Sarah Ferguson to Publish Romance Novel — Her Inspiration Is a Family Member
Sarah Ferguson, Duchess of York, recently announced that she is working on a historical fiction novel based on the life of Lady Margaret Montagu Douglas Scott, her great-great-aunt. 
Sarah Ferguson has co-written "Her Heart for a Compass" with historical novelist Marguerite Kaye. The book is about Lady Margaret Montagu Scott, an outspoken young woman in a repressive society.
The book is a powerful story about a rebellious woman who finds herself and her voice in a time when technological change and social upheaval rule the day, according to its description.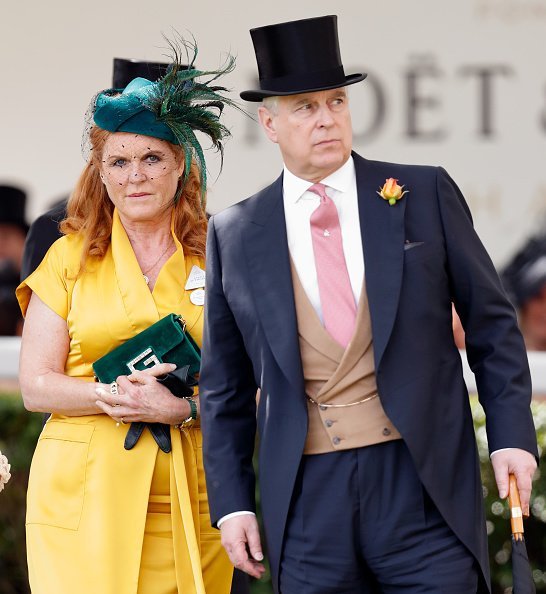 "Her Heart For a Compass" will be published jointly by HarperCollins Publishers and Harlequin UK on August 3, 2021. In  an interview with PEOPLE, Ferguson said:
"I wanted to write a novel for years and years and was searching for the right story."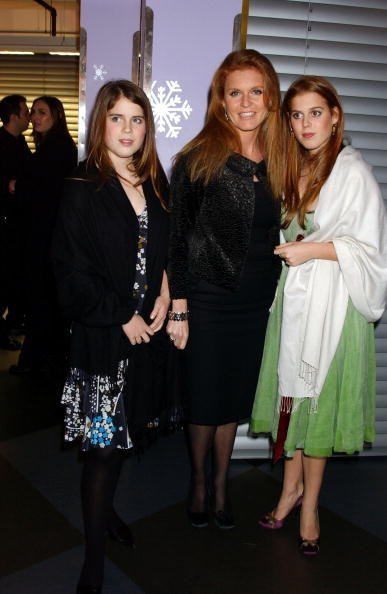 The Duchess of York explained that she had been researching her family history, and then she was struck by the fact that they shared a name: Margaret is her middle name.
Because Margaret was elusive, Ferguson, the former wife of Prince Andrew, Duke of York, said that she would seem to be a perfect vehicle around which to weave her story. 
In an interview, she once said that she watches TV every Christmas morning so she can see her daughters.
Lady Margaret's journey to Ireland and America is depicted in "Her Heart For a Compass," which is actually a reflection of her own journeys, the longtime author and television personality said.
In a promotional video posted on her social media page, Ferguson said that the novel is set in the Victorian era and that it's about daring to follow one's heart despite obstacles.
Ferguson called it quits with Prince Andrew in the 1990s. The two share two daughters, Princess Beatrice and Princess Eugenie. She has published several children's books and memoirs.
Ferguson's children traditionally go on holiday with their father and Her Majesty. In an interview, she once said that she watches TV every Christmas morning so she can see her daughters.
The doting mother explained that because she knows Queen Elizabeth loves Beatrice and Eugenie, she is happy to share them at Christmas and during August with her.
Ferguson, who is also a film producer, has been involved with a number of charities since her marriage to Prince Andrew and continued the work after her divorce.