Martin Lawrence's Daughter Jasmine Posts Pics of Friends in Honor of Delta Sigma Theta Sorority
Martin Lawrence's oldest daughter, Jasmine, showed off some lovely images of her and her pals from their Delta Sigma Theta sorority hangout.
Martin Lawrence's grown daughter, Jasmine, is a proud member of the Delta Sigma Theta sorority group, and in her recent Instagram show off, the young lady flaunted some lovely images of herself and her sorority pals.
The images included snapshots of the girls spending time together during getaways. In one of the photos, the girls decked out in red and white outfits showing off their graceful curves and poise.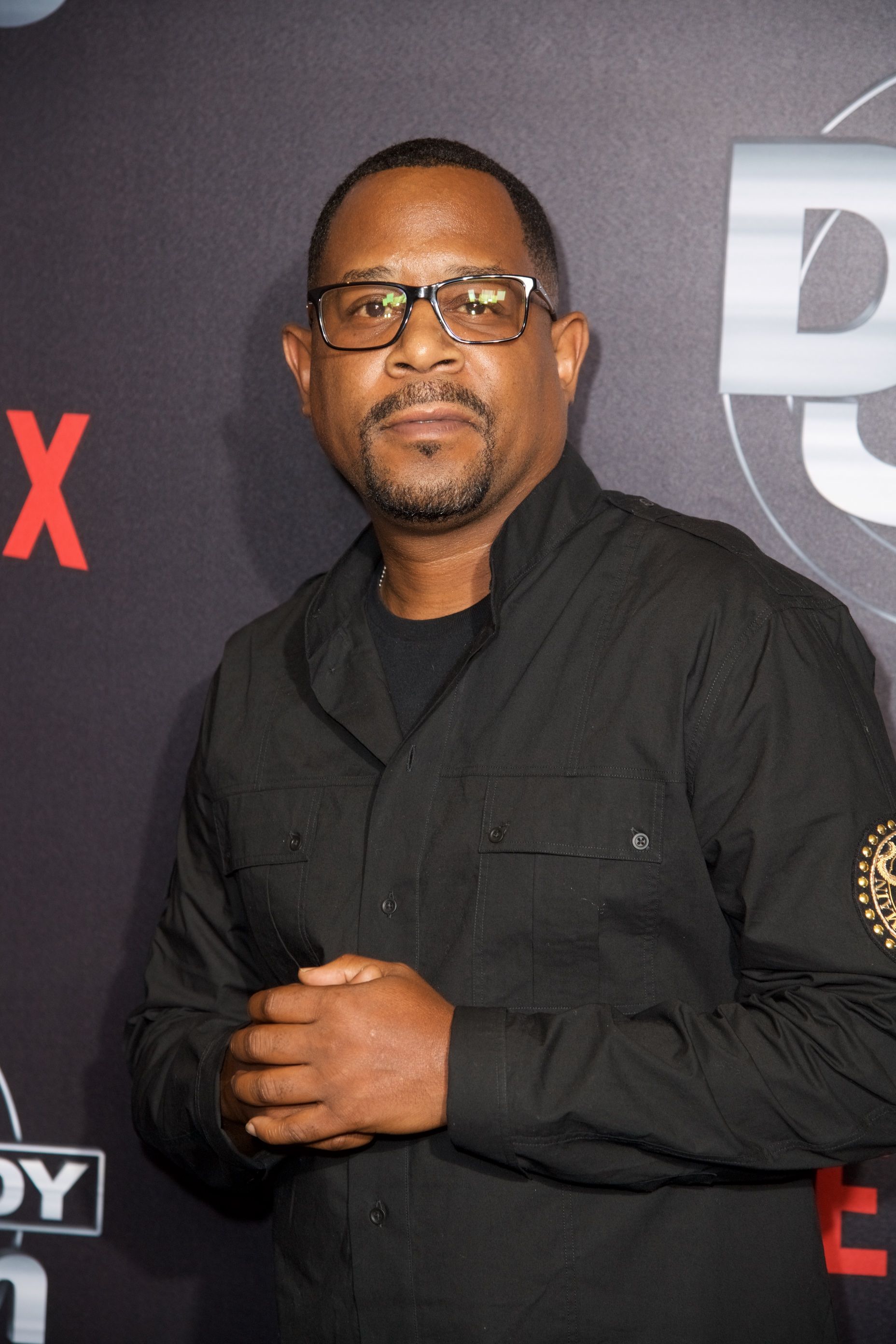 Another photo showed Jasmine and her fellow sorority girls rocking light glams in tank tops and shorts outfits. The girls seemed to be on a vacation as they were photographed outdoors enjoying their gathering.
In another of their photos, Jasmine and her pals channeled an all-black glam where they looked radiant and all-smiles, holding each other and posing for the gram.
Over the years, fans have watched Jasmine grow from being Martin's little tot into a young woman who is making a name for herself. Through it all, Jasmine, 25, has an enviable relationship with her dad.
The star dad shared that he made sure to let his kids know that he grew up differently from the life they enjoyed.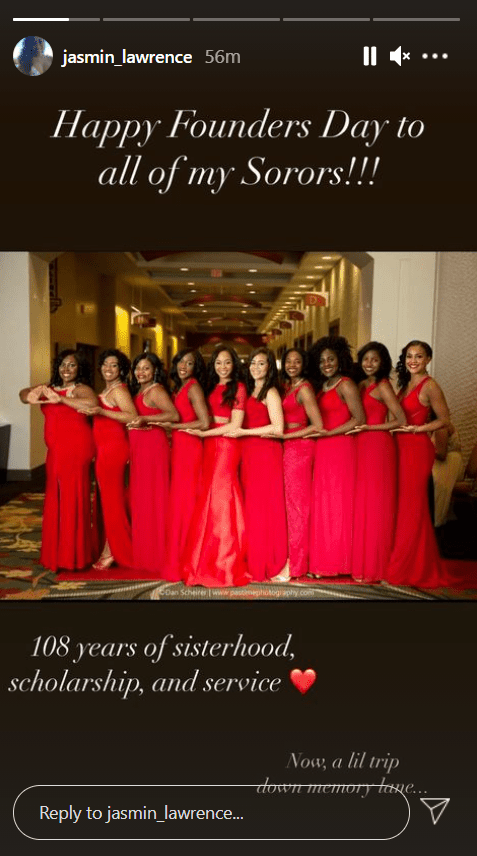 Jasmine sees her dad as one of the influential people who inspired her. For the last Father's Day celebration, the youngster took to Instagram, gushing over the actor, outlining his admirable qualities and feeling grateful that he was her dad. 
On National Daughter's Day, Martin, 55, returned the favor celebrating his three daughters with a heartwarming photo where they all posed with him. Martin informed fans that his daughters were his world, and he would not trade them for anything.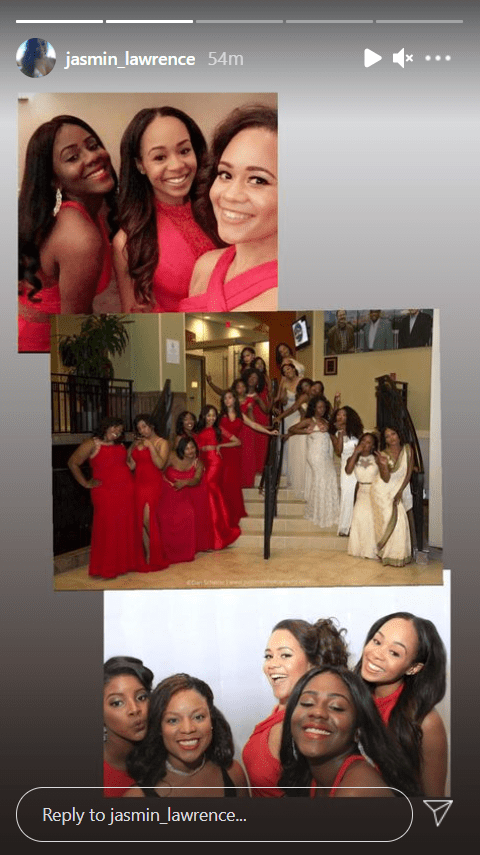 Jasmine is Martin's oldest child, who he had in 1995, with his former partner, Patricia Southall. The pair were married from 1995 until 1997. In 2010, the star actor married Shamicka Gibbs, with whom he fathered two girls, Amara and Iyanna. 
These days, all of Martin's girls are grown and getting acquainted with the spotlight. Growing up, their dad made sure to instill values in them. The iconic comedian once shared that he would often remind his daughters about their privilege.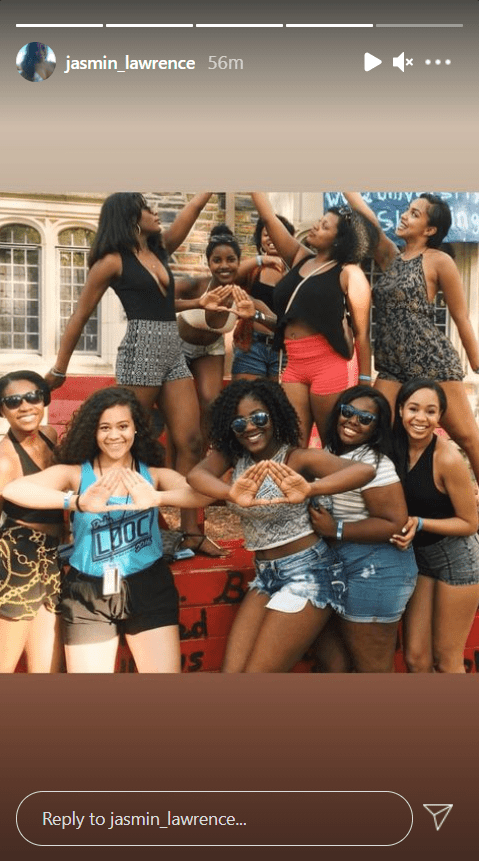 The star dad shared that he made sure to let his kids know that he grew up differently from the life they enjoyed, thereby teaching them to be sensitive to their environment and to be diligent.