Watch Martin Lawrence & Daughter Jasmine Play Basketball While Discussing Life, Career & Family
"Bad Boys" star Martin Lawrence and daughter Jasmine Lawrence shared a special bonding moment as they played basketball and discussed their life updates, acting careers, and their family.
Comedy veteran actor Martin Lawrence has bonded with his eldest daughter, Jasmine Lawrence, in a one-on-one basketball match on the court. The 55-year-old actor shared their productive activity in a video he posted on YouTube.
After enjoying a friendly basketball game, Lawrence started a fatherly discussion with his daughter, who is now following in his footsteps in Tinseltown.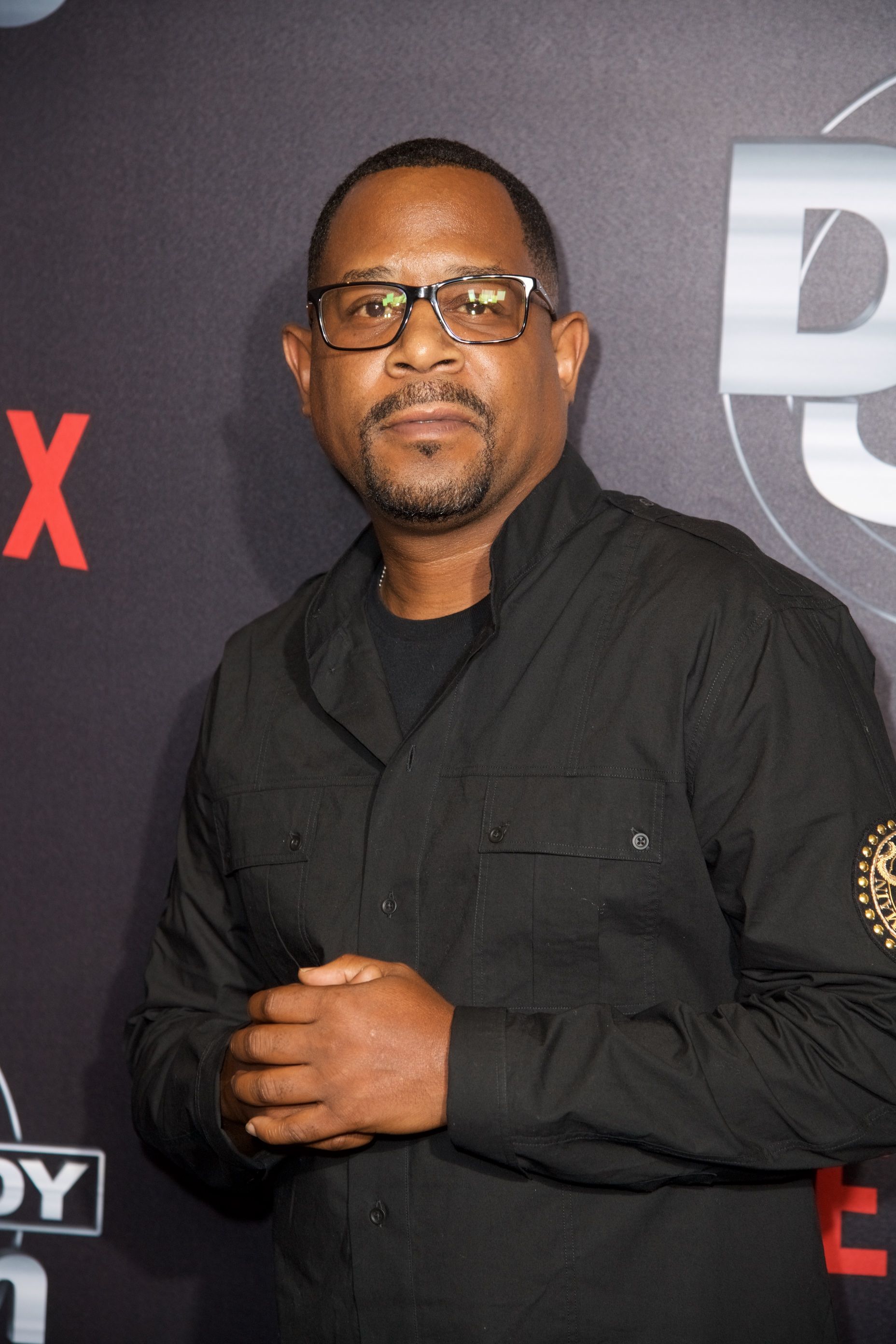 A TOUGH CRAFT
Martin asked Jasmine, an aspiring actress, if her journey towards the entertainment industry has been difficult. Her daughter has been in and out of acting auditions. 
Articulating her thoughts, Jasmine, the future star, told her father that she has learned a lot about the industry ever since she was immersed in the acting world. She added:
"One thing is like - it's not easy. At all. Acting is so tough it's a craft."
While other people might think that acting is simple, Jasmine feels otherwise. She shared with Martin that a performer should apply a lot of techniques before an actual scene.
These techniques, Jasmine said, take time to master. She admitted that she is often hard on herself, but that she has also learned patience in learning the craft.
HOW FATHERHOOD CHANGED MARTIN
After Martin, Jasmine threw her father a question on what being a father means to him and how it has changed him. Martin replied that being a father means a lot to him.
Martin shared that he can't see his life without Jasmine and his other daughters, Iyanna and Amara. Seeing his daughters grow up and learning life lessons with them make fatherhood wonderful for him. 
"Martin" premiered when African-American life and culture were under heavy scrutiny.
Martin's answer deeply moved Jasmine, who described him as a "girl dad." She said that she and her sisters are proud to have the actor as their father.
Earlier, the doting father shared on Instagram a beautiful picture of his daughters, who all posed in gorgeous dresses in celebration of National Daughter's Day.
Martin has made his daughters the center of his world. In the adorable snap, the proud father posed side-by-side with them with breath-taking mountains as their background.
Despite her father's early struggles in the limelight, Jasmine praised the future "One and Done" star for his TV program, "Martin." The comedy series was one of the most iconic TV sitcoms in 1992.
"Martin" premiered when African-American life and culture were under heavy scrutiny. Despite criticism, the show, which centered around the Black community's youth, was a hit among viewers.