Daily Joke: Two Young Boys Went into a Pharmacy
Two young boys went into a pharmacy to purchase a box of tampons despite not knowing what they are used for. When quizzed by the counterman, their response will leave you in stitches.
Children are always inspired to replicate whatever they see on television, even if they have no idea what they are doing.
A cashier clerk at a pharmacy was left stunned by the funny response a little boy who had come to his pharmacy with his brother gave to him.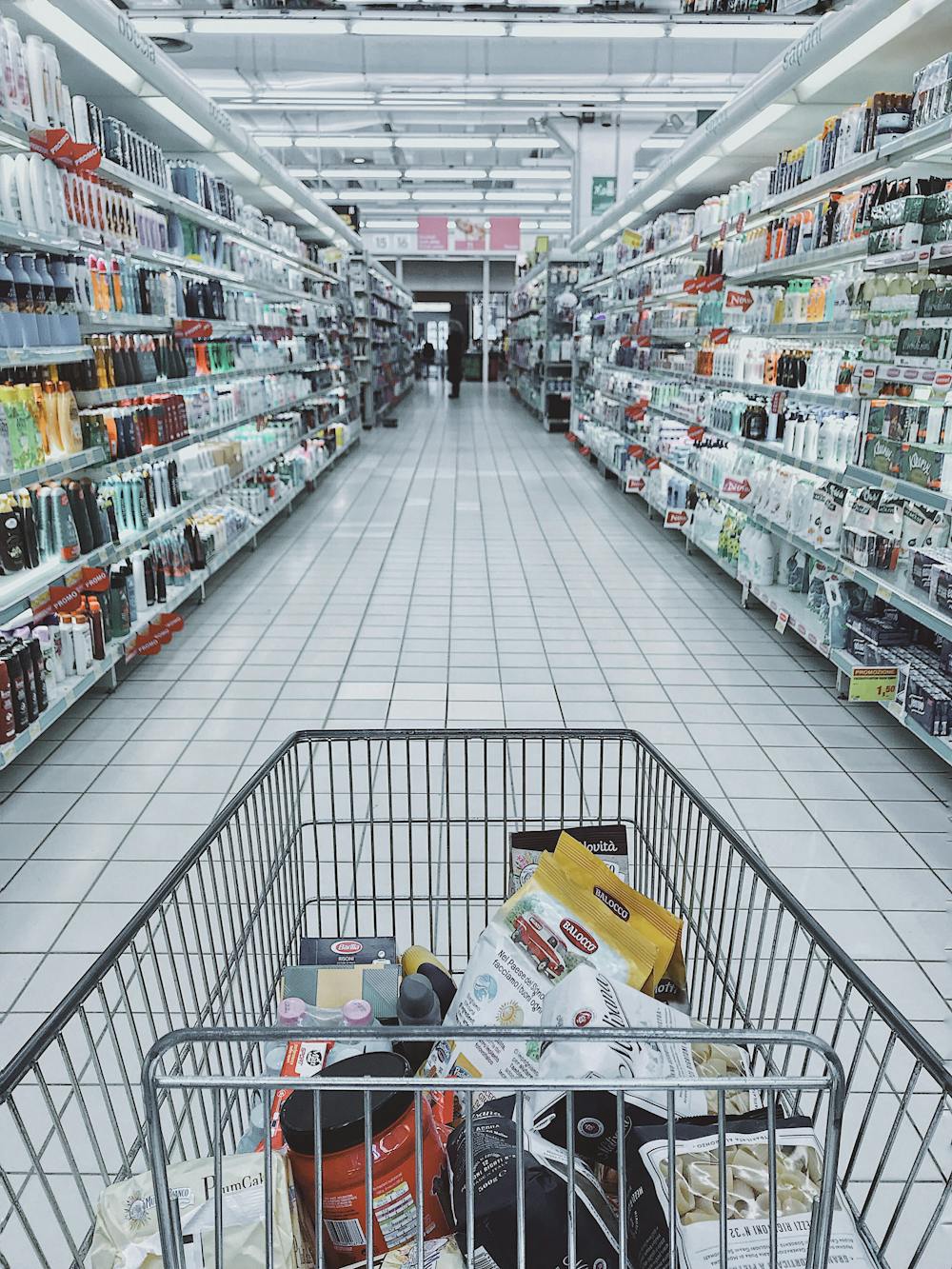 The funny scene started with two little boys confidently walking into a pharmacy store to get some items. Looking around, the older brother saw a box of tampons and excitedly picked them.
Taking his box of tampons to the counter, the surprised cashier clerk decided to engage the little boy in a conversation to find out if he knew what he was doing.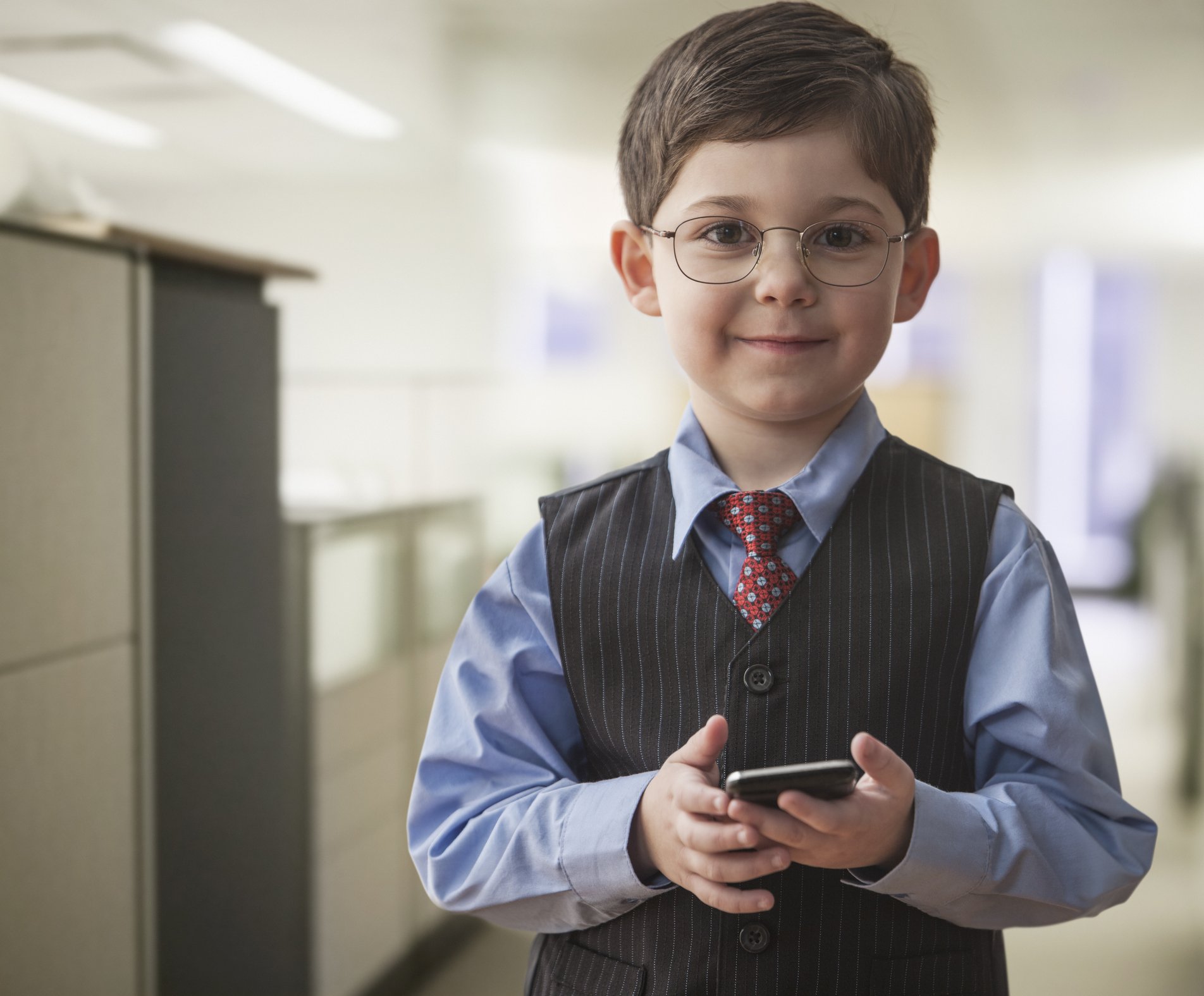 The clerk asked him how old he was, to which he replied eight. The clerk then asked him if he knew what tampons were used for. His response left the clerk in stitches.
The eight-year-old boy said he did not know what they were for, but the tampons are for his four-year-old brother. The eight-year-old remarked, "We saw on TV that if you use these, you'll be able to swim and ride a bike. Right now, he can't do either."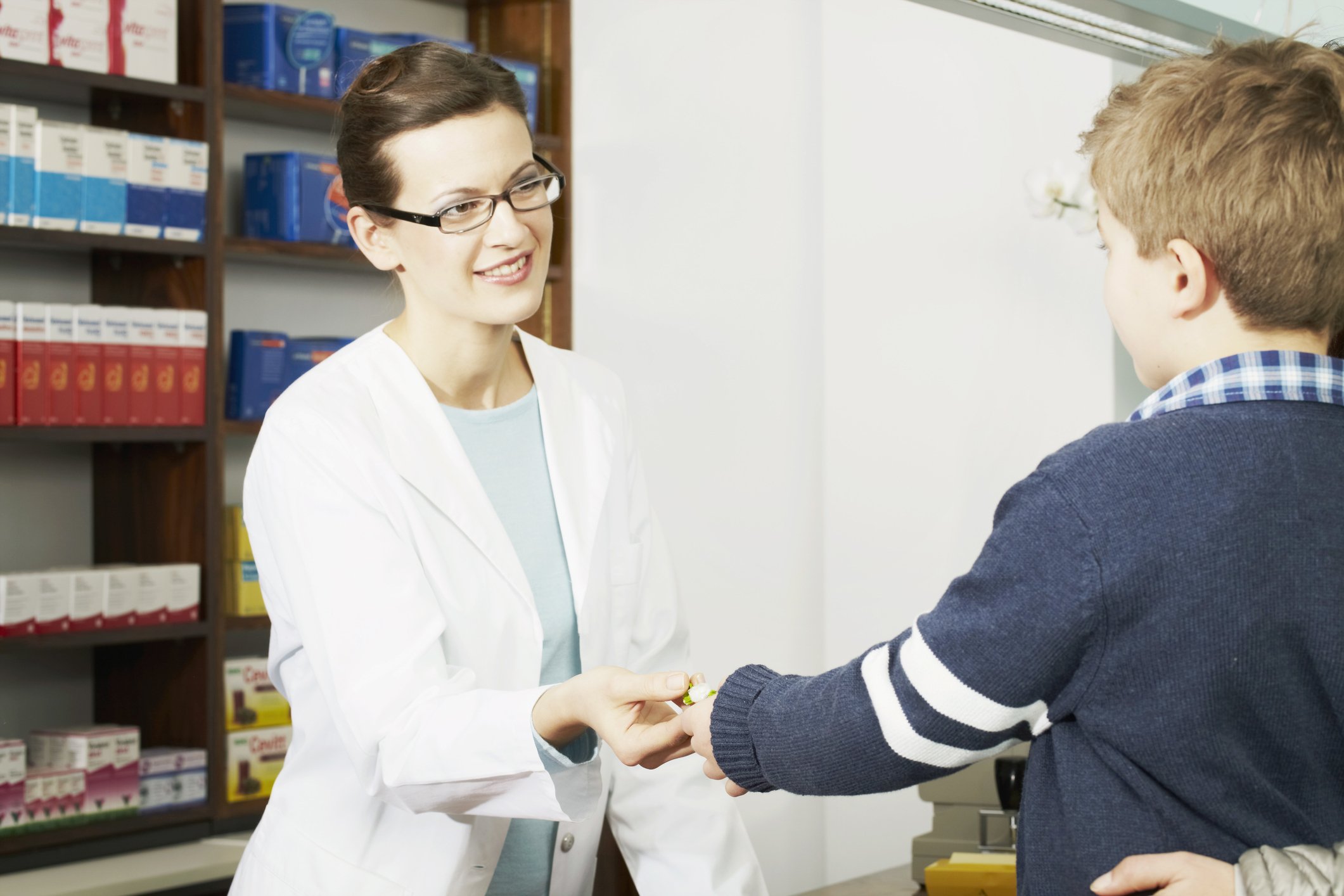 Here's another joke about a woman who is left stunned by how a grandfather was putting up with his badly-behaved grandson. While the grandad was shopping, his grandson was throwing tantrums and screaming for sweets and biscuits.
Seeing his grandson's poor attitude, the old man said: "Easy, William, we won't be long … easy, boy." The woman was astonished by this calm response and decided to stick around a little longer.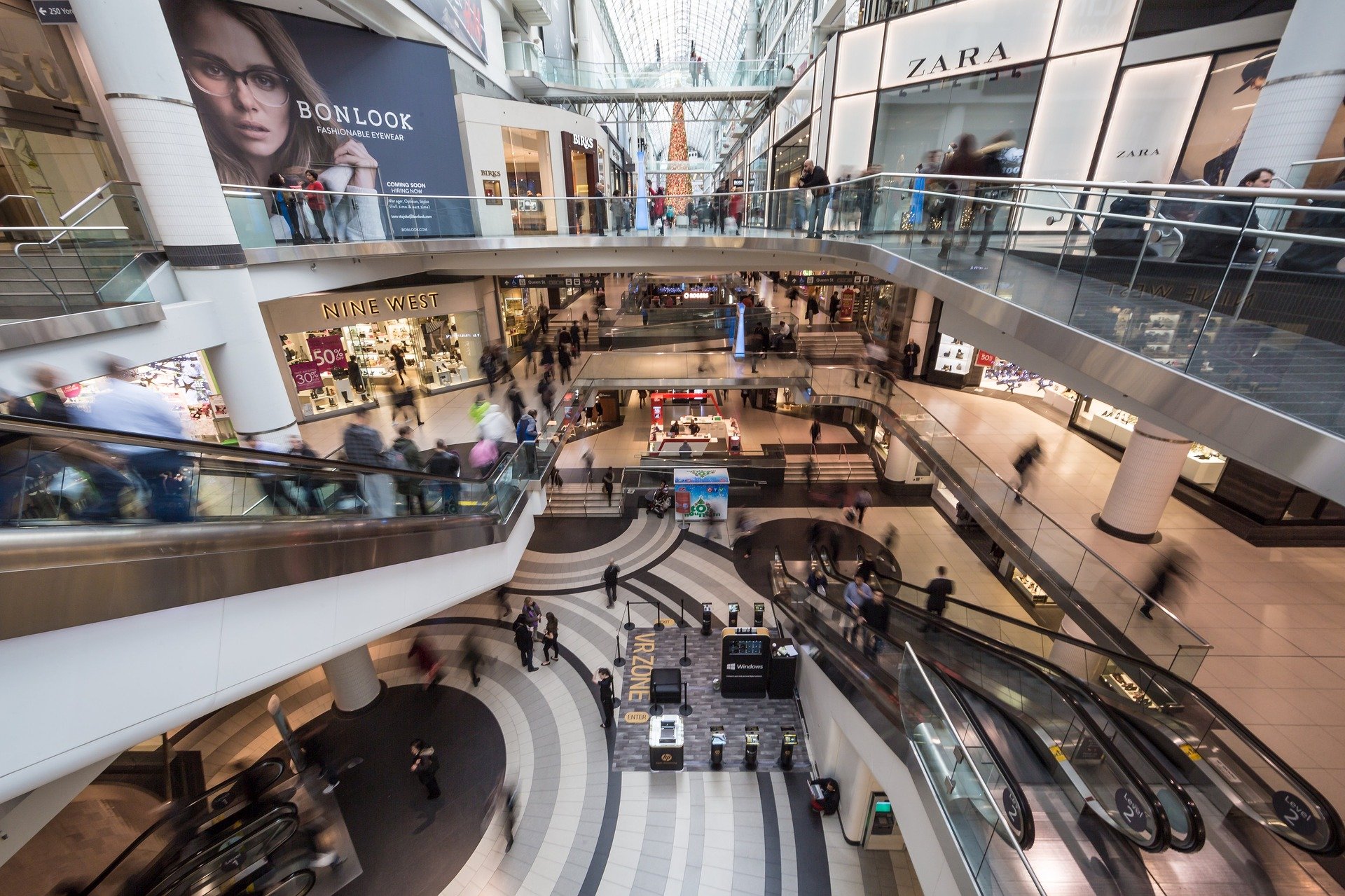 The little bit continued his outburst in the supermarket, and once again, the old man responded in a call voice, "It's okay, William. Just a couple more minutes, and we'll be out of here. Hang in there, boy."
While at the checkout, the little boy began throwing things out of the trolley. His grandfather said in his usual composure, "William, William, relax, buddy, don't get upset. We'll be home in five minutes; stay calm, William."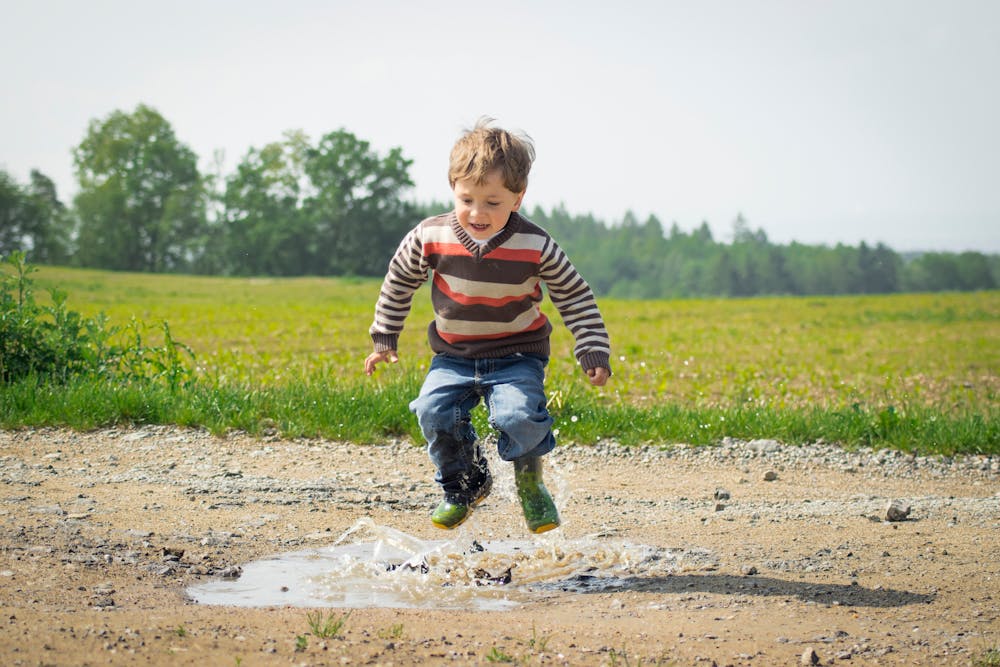 The woman was impressed by his calmness and decided to find out his secret. As he was loading the items into the car, the woman complimented his manner of conduct back in the supermarket.
She told him that he maintained his calm despite the kid's silly behavior and kept saying everything would be okay. Impressed, the woman said, "William is fortunate to have you as his grandad."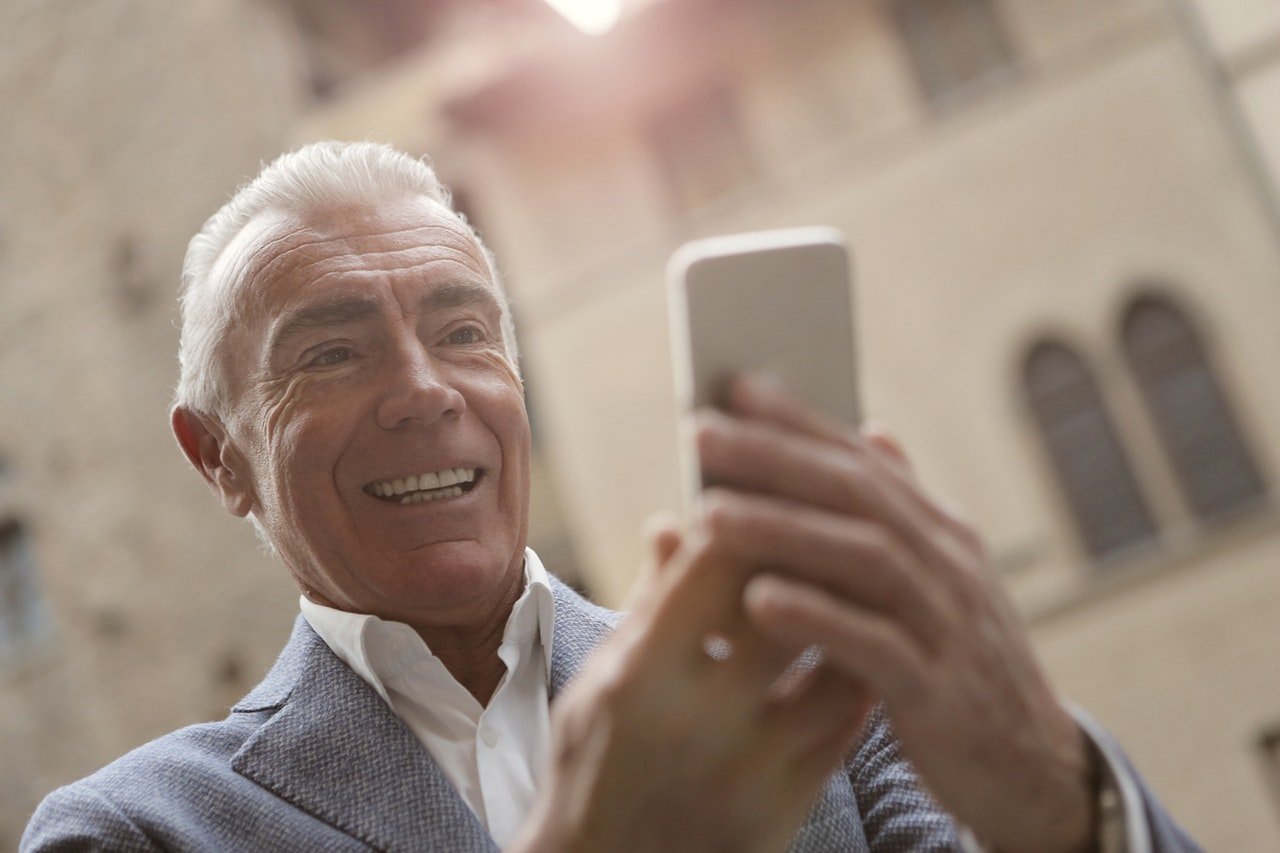 Hearing the woman's compliment, the grandpa replied,  "Thanks, but I am William. The little [expletive]'s name is Kevin."
Enjoyed those two jokes? Here is another interesting joke.
Sources: Startsat60.com, Startsat60.com