'The Masked Dancer' Unmasks the Moth and Fans Dispute the Result — See Their Reactions
"The Masked Dancer" has left fans arguing over the results of the latest unmasked competitor to be kicked off the show. Miss Moth joins Ice-T and Bill Nye as former contestants, as the rest move onto the super six. 
In the latest episode of the popular spinoff dance competition show, "The Masked Dancer," Miss Moth got the boot as the dancer with the lowest score. After being unmasked, a number of fans have vocalized their unhappiness over the result.  
This includes one Instagram user, who was the first to comment with three crying face emojis, adding that Miss Moth had been robbed. This was met with a difference of opinion by a second user, debating that it was either going to be Miss Moth or Zebra.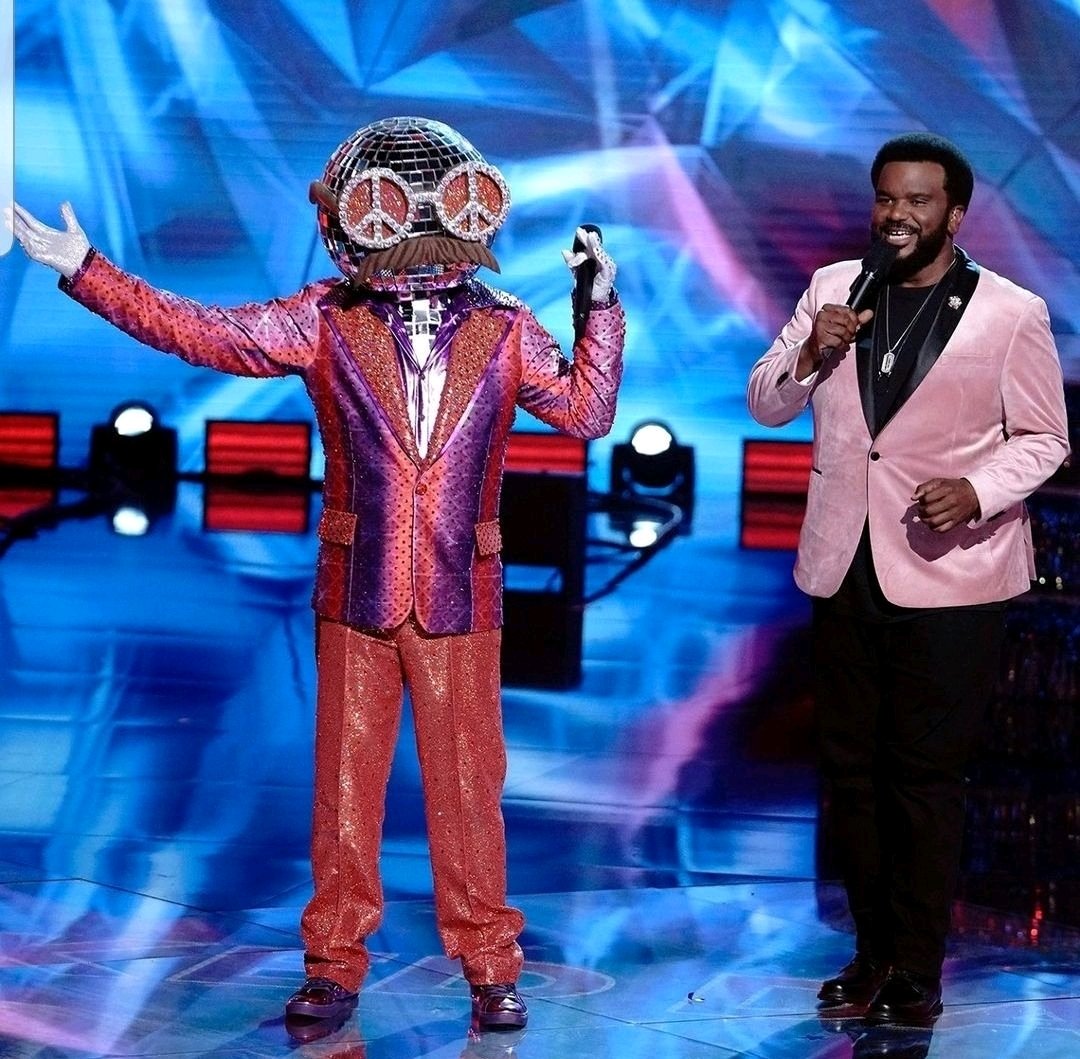 A third commenter questioned the validity of the voting process, querying who voted on the show, given there is no voting number provided. They went as far as to question whether the winner gets decided on at the start of the competition.
A couple more fans of Miss Moth commended her on having put herself out there to compete, congratulating her on having performed well, with one person writing:
"Pretty upset she went home." 
Arguments aside, another entertaining part of the reaction was discovering that Miss Moth was activist, speaker, and author, Elizabeth Smart. She was kidnapped aged 14 from her home in 2002 and held against her will for 9 months.
Speaking about her time on the reality series, Smart said she was motivated by her late grandmother to participate in the show. During an emotional tribute to her grandma, she spoke of the fun-loving and adventurous person she was.  
She also had kind words for her fellow competitors, revealing they showed her great affection and kept cheering her on each time she successfully executed a dance move.
You'd be forgiven for thinking entering a dance competition would be a walk in the park for someone who endured the kind of trauma Smart did in her early years, but the activist admitted to being terrified of dancing in front of people, adding:
"I've kind of joked around and said it's one of the bravest things I've willingly done in my life."
Former contestant, Nye, had some interesting comparisons to make about his participation in "The Masked Dancer" versus his time on "Dancing With The Stars." 
For one thing, DWTS comes with a lot of pressure to win, whereas you get to enjoy yourself more on the FOX show. According to Nye, one commonality on both shows is being paired with exceptionally talented athletes. 
Now that Smart aka Miss Moth's journey as a masked dancer has ended, fans will be waiting to see what the remaining contestants will be bringing to the stage. 
Still in the running are fitness enthusiast Sloth, Cupcake Lover, Cotton Candy, and Zebra who's been out of the limelight for a while. There's also Hammerhead, Tulip, and Exotic Bird.