Emily McEnroe Is Tatum O'Neal's Beautiful Daughter — Get to Know the Aspiring Actress
Emily McEnroe has lived most of her life in the shadows of her famous parents, tennis great John McEnroe and Oscar-winning actress Tatum O'Neal. Here is all you need to know about the estranged couple's youngest daughter. 
For most children of famous parents, the option of private life is off the table right from the moment they are conceived. And all too often, these celebrity kids find it so difficult to step out of the shadows of their parents and lead their own lives. 
The story is hauntingly similar for aspiring actress Emily McEnroe, the youngest child of tennis legend John McEnroe and veteran actress Tatum O'Neal, who made history as the youngest actor ever to win an Academy Award.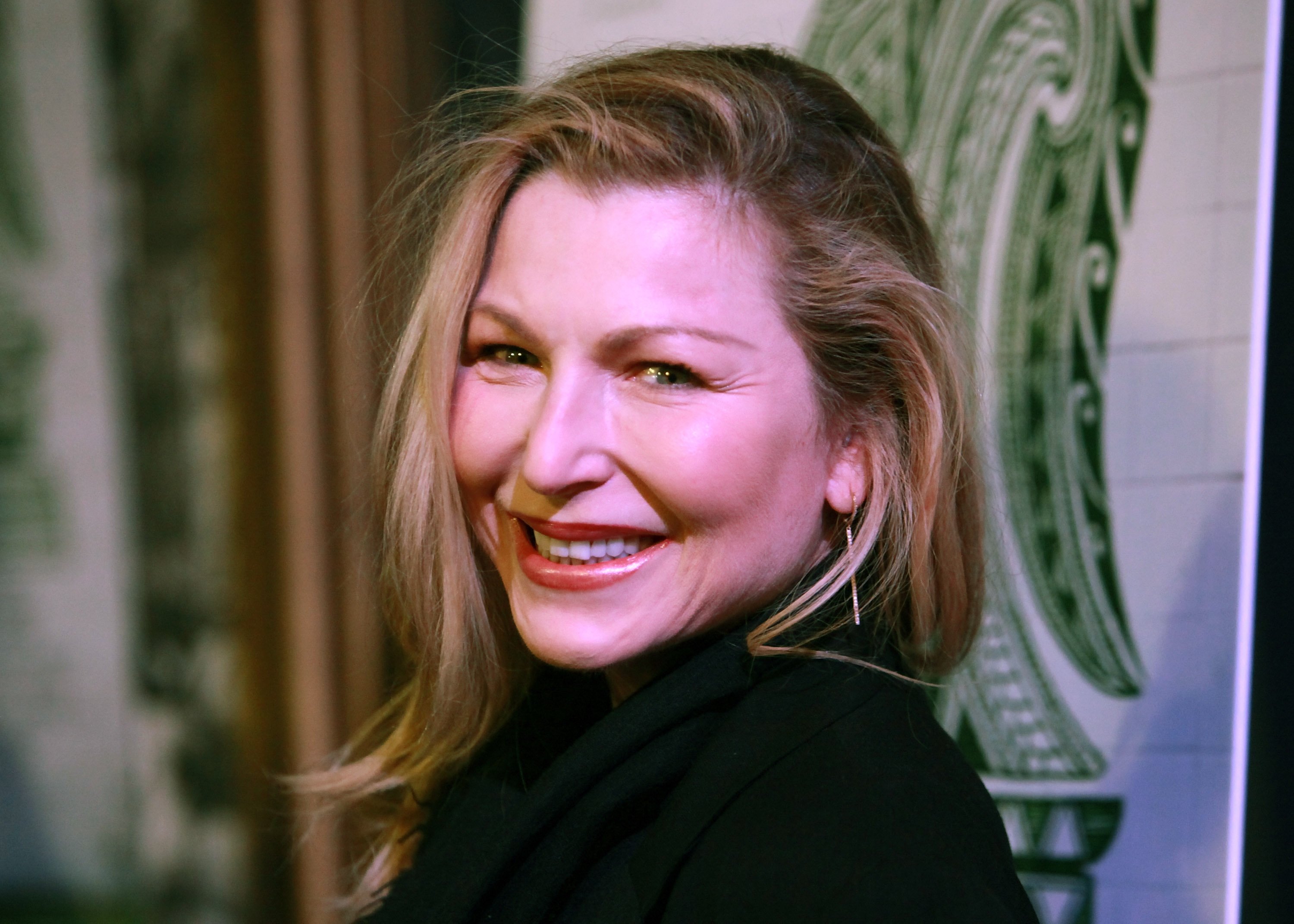 However, the plot thickens for Emily, whose childhood was characterized by her parents' stormy marriage and her mother O'Neal's well-publicized struggle with heroin and cocaine addiction.
Unsurprisingly, Emily has lived most of her life under her parents' enormous shadow. Despite the challenges inherent in her upbringing, the 29-year-old actress has grown into a beautiful young lady, and her acting career is gradually shifting focus onto herself. 
TATUM O'NEAL'S DAUGHTER
Emily McEnroe is a perfect combination of noticeable features inherited from both parents. At first glance, it is pretty clear that she gets her dark looks and brooding fuller eyebrows from her father.
In 2014, Kevin was arrested for supposed possession of cocaine and prescription meds.
However, her heart-shaped face and alluring smile are unquestionably those of her mother. The beautiful actress was born on May 10, 1991, and she is the youngest of three children of her parents.
Emily has two older brothers named Kevin McEnroe, 34, and Sean O'Neal, 33. She also has two step-sisters, Anna McEnroe and Ava McEnroe, John McEnroe's daughters from his second marriage to American singer Patty Smyth.
The McEnroes also welcomed Smyth's daughter Ruby from her previous marriage. While speaking about what it felt like to come from a large family, Emily claimed:
"I'm very lucky to have had three parents and tons of brothers and sisters. But you had to be loud to be noticed. I've always had a good sense of self..."
And it is perhaps Emily's good sense of self that helped her make it through her difficult childhood. Nowadays, she is passionately pursuing a career in acting, and she landed her first-ever role in the movie "Futra Days," where she portrayed the role of Sheila. 
Emily's career is still in the early stages, but her family members have been very supportive, and they are glad to see her finally putting the challenges of her childhood behind her. 
TATUM O'NEAL'S STORMY MARRIAGE
When John McEnroe and Tatum O'Neal got married in 1986, there was a palpable air of optimism surrounding the couple, who were both renowned for their successful careers. 
At the tender age of 10, Tatum O'Neal had already etched her name in movie history with her riveting performance in the 1973 film "Paper Moon," alongside her father, Ryan O'Neal. She earned herself an Oscar for Best Supporting Actress.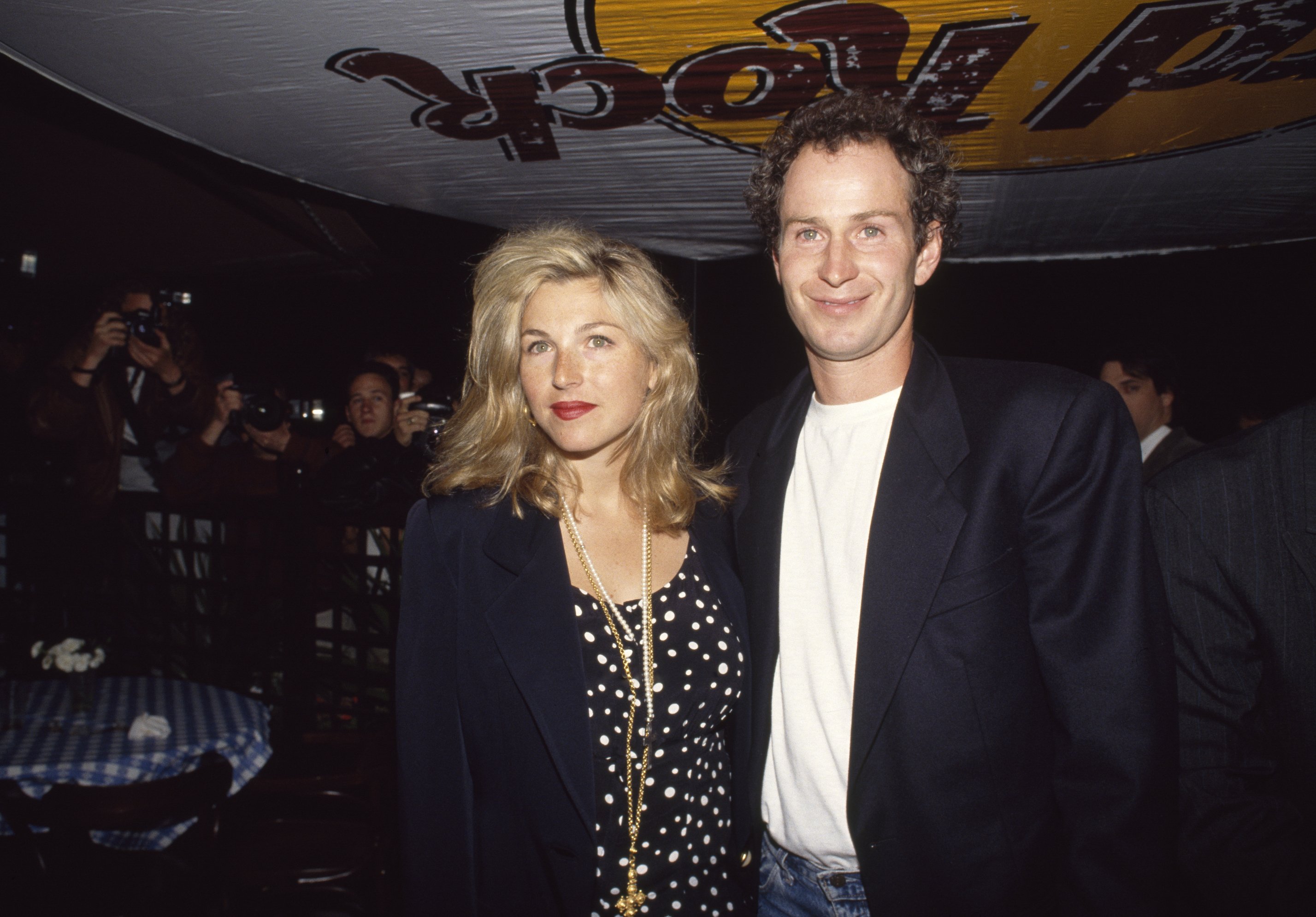 On his part, John was a super-talented tennis player who gained notoriety for his fiery temper on the court. And his dashing good looks just seemed to fit well with O'Neal's alluring charm. 
Sadly, their marriage was far from anything anyone expected and quickly unraveled into a media spectacle due to John's violent temper and O'Neal's well-publicized addiction to cocaine and heroin.
Following their divorce in 1992, their custody battle over their children became an all-out war as the two traded claims and counterclaims of drug use, physical abuse, and outrageous fights.
John was finally awarded custody of their three children after a drawn-out legal battle, and O'Neal's struggle with drug addiction forced her to miss a large part of her kids' childhood. Thankfully, the tennis ace stepped up to his responsibilities in a big way. 
However, the duo's turbulent marriage and ensuing messy custody battle had already taken a toll on their children. Emily later admitted that she was forced into therapy since her childhood. 
MAKING UP FOR LOST TIME
Emily was not the only child of John and O'Neal that needed some form of therapy. Unfortunately, the former couple's oldest child, Kevin, was also negatively affected by his mom's drug addiction, and before long, he got sucked into the unhealthy habit.
Kevin's drug use first came to light during his parents' custody battle — when it was revealed that he and his younger brother Sean had been stealing marijuana from their father's personal stash.
In 2014, Kevin was arrested for supposed possession of cocaine and prescription meds. The charges were later dismissed after it was discovered that the cocaine was actually baking soda.
After a successful drug rehabilitation, Kevin penned a novel, "Our Town," which detailed his paternal grandmother, actress Joanna Moore's struggle with pill addiction.
The 34-year-old author admits that writing the book helped him finally make peace with his mom. Today, Kevin and his mom are both clean, and it has had an overall positive effect on the rest of the family.
Tatum O'Neal's children have made a tremendous effort to heal from their broken past together, and their relationship with their mom has improved remarkably. But O'Neal shares the closest bond with her daughter, who is already following in her mom's footsteps.
The two are like best friends, and they are currently doing their best to make up for the lost time. Looking back at her life, O'Neal readily admits that her drug addiction took a lot from her. In her words:
"My biggest regret is ever trying heroin. That stole so much of my life, but what I'm most proud of are my sweet children."
Thankfully, O'Neal has gotten her life back on track, and her warm relationship with John proves just how far she has come. She might never reach the lofty heights of "Paper Moon" in her career again, but in her daughter, she has someone worthy of carrying on her legacy.