TMZ: Tatum O'Neal Was Reportedly Suicidal at Her Home in LA and Placed under Psychiatric Hold
Famous American actress and author Tatum O'Neal allegedly had a suicidal episode at her Los Angeles home last month. She has been placed on a psychiatric hold in a local hospital. 
Tatum O'Neal, famous American actress, and author has been placed under a psychiatric hold after a scary suicidal episode at her home in Los Angeles last month. 
The actress allegedly threatened to jump off her balcony. However, the police and fire department quickly responded to a call that was placed to them during the incident.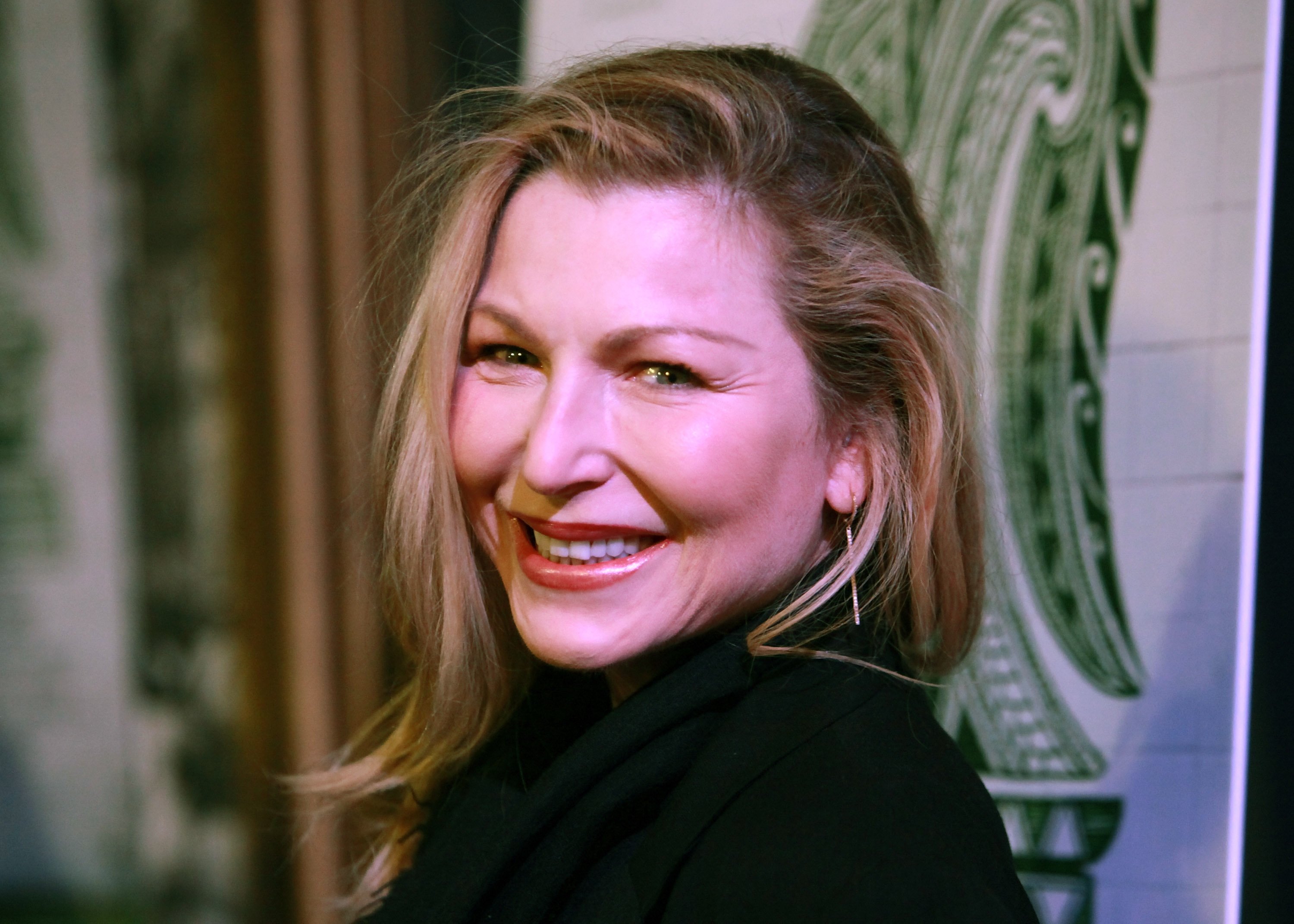 Immediately help arrived, the star was transferred to a local hospital and further examined at a psychiatric hold. It was a dire situation as O'Neal has had struggles with addiction in the past. 
However, the actress has kept up her sobriety over the years, so the episode had been a major shock. After the incident, no reports were given as regards the star's condition. 
O'Neal's drug addiction started during her marriage to her former husband, John McEnroe. After six years, the pair eventually split in 1992 and had a very messy divorce in 1994.
The divorce garnered much attention because of the controversial accusations flying around from both couples. From drug use claims to tempers and constant fights, it was hard to keep the media out of their business. 
The star opened up about her struggle with the disease through a series of photos showing her scars.
After the divorce, O'Neal, unfortunately, lost custody of her children due to her heroin addiction. Also, the former couple did not speak to each other following the separation. 
They, however, had to set aside differences to celebrate their son Kevin's book release. At the book reading, O'Neal revealed that McEnroe was nice to her and had finally spoken to her.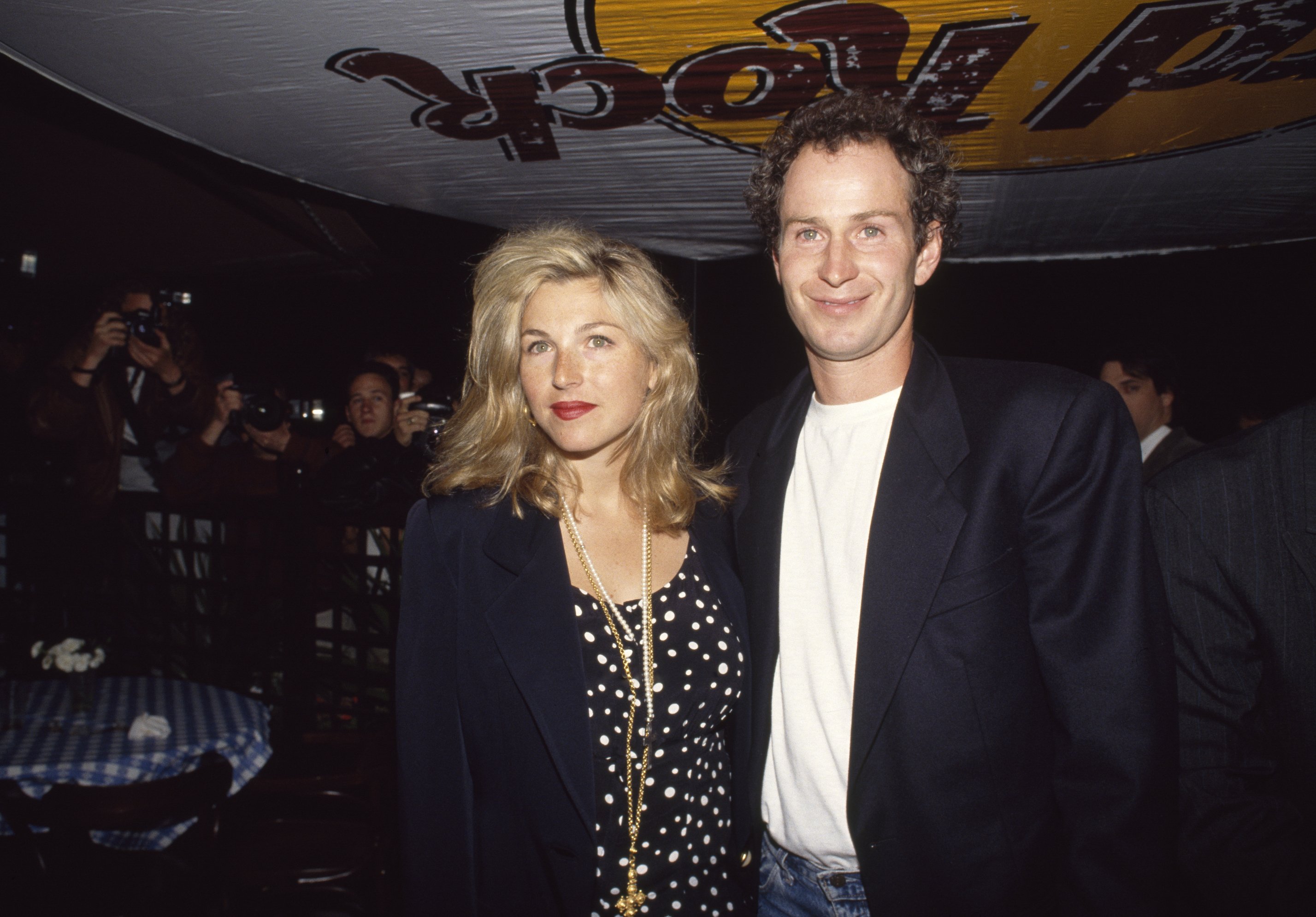 This is also not the only reunion the 56-year-old has celebrated in recent times. Just last month, she reunited with her father, actor Ryan O'Neal after 20 years of estrangement. 
The reunion was marked when one of the actress's sons, Eric, posted a heartwarming photo of the family members posing together. He also expressed his gratitude and revealed that the last time the family came together was in 2003.
Throughout her life, O'Neal has had to fight many battles. From family fallouts to drug addiction, and more recently, rheumatoid arthritis. In January, the star opened up about her struggle with the disease through a series of photos showing her scars.
Her fans and followers did not fail to pour out their love and support in several comments beneath the post. Some of them could relate to her situation, while others gave her tips on dealing with the disease, much to the actress's appreciation.