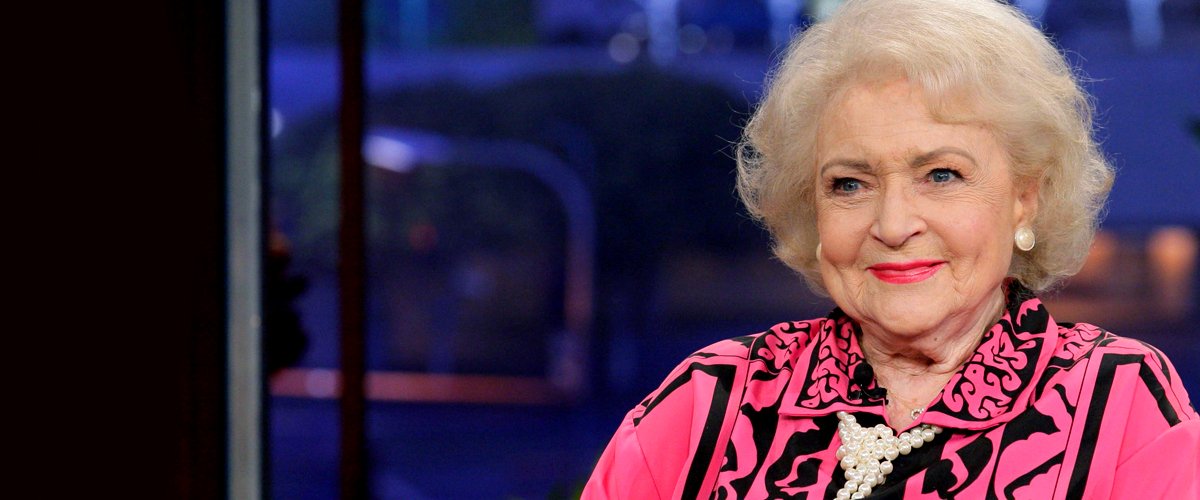 Getty Images
Betty White Turns 99 — a Look Back at Her Iconic Career That Has Spanned 7 Decades
Beloved veteran actress, "The Golden Girls" star Betty White is turning 99 on January 17, 2020, and is still as spry and active as ever.
For the last 70 years and more, actress Betty White has been charming, entertaining, and amusing audiences. On January 17, she turns 99, but she has no intentions of retiring.
White, who became a household name in comedy shows like "The Mary Tyler Moore Show" and "The Carol Burnett Show," has added success upon success in sitcoms such as "The Golden Girls" and "Hot in Cleveland."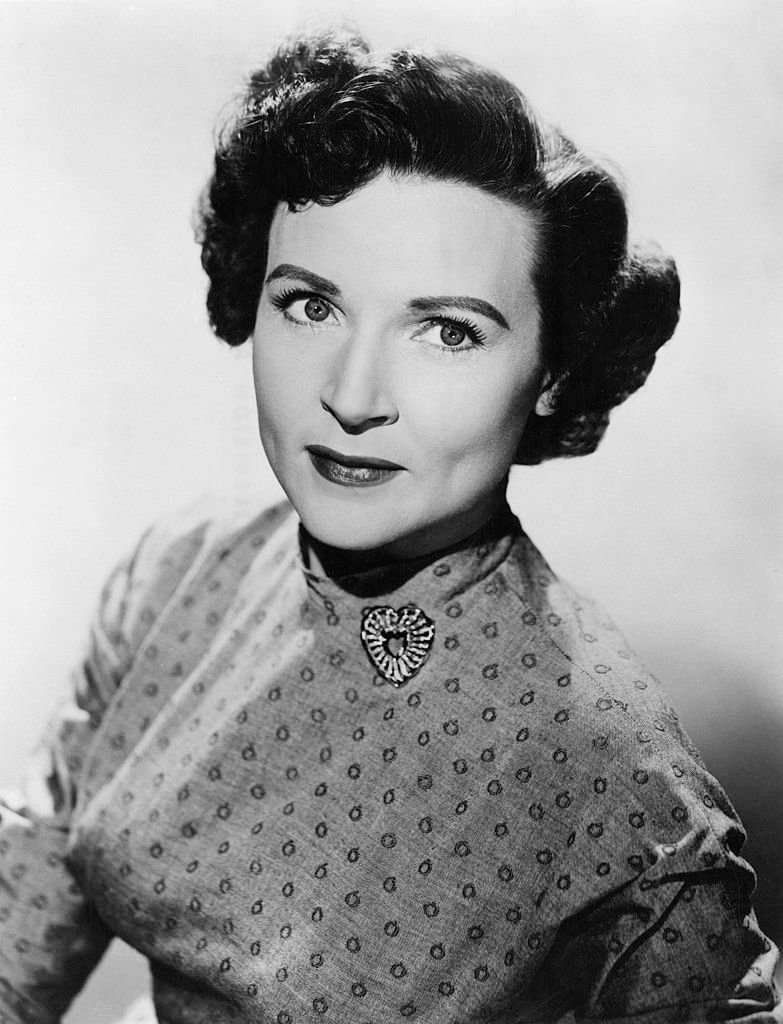 Betty White in a studio portrait taken in 1954 | Source: Getty Images
THE ICONIC BETTY WHITE
Betty White's life spans much of the history of the modern world. She performed on one of the first experimental television broadcasts, and in 1951 she was nominated for the first Emmy created for women as Best Actress in a TV production.
White didn't win that Emmy, but she would go on to win eight Emmy Awards throughout her career, and in 1953, she co-created her first sitcom, "Life with Elizabeth," the first-ever headlined by a woman.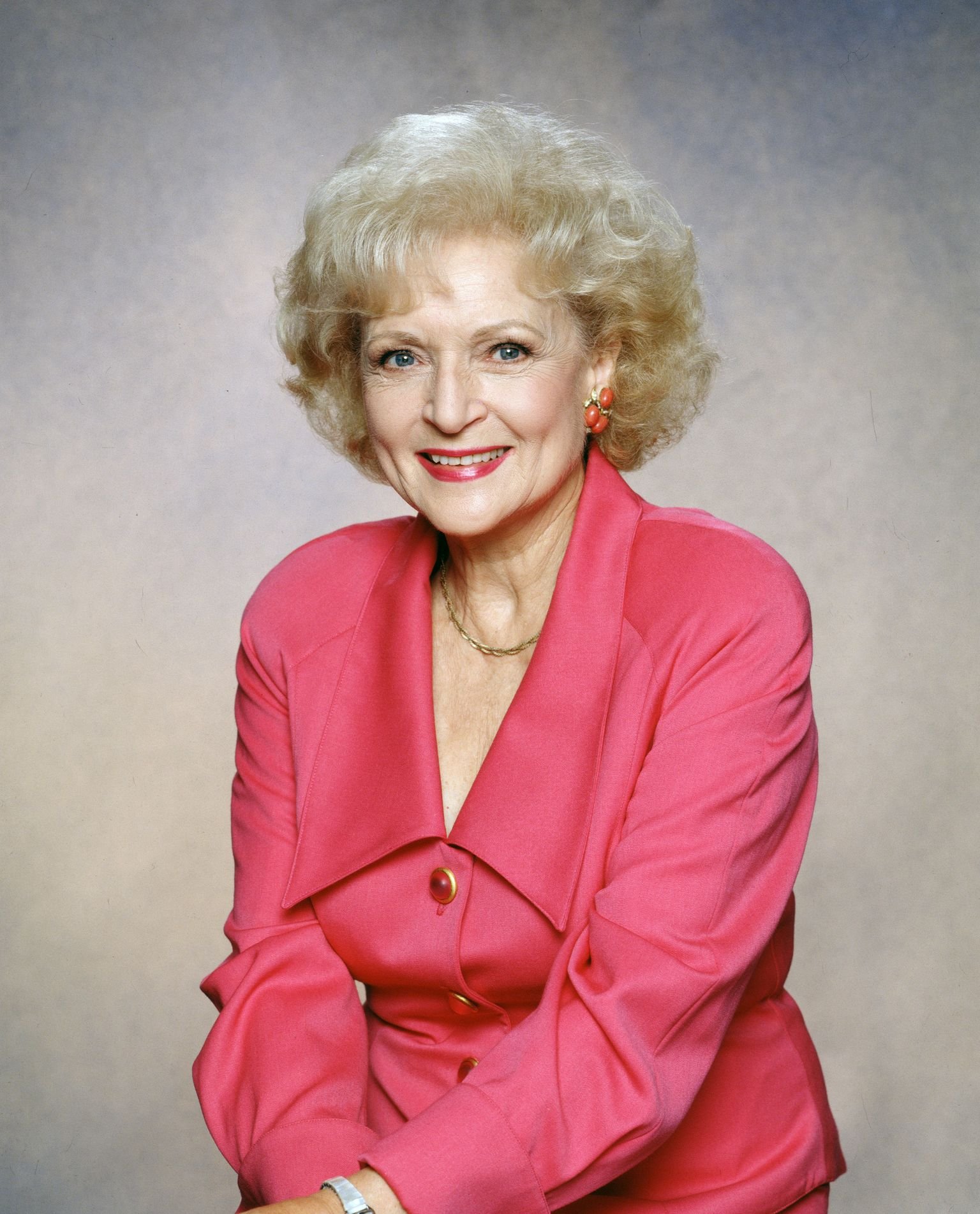 Betty White as Rose Nylund on "The Golden Palace" in 1992 | Source: Getty Images
PIONEERING BETTY
White is also the first woman to have ever exercised power over what she performed in front and behind the cameras. She insisted that "Life with Elizabeth" be shot as a three "incident" half-hour show, and it was a success.
The 60s saw White working on TV game shows, and that was where she met her third husband, game show host Allen Ludden on "Password." Their 18-year marriage would last until his death in 1981 at the age of 63.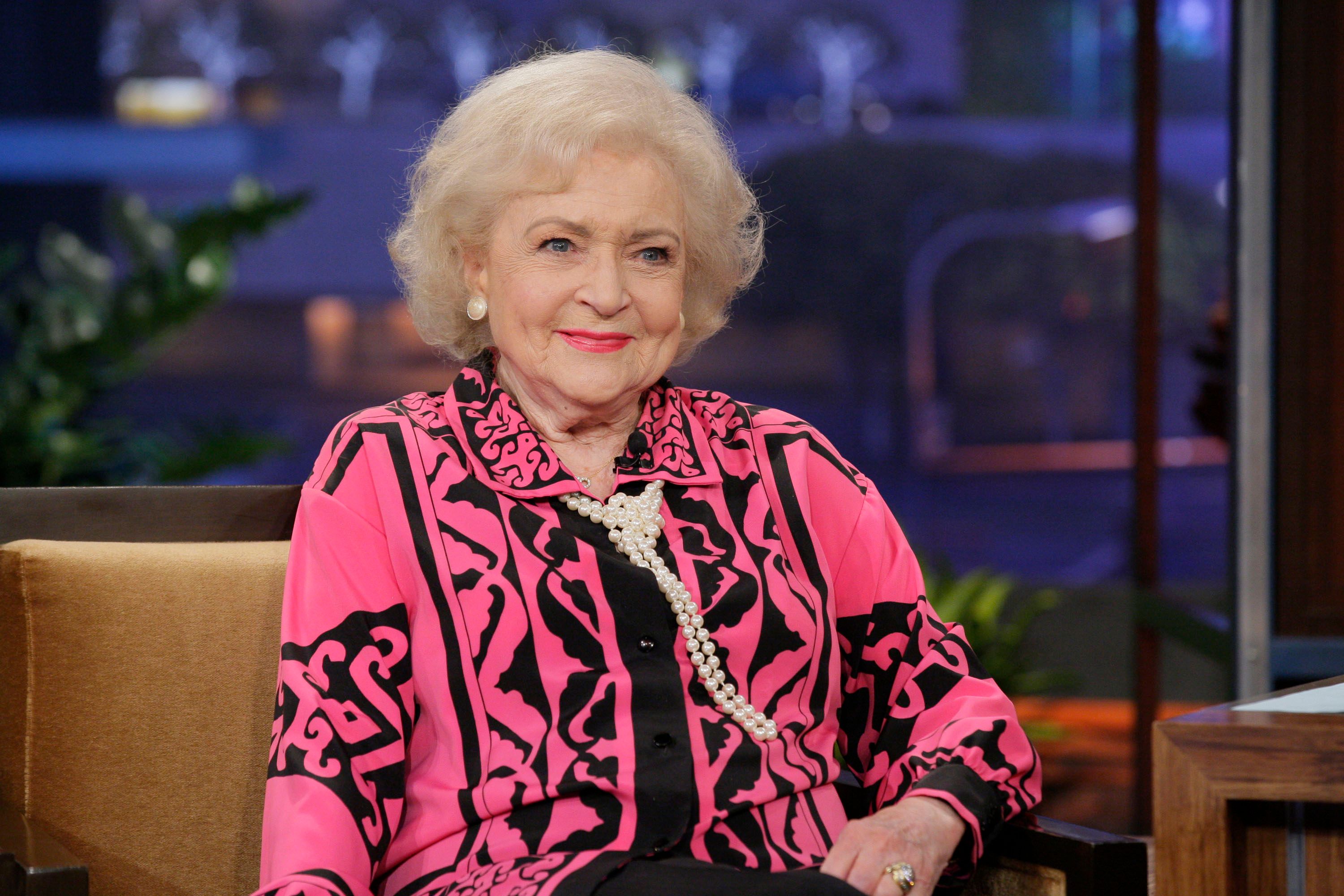 Betty White during an interview in July 2012 | Source: Getty Images
FUNNY GIRL
In the 70s, White was cast as Sue Ann Nivens in "The Mary Tyler Moore Show" in what was to have been a transient role. However, her portrayal of an apparently sweet-as-sugar apron-clad nymphomaniac was a hit.
White would work on "The Mary Tyler Moore Show" for the next four years, and her performance as Sue Ann Nivens would win her another two Emmy Awards.
Originally, McClanahan had been offered the part of sweet, naive Rose, and White that of sexy glamorous Blanche.
BETTY AND CAROL
At the same time, White was guesting on "The Carol Burnett Show," playing the spoiled southern belle sister to Burnett's ugly duckling who never does transform into a swan.
White and Burnett remained life-long friends, and Moore, who passed away at the age of 80 in 2017. She and her then-husband Grant Tinker were also close to the actress and Ludden.
BETTY'S GOLDEN AGE
In the early 80s, White was cast as Ellen Harper Jackson on the series "Mama's Family," starring comedian Vicky Lawrence, with whom she'd worked on "The Carol Burnett Show."
Also part of the cast was Rue McClanahan. White, McClanahan, Bea Arthur, and Estelle Getty would go on to create television history with their hit sitcom, "The Golden Girls."
Originally, McClanahan had been offered the part of sweet, naive Rose, and White that of sexy, glamorous Blanche Dubois, but director Jay Sandrich, in a flash of genius, switched their roles.
The sitcom following the lives of four middle-aged women living in Miami was a giant hit and boosted White into superstardom status, and she's never touched earth since.
BETTY IN CLEVELAND
In 2010, the unstoppable White was invited to film the first episode of a new series, "Hot in Cleveland." White, then 88, was initially reluctant but agreed. White's performance was such a hit that she was included as a main character.
The series, co-starring Valerie Bertinelli, Jane Leeves, and Wendie Malick, focused on three aging L.A. actresses who move to Cleveland, Ohio, and White played their zany caretaker, Elka.
FOREVER BETTY WHITE
Still working hard at 98, Betty White has become an icon for generations of TV viewers, and it is hard to speak of some of the best in television comedy without her name popping into the conversation.
White will be celebrating her 99th birthday in confinement due to the COVID-19 epidemic but can count on America's best wishes on this momentous occasion. Many happy returns and long may you live, Betty White.
Please fill in your e-mail so we can share with you our top stories!