Instagram/keshiaknightpulliam
Keshia K Pulliam's Daughter Ella Looks Adorable in Throwback Pic Wearing a Leopard-Print Outfit
Keshia Knight Pulliam sent a heavy dose of cuteness to her fans' Instagram feed with this throwback photo of herself and her sweet little daughter Ella Grace Hartwell.
"House of Payne" star Keshia Knight Pulliam recently took a walk down memory lane with a super cute picture of herself and her daughter, Ella Grace Hartwell.
The Instagram photo also featured Pulliam's sorority sisters, Walk A. Smith and Lin Wilkins Thornton. In the caption, she wished them a happy Founder's Day.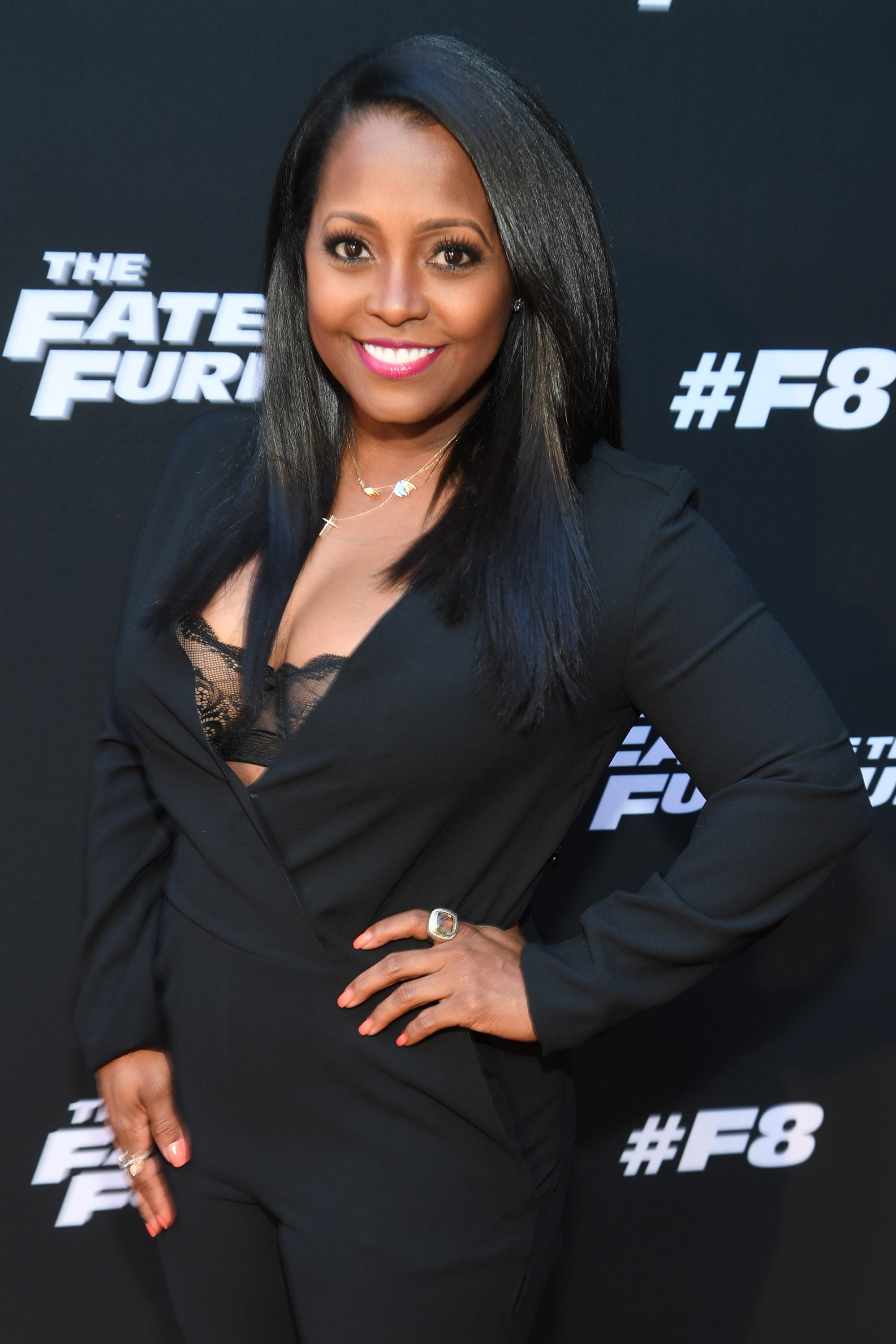 Keshia Knight Pulliam at the red carpert screening of "The Fate of the Furious" at SCADshow on April 4, 2017, in Atlanta, Georgia.| Source: Getty Images
A WALK DOWN MEMORY LANE
Pulliam rocked a red and white sweater that gave the shot a festive feel. Her daughter, who donned a leopard-print tee and black leggings with cute boots, was the cutest in the frame.
Pulliam's desire to have children right after they got married negatively impacted their union.
Ella's smile was so precious and wholesome with those cute little teeth that had just started to grow. She is already a 3-year-old now. Time sure flies!
Pulliam welcomed her daughter in January 2017 with her ex-husband and former NFL player Ed Hartwell. It was not until September 6, 2018, that she revealed Ella's photo for the first time on Instagram.
WHY KESHIA AND ED GOT DIVORCED
The actress and her ex-husband tied the knot on January 1, 2016, but they could not make their marriage work. Merely 6 months later, Hartwell filed for a divorce.
As reported by multiple sources, their messy divorce resulted from Pulliam's claim that Hartwell had cheated on her. Meanwhile, Hartwell alleged that he decided to split because she wanted a child too soon.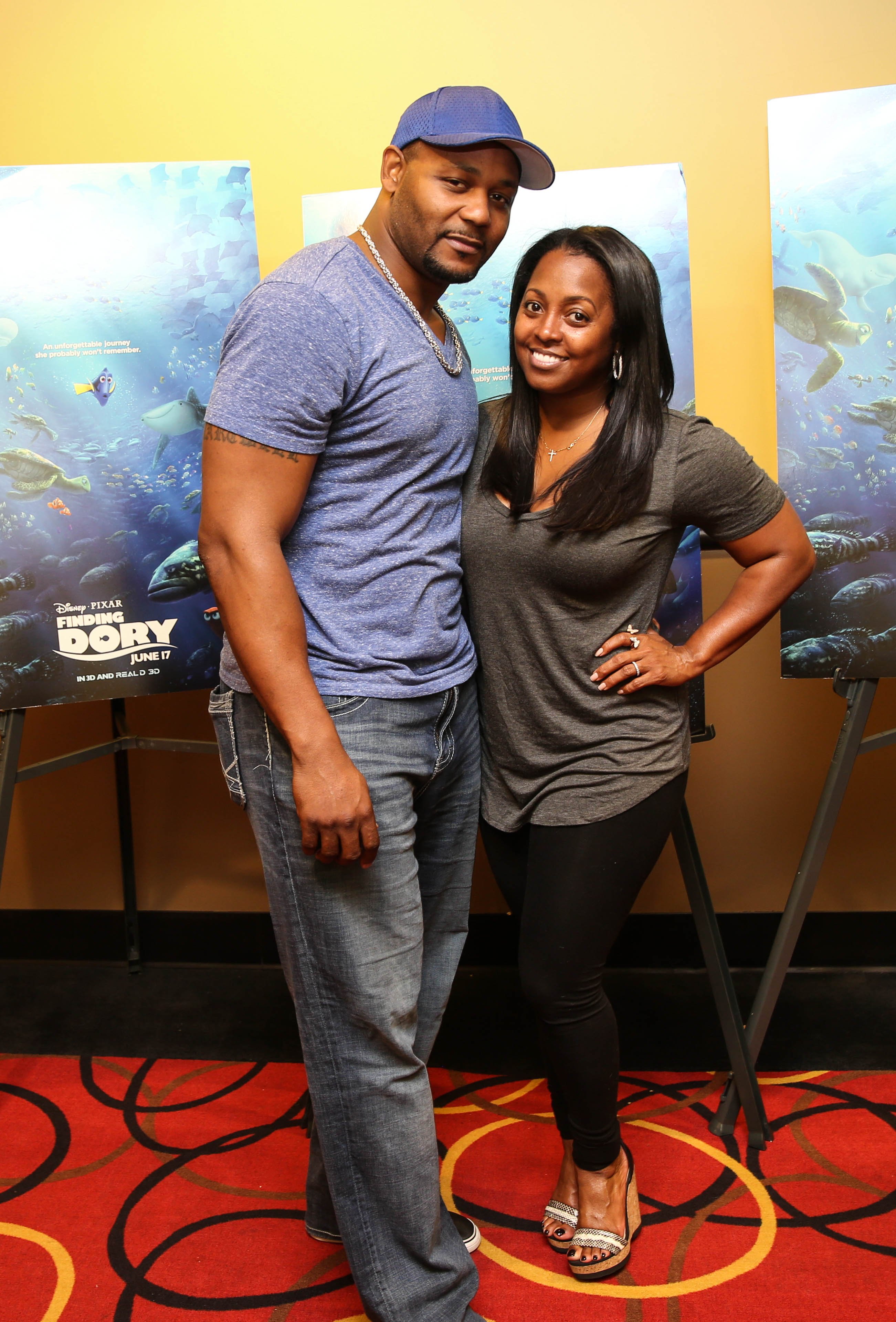 Keshia Knight Pulliam & Ed Hartwell at the advanced screening of "Finding Dory" in June 2016. | Photo: Getty Images
According to Hartwell, Pulliam's desire to have children right after getting married negatively impacted their union. He even demanded that Pulliam do a DNA test to determine if Ella was, in fact, his daughter.
The result proved that he was the father. A messy child support payment and custody battle followed after the divorce was finalized in 2018. Eventually, Pulliam was awarded primary custody of Ella with $3,007 in child support each month.
KESHIA FOUND LOVE AGAIN
Pulliam found love again when she met her current partner and fiancé, Brad James. They met on the set of the TV movie " "Pride and Prejudice: Atlanta" and just hit it off.
The lovebirds announced their engagement on December 16, 2020, on Instagram. Pulliam's failed marriage gave her a clear perspective on what she wants in a partner.
Please fill in your e-mail so we can share with you our top stories!