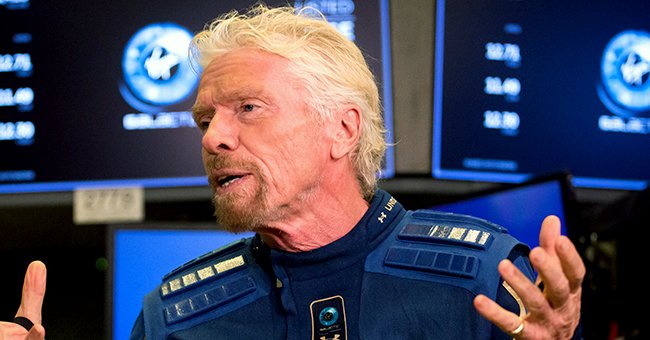 Getty Images
Richard Branson Pays Touching Tribute to His Mother Eve after She Passed Away from COVID-19

Billionaire Richard Branson commemorated the life of his mother, Eve, crediting the "extraordinary woman" for the success he continues to enjoy in life.
With his LauncherOne rocket about to head into space, Richard Branson paid a touching tribute to his mother, Eve, during his appearance on "The One Show."
Branson is a successful businessman worth billions, and he credited his achievement in life to his mom, as he opened up about his loss on the show Thursday.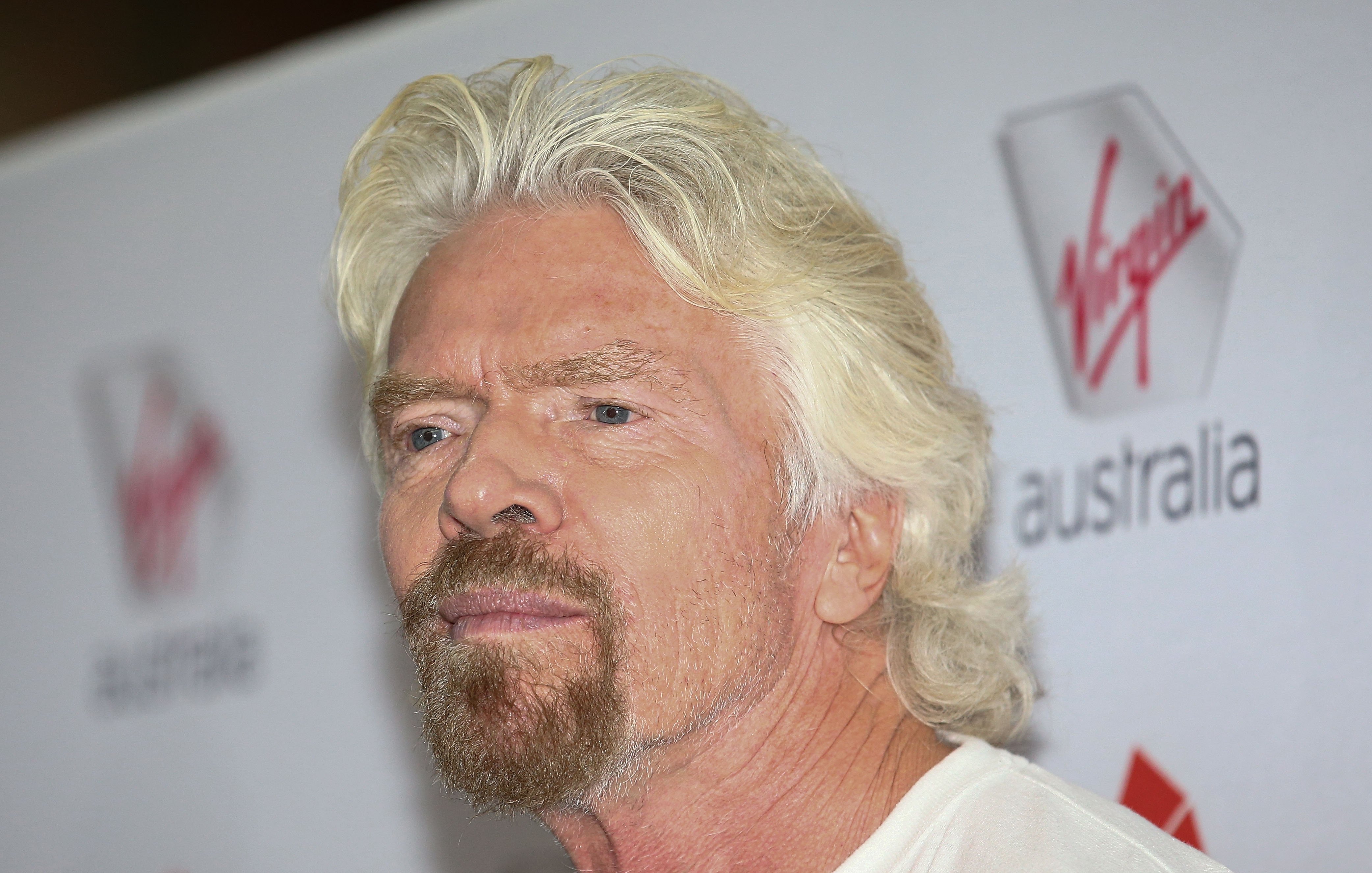 Richard Branson during the launch of Virgin Australia's inaugural Melbourne to Hong flights on July 5, 2017, in Melbourne, Australia. | Source: Getty Images.
IN LOVE'S NAME
After Branson's mother, Virgin Galactic's mothership is named Eve, who he said led an "incredible life." Today, the Virgin Group has an estimated net worth of $6 billion, a company founded with his mother's help.
Branson was 16 years old when Eve found a necklace on the street. She took the necklace to the police, but when no one claimed it after three months, they returned it to Eve.
HOW HE BEGAN VIRGIN
She sold the necklace for $140 and gave that money to Branson, which he used to found the Virgin Group. Recalling those bygone years, Branson gushed:
"She was an extraordinary woman like most moms are. I owe Virgin to her, we didn't have any money."
A SHARED TRAIT
Branson got his industrious streak from his mother, who pretended to be a man during the Second World War so she could work as a glider pilot. Soon, Branson will take to the skies as well as he added:
"I think she was proud. The mothership Virgin Galactic will be taking people to space, and myself, in a few months time."
CELEBRATE NOT MOURN
When the billionaire shared the sad news of his mother's passing, he said that she had contracted the novel Coronavirus. But Eve's recovery from the virus took up all the energy she had left.
Instead of mourning, Branson intends to celebrate his mother and the difference she made in so many people's lives. It so happens that such an opportunity will come around on January 17.
NEW HEIGHTS
Virgin Orbit announced that the LauncherOne rocket is set to launch off the back of a 747 aircraft while flying over the California desert Sunday.
Onboard, the Orbit will have 10 of NASA's CubeSat missions, including heliophysics, planetary exploration, and earth science. If launching fails on Sunday, they have additional windows available this month.
Richard Branson's mother was 96 years old when she passed, surrounded by his nephew Louis and one of the billionaire businessman's sisters, Vanessa.
According to Branson, his mother never lost her enthusiastic love for life and maintained the same energy she so lovingly shared during her youthful days.
Please fill in your e-mail so we can share with you our top stories!