Brie Larson Called off Her Engagement in 2019 — Discover the Actress' Personal Life
Oscar-winning actress Brie Larson, also known as Captain Marvel in the eponymous Marvel film, started dating her current boyfriend six months after calling off a two-year engagement.
Born in October 1989, Brie Larson rose from taken minor roles in TV series like "Ghost Whisperer" and "The Bug" to bringing home an Oscar for "Room" and portraying a superhero in "Captain Marvel."
Just like many other celebrities, Larson has tried to keep the details of her personal life away from the spotlight. Still, her dating life has made headlines in recent years.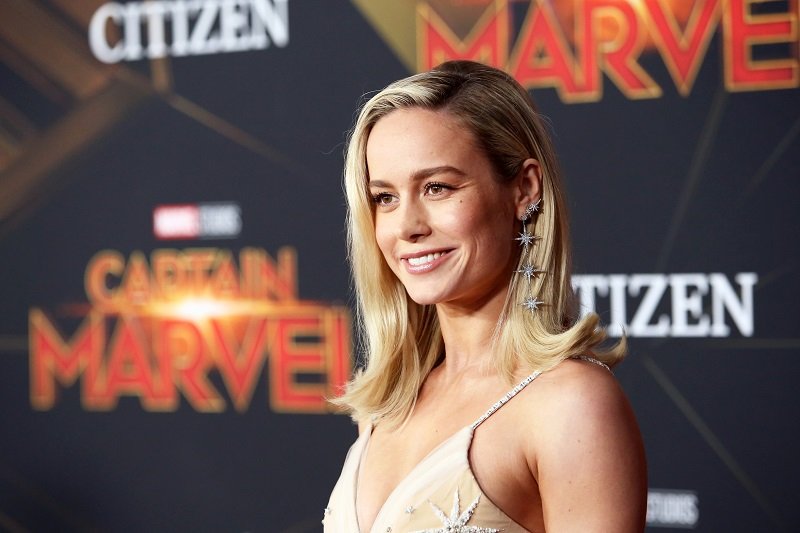 BRIE LARSON'S EX-BOYFRIENDS
The actress, who started studying drama when she was only six years old, was in a relationship with fellow actor John Patrick Amedori for years, but they parted ways in 2012.
After dating Amedori, she found love again in musician Alex Greenwald. Bustle claims that their relationship might have started in 2013, but neither Greenwald nor Larson has confirmed it.
By December 2013, they were together already as she thanked him during her acceptance speech at the IFP Gotham Awards for cooking pasta for her and taking care of their puppy while she was working.
The exact way they met is also unknown. According to Bustle, it might have been through music as Larson used to be a pop singer before focusing her acting career.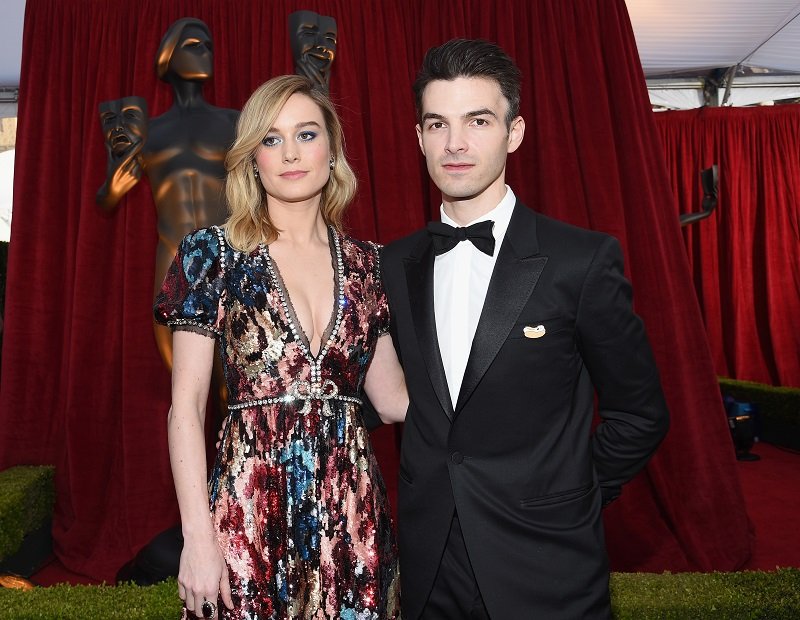 As per Greenwald, he used to be part of Phantom Planet in the early 2000s, the band that created the theme song for the teen soap opera "The O.C." In 2008, they went on hiatus.
After that, Brie Larson's ex-boyfriend worked with Mark Ronson in his band The Business Intl, appeared in the film "Donnie Darko," and co-founded the band JJAMZ, now known as Phases.
BRIE LARSON'S ENGAGEMENT
In 2016, after winning her SAG Award for "Room," Larson confessed that Alex Greenwald was the "other half of the equation." She even described him as her "person" and best friend.
Later that year, Larson's rep revealed that the "Basmati Blues" actress and her musician boyfriend were engaged. For a little over two years, everything seemed great for the former couple.
Unfortunately, they called off their engagement in early 2019. As expected, neither of them disclosed the reason for their separation, but sources claim Brie Larson did it to "take a step back" from their relationship.
[Larson caused] several people to think that she could be gay.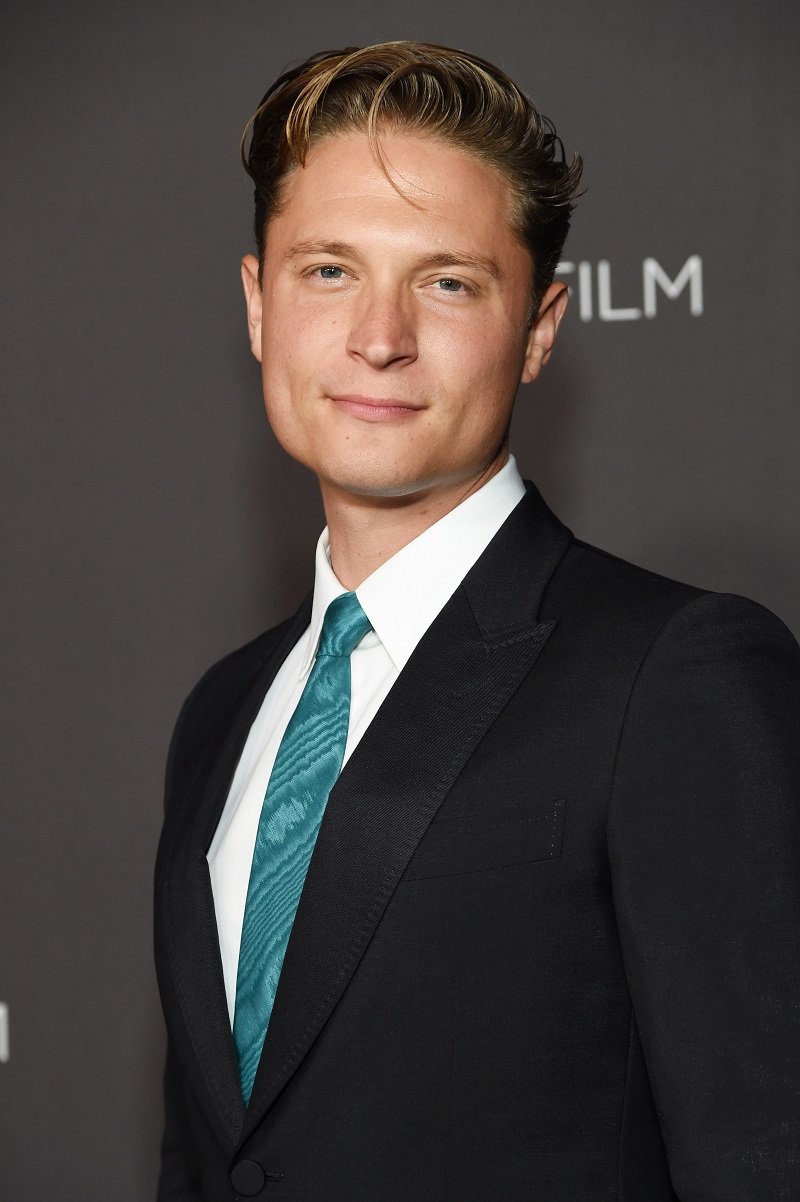 BRIE LARSON'S CURRENT BOYFRIEND
In July 2019, about six months after Larson and Greenwald's breakup was announced, she was photographed kissing Elijah Allan-Blitz, the actor and director known for the Emmy-nominated "Take Every Wave: Laird in VR.
Things have been moving fairly quickly for the couple as Larson took Allan-Blitz as her date for the Oscars in February 2020, which also served as a public confirmation of their romance.
During the lockdown period, Larson and Allan-Blitz, two years her senior, were spotted hanging out together, running some errands at Los Angeles' farmer's market, and even showing PDA.
Then, in mid-January 2021, the actress made headlines after completing some quizzes for her YouTube channel, causing several people to think that she could be gay.
BRIE LARSON'S GAY RUMORS
One of the questions was about how she would spend an hour of recess if she were ten years old again, and she said: "Searching Wikihow on the library computer for 'how do you know if you're gay.'"
Of course, her answer was not a coming-out statement at all, but netizens made her name trending on Twitter, celebrating that she could be part of the LGBTQ+ community.
brie larson GAY? NOT CLICKBAIT pic.twitter.com/Nfhaf7QObT

— jc (@captnmarvl) January 14, 2021
The actress has shown support to the LGBTQ+ community in the past. In 2019, for example, she said it broke her heart to hear Variety's Marc Malkin say he didn't think there would be a gay superhero on films growing up.
According to Brie Larson, "We gotta move faster" about inclusion in the film industry. At the moment, it is best to assume that she is still in a loving relationship with Elijah Allan-Blitz.