Daily Joke: Man Asked His Wife What She Wanted for Her Birthday
A devoted husband asked his wife what she wanted for her birthday, and she told him she wanted to be six again, which ultimately led to a series of misleading events.
A loving husband once asked his wife what she wanted as a gift for her upcoming birthday, and she replied that she would love to be six again.
With this in mind, he cooked up the perfect surprise. On the special day, he woke her up bright and early, and they happily went to a local theme park to commemorate the event.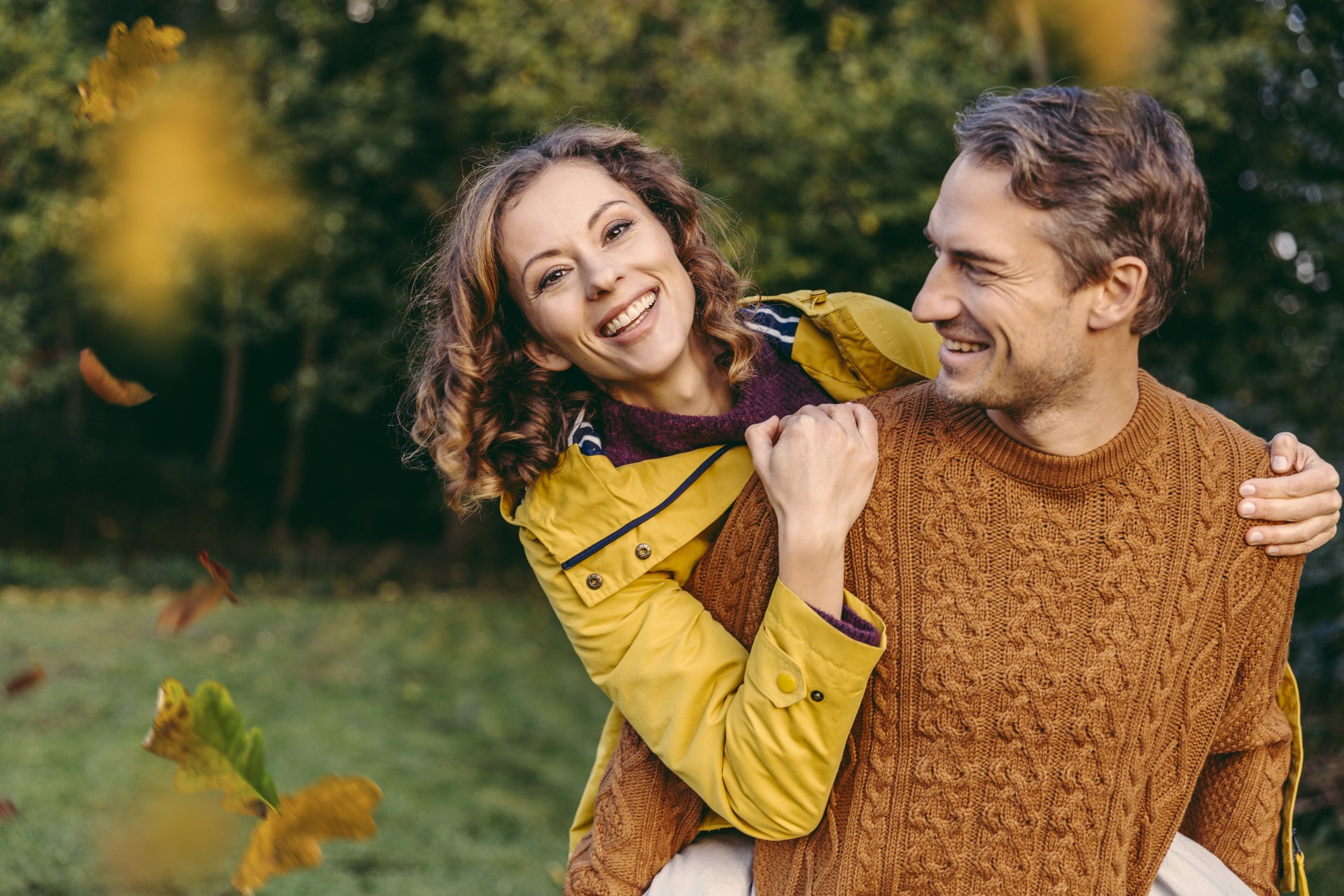 The couple had a memorable blast as the man put his wife on every single fun, exhilarating ride in the park. After five joyful hours, they left the fun center with the birthday girl reeling from the mind-blowing experience.
Her head spun, and her stomach turned inside out as they made their way to grab a savory lunch. The pair stopped at a McDonald's restaurant for their afternoon treat, and the husband ordered his wife a large meal with extra fries and a delicious sugary chocolate shake.
As though that was not enough, he took her to the cinema where they watched the latest "Star Wars" movie, complete with popcorn, drinks, and chocolate delights.
When it was all over, they finally headed home after such a fun, exhausting day. The celebration was, no doubt, one the wife would never forget as she had seemingly gotten the perfect gift.
When they got home, they collapsed into bed, and the husband lovingly asked her how it felt to be six again. With one eye open, she immediately called him an idiot and explained that she had meant her dress size! Imagine how the husband must have felt.
Enjoyed this joke? Click here to read more interesting jokes.
Source: Startsat60