Betty White's Fans Fearful as She Trends on Twitter Ahead of 99th Birthday — See Their Comments
Betty White's fans rallied around and showed concern for the Hollywood legend after she trended on Twitter ahead of her 99th birthday on January 17.
Hollywood icon Betty White is set to hit a milestone in a few days when she turns 99 years old on January 17, and as expected, the world is excitedly celebrating her greatness ahead of the big day.
"The Golden Girls" alum recently trended on Twitter after she spoke about her upcoming big day in an interview with ABC News. However, her name on top of the trend list didn't sit well with fans who got concerned that something was wrong.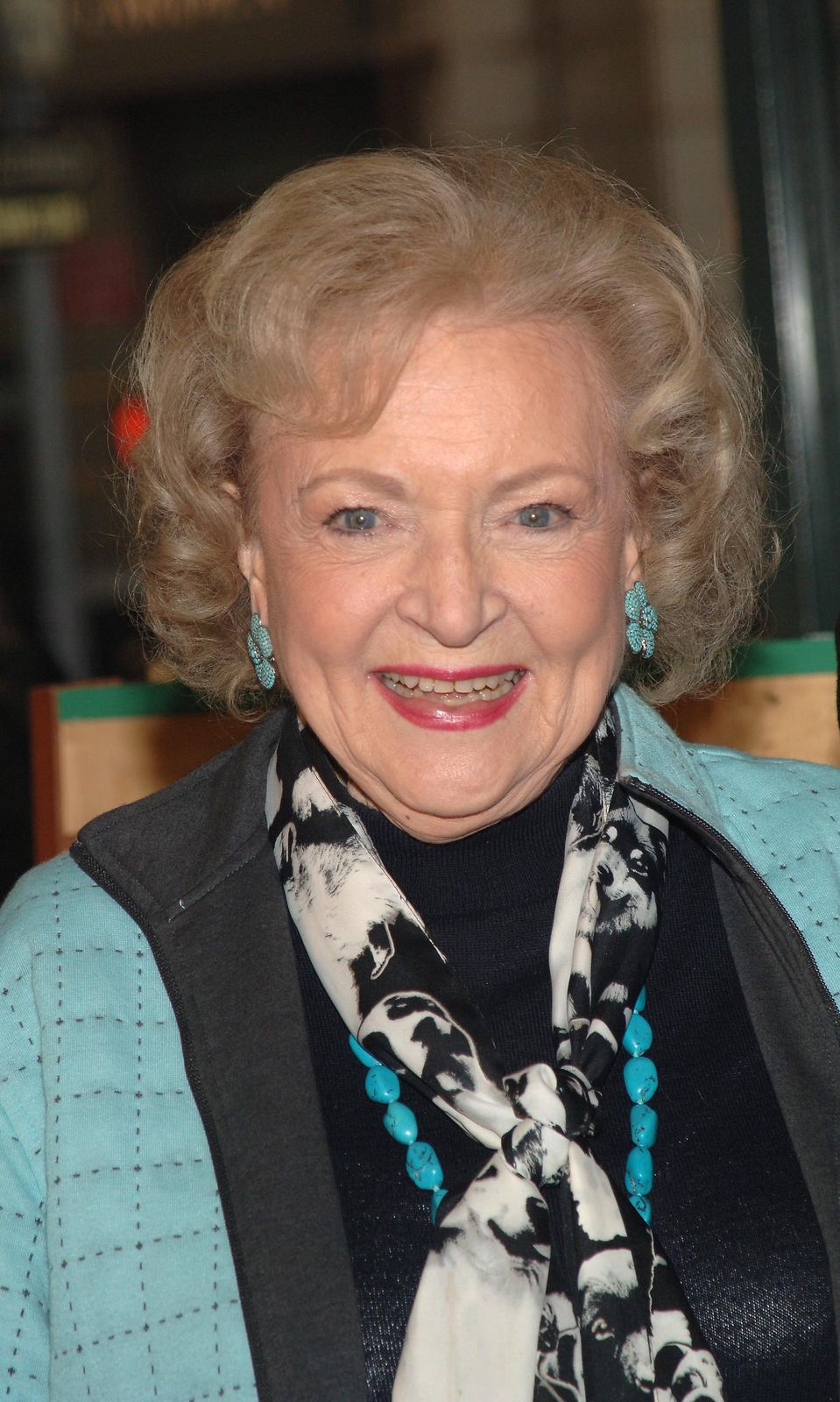 Author Saeed Jones admitted that seeing White's name trend for her birthday stressed him out. At the same time, another user confessed that he always got agitated whenever the actress' name was all over the social media platform. One fan wrote:
"There is always fear in my heart when Betty White is trending. Happy 99th birthday!!"
The stress of seeing "Betty White" trending — for her birthday, btw — almost broke me.

— Saeed Jones (@theferocity) January 14, 2021
A netizen uploaded Denzel Washington's meme touching his chest out of fear while podcast host Trey Wingo warned people not to mess with him. Journalist Geoff Bennett, however, cleared the air pointing people to the source of the uproar.
The eight-time Emmy Award winner shared her tips for staying joyful regardless of what is going on around her.
I always get concerned when I see Betty White trending! False alarm again. pic.twitter.com/aDUL0xAnlP

— The Sleepy Trekkie & More《🟡》 (@sleepytrekkie) January 14, 2021
In the interview, White opened up about her plans for her big day, giving a glimpse into all the fun activities she had set up for her birthday. The award-winning actress noted that initially, she planned to follow her routine run of a mile each morning.
However, the ongoing COVID-19 pandemic had put a damp on that plan, so she had other things in mind. She revealed that she would release her weekly show, "The Pet Set," and feed the two ducks who visit her daily.
Man do not PLAY with me like that. Whenever I see Betty White trending I'm terrified. Happy 99th birthday to the legend. pic.twitter.com/LqRFxfjX9S

— trey wingo (@wingoz) January 14, 2021
"The Pet Set," which was initially created in 1971, is debuting on digital platforms and DVDs as part of its 50th-anniversary celebration. The show focuses on White's love for animals as she invites her famous friends along with their pets.
In a recent interview with People Magazine, the eight-time Emmy Award winner shared her tips for staying joyful regardless of what is going on around her. She credited her unique sense of humor for keeping her going for so long.
Betty White says she will spend her 99th birthday feeding two ducks who visit her "every day" https://t.co/6obVpzqlhY

— CBS News (@CBSNews) January 15, 2021
Born in 1922 in Oak Park, Illinois, White made her break into Hollywood after her dream of being a forest ranger failed because women weren't allowed to be rangers. She is known for her roles in major television shows like "The Mary Tyler Moore Show."
In March, fans may recall that White trended on Twitter after it was announced that actor Tom Hanks tested positive for COVID-19. Many of her fans worried about how she fared, given that she was high risk.