ET Online: Inside Betty White's Plan to Celebrate Her 99th Birthday Amid COVID-19 Pandemic
As one of Hollywood's iconic actresses, Betty White's 99th birthday deserves to be celebrated in grand style but due to the Coronavirus pandemic, the comedian plans to mark her milestone in a special way.
Betty White is an actress who has graced Hollywood with her presence for over 50 years. The icon will turn 99 on January 17 but due to the ongoing pandemic, she plans to celebrate her birthday in a simple yet sweet way.
The comedian shared her birthday plans with ET, where she disclosed to the source that her big day would be celebrated by feeding two ducks that frequently visited her and watching her classic show, "The Pet Set."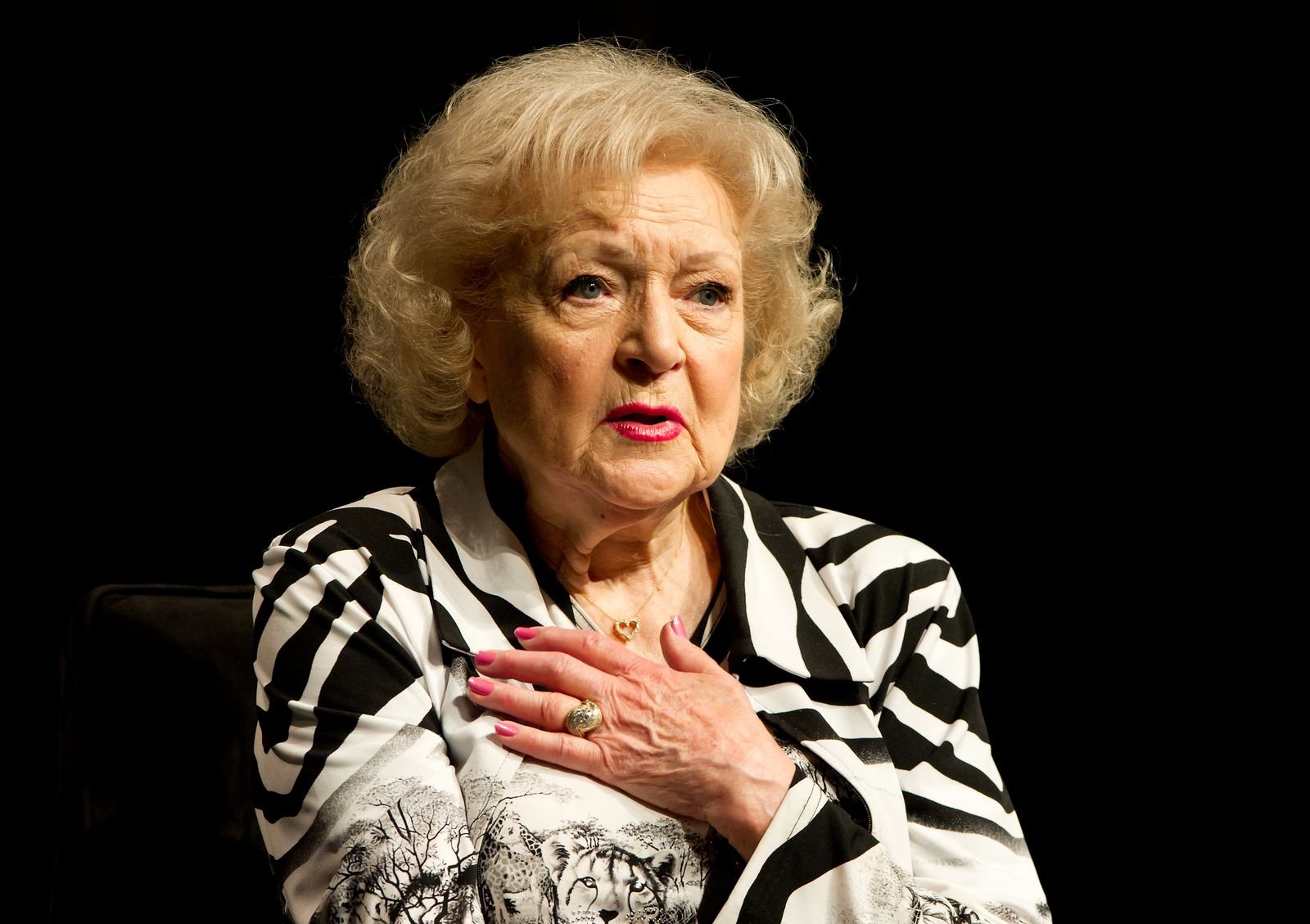 This show premiered in the '70s and it showcased White's love for animals alongside other celebrities and their pets. It was produced by her late husband, Allen Ludden, and is set to be re-released on February 23 by MPI Media Group.
It will be made available on DVD and streaming sites in honor of the show's 50th anniversary. According to White, "The Pet Set" is one of her favorite shows, which is why she felt blessed to see it again.
[White's] friend Tom Sullivan also revealed that she stayed busy during the lockdown period with crossword puzzles.
Last year, the soon-to-be 99-year-old went viral on social media after actor Tom Hanks and his wife reportedly tested positive for Coronavirus. Fans quickly took to social media to express their concerns for the actress' health.
In response to their worries, "The Golden Girls" star's publicist disclosed that White was being cautious by not allowing anyone to enter her home excluding her caretakers.
The comedian's friend, Tom Sullivan, also revealed that she stayed busy during the lockdown period with crossword puzzles and was also working on a Lifetime Christmas movie, where her character helps Santa prepare for the holidays.
The actress' representative told sources that the icon also spent her time admiring the creatures that visited her backyard including the two ducks White plans to feed on her birthday. In the rep's words:
"Two ducks always come by to say hello. They waddle up to her glass door and look in."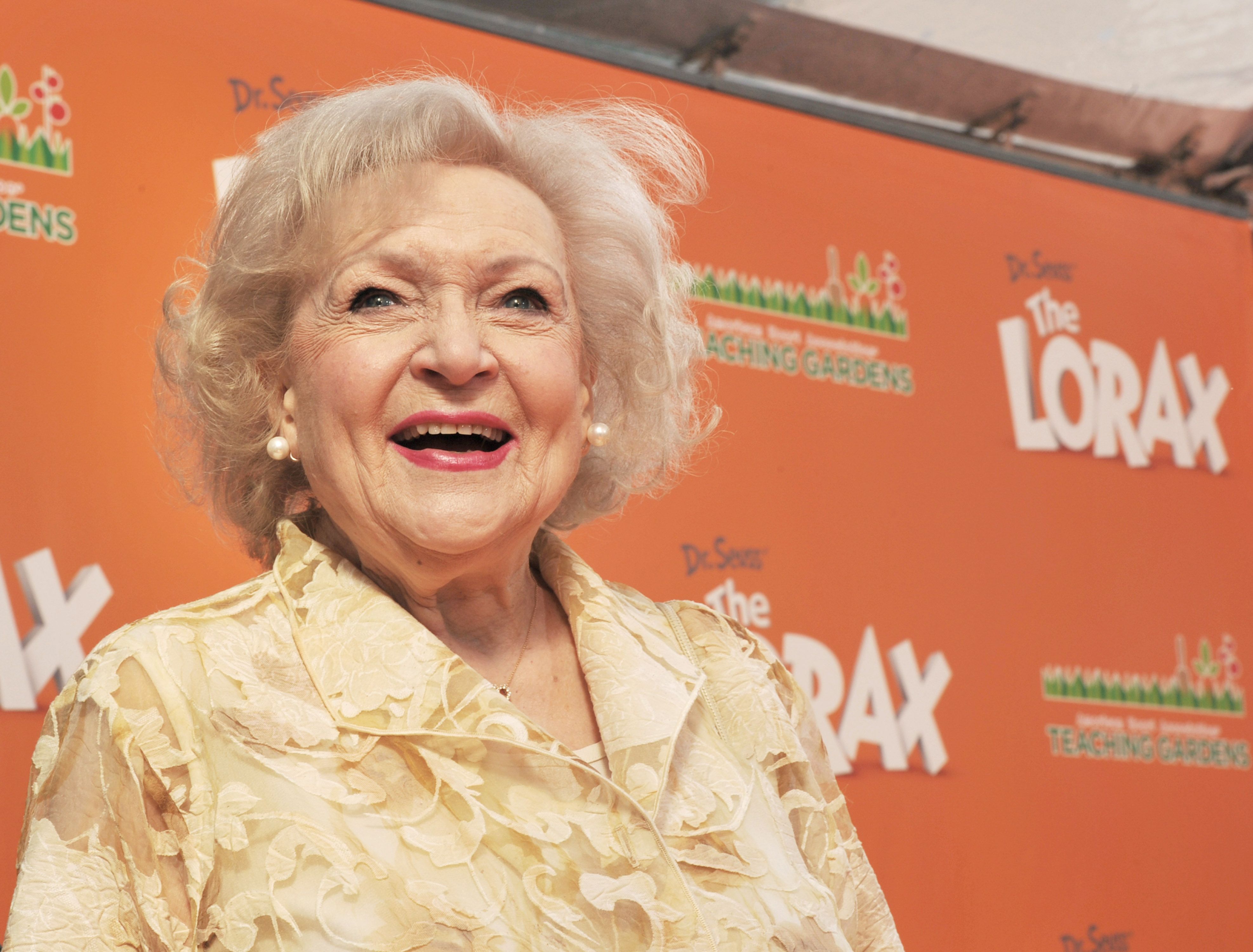 The animal lover was born on January 17, 1922, in Oak Park, Illinois. She made her screen debut in the '40s and became recognized for her appearances on shows such as "The Betty White Show," and "Date With The Angels." 
Since then, White has become an actress loved by millions and has won numerous awards for her achievements on shows like "The John Larroquette Show," "Mary Tyler Moore," and "The Golden Girls."