Tim Allen Could Have Been a Designer — the Comedian Reveals Unknown Facts about His Life
"Home Improvement" star Tim Allen revealed that he would have loved to become a designer if he didn't become an actor. The renowned comedian recently shared some unknown facts about his life.
Tim Allen has undoubtedly become a force to reckon with in Hollywood. From his days as Tim "The Tool Man" Taylor in "Home Improvement," Allen has proved to have a knack for putting a smile on people's faces.
Now, with his most recent television stint, "Last Man Standing," coming to an end after nine seasons, the award-winning actor opened up about his personal life, sharing shocking unknown facts about himself.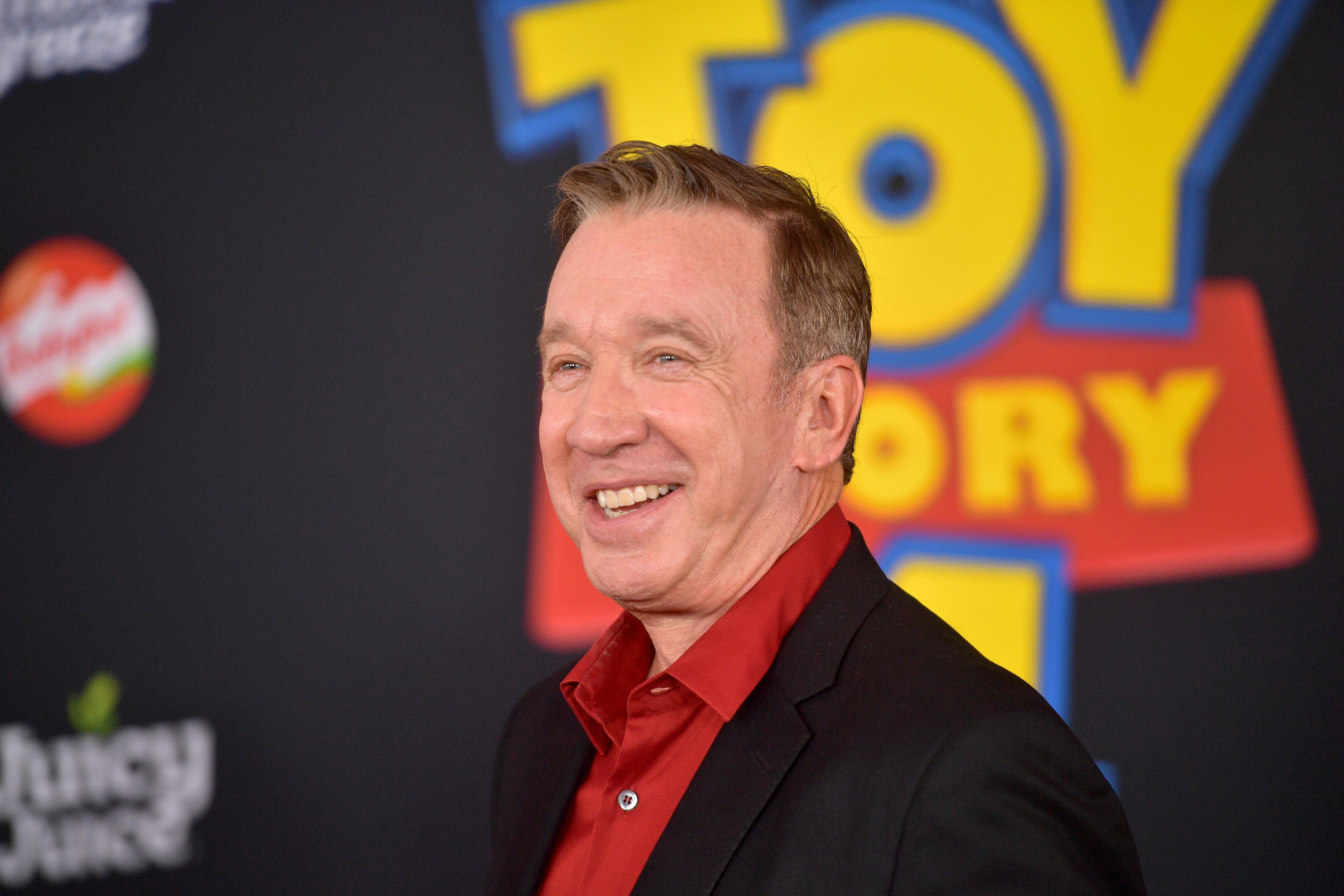 HE COULD HAVE BEEN A DESIGNER
In an interview with US Weekly, Allen revealed that he could have been a designer if he was not an actor. He also mentioned his deep love for monster trucks noting that he would have loved to be a semi-truck driver or bulldozer operator.
Allen shared that he still had the original tools from the '90s sitcom in his home garage and revealed that his favorite script from the series was the episode that took place at the International Space Station.
BIO, NETWORTH, AND PERSONAL LIFE
Allen's career started as a comedian who made his stand-up debut at Detroit's Comedy Castle after he was dared,  a success. His performance earned him appearances in local television shows before his career came to a temporary halt.
Allen is the proud recipient of numerous accolades, including 1 Golden Globe award.
In the late '70s, Allen was sentenced to 28 months in prison after he was busted for selling cocaine. Nevertheless, that didn't stop him. After prison, he continued comedy before bagging his stint at "Home Improvement."
It was upward ever for the 67-year-old actor who starred in several movies and shows including, "The Santa Clause," "Toy Story," "Jungle 2 Jungle," and Wild Hogs." He also wrote a best-selling book titled "Don't Stand Too Close to a Naked Man."
Allen is the proud recipient of numerous accolades, including 1 Golden Globe award, 7 People's Choice Awards, and 1 Emmy nomination. In 2012, he was ranked at No. 98 of 100 celebrity earning with an estimated net worth of $14 million.
FACTS ABOUT "THE SANTA CLAUSE"
In the iconic Christmas classic, Allen starred as single father Scott Calvin, who became Santa Claus and had to juggle his tumultuous family life with bringing joy to the world. The actor once revealed in an interview that the Santa suit was uncomfortable.
He noted that it took him up over three hours to put on the costume, and he couldn't wear it for long as it caused a lack of ventilation. He wasn't interested in doing the next two sequels as he believed nothing could be as good as the first.