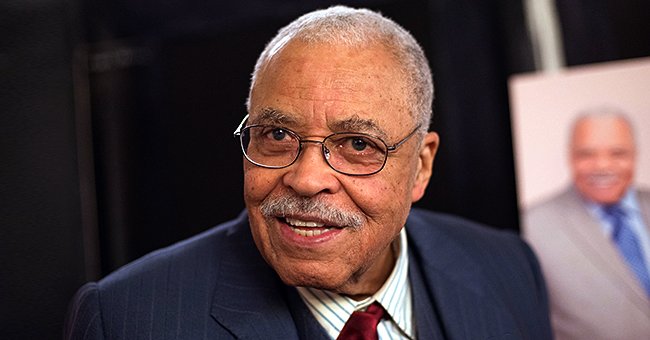 Getty Images
How 'Coming to America' Star James Earl Jones Celebrated His 90th Birthday
American actor James Earl Jones of "Coming To America" celebrated his 90th birthday on Sunday and is grateful for his life thus far.
Actor James Earl Jones joined the nonagenarian club on Sunday, January 17. The landmark celebration is befitting for the legendary American star, who is regarded as one of America's most versatile and distinguished actors.
In an email addressed to USA Today, Jones opened up about his 90th birthday and said he continues to remind himself about his birthday.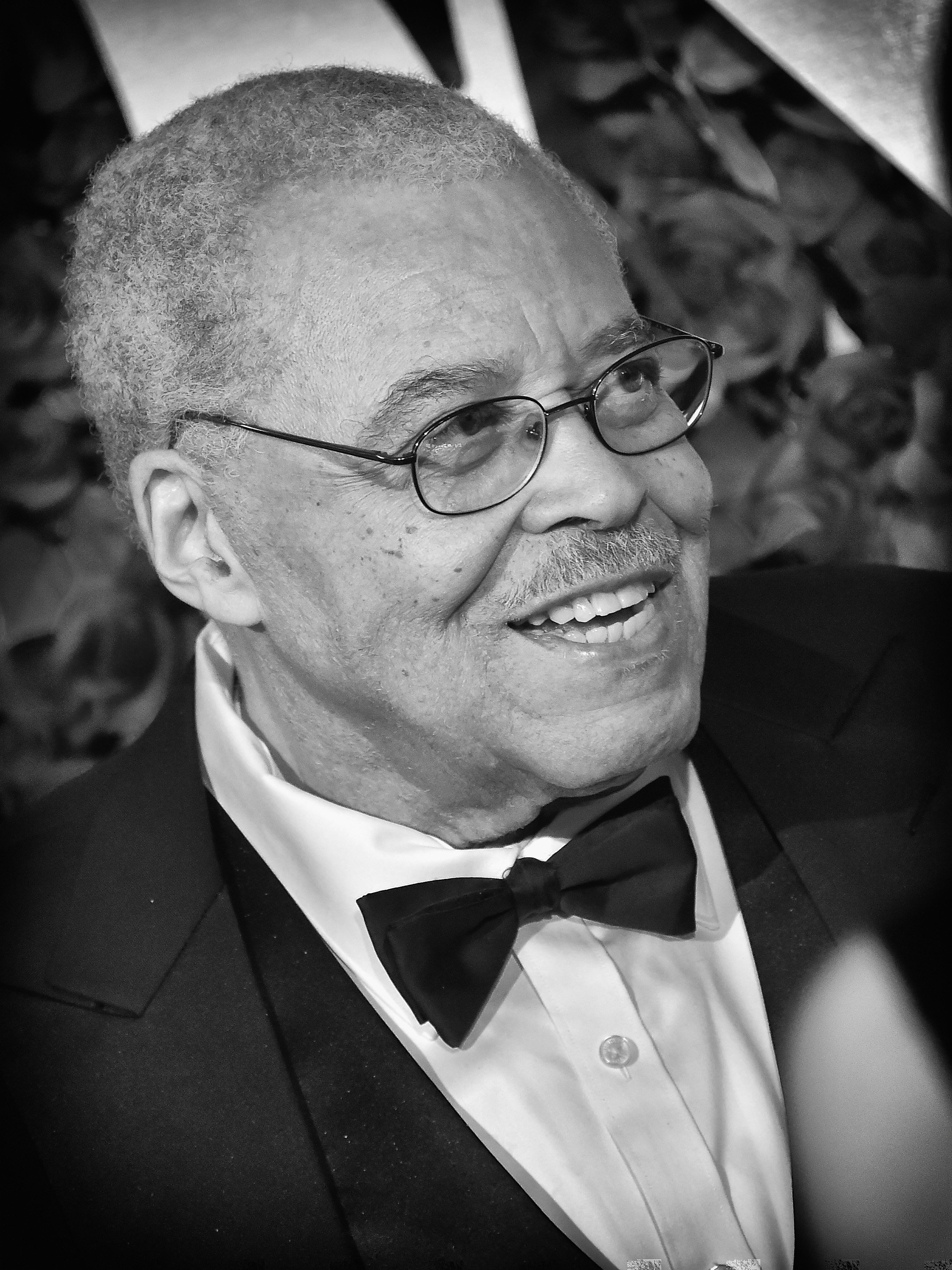 James Earl Jones at the 2016 Tony Awards in New York City on June 12, 2016. | Photo: Getty Images
Jones further said he would make his 90th celebration an exception and enjoy a slice of strawberry shortcake, which he described as his favorite. Jones also expressed gratitude at turning 90 years old.
The seasoned actor reflected on his life and career and expressed pride in his work and all that he has achieved, saying he enjoys growing older and wiser over time.
Speaking about the life lessons gleaned from being 90 years old, Jones said it had to do with experience in overcoming the difficult times, adding that those who are 90 years don't have any right to be surprised by anything.
The actor also said his wish when blowing off his birthday candles would be that people learn to love and respect each other, as these were critical for the world to heal and move ahead.
That role earned him the Tony Award for Best Actor, put him on the cover of Newsweek magazine, and changed his life.
Despite slowing down career-wise in recent years, Jones said he feels young at heart and enjoys working, adding that he would continue to do so for as long as possible.
On how he would spend his birthday, the nonagenarian said he would reflect on past years and think about what next or celebrate it by watching "Coming To America" again.
Jones' talent spans across the screens and extends to the Broadway stage. Besides "Coming To America," he has also starred in famous movies and voiced the character Mufasa in "Lion King" and Darth Vader in "Star Wars."
In a chat with NPR, he shared the story about his big break, saying it was with the 1967 play, "The Great White," where he played the main character, Jack Jefferson, a championship boxer.
That role earned him the Tony Award for Best Actor, put him on the cover of Newsweek magazine, and changed his life. Jones has been married twice in his lifetime. His first marriage with American actress Julienne Marie ended in divorce.
The "Coming To America" actor then married actress Cecilia Hart, with whom he shares a son, Flynn Earl Jones, who, according to Page Six, has found a career narrating steamy romantic novels. Cecilia Hart died on October 16, 2016, following a battle with ovarian cancer. She was 68 years old when she died.
Please fill in your e-mail so we can share with you our top stories!