Phil Spector's Ex-wife Ronnie Pays Tribute to the Music Producer Following His Death
Pop Music Producer Phil Spector recently passed away at the age of 81, and his ex-wife Ronnie shared a tribute to honor his memory, both as a music icon and ex-husband.
On Saturday, January 16, the world was greeted with the news of music producer Phil Spector's death. His ex-wife Ronnie has since paid her tribute to him in a Facebook post.
In her post, Ronnie talked about how much she loved creating music with Spector while acknowledging that it was a sad moment for the music industry and herself.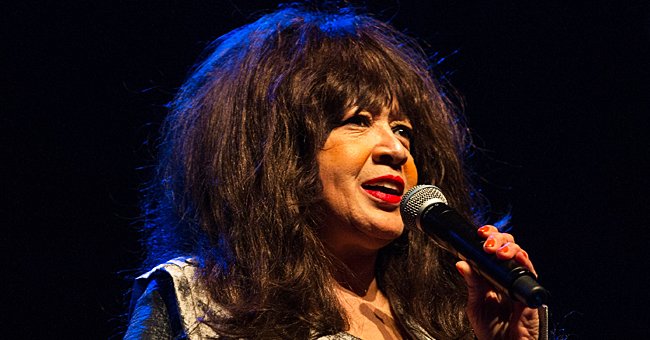 She stated that working with Spector and watching him create music in his recording studio made her realize he was one of the very best at what he did. She also expressed that watching him direct and control everyone was admirable.
Ronnie continued by recalling how meeting and falling in love with him was a fairytale. She acknowledged that their love inspired the magical music they created. She then added that:
"As I said many times while he was alive, he was a brilliant producer but a lousy husband."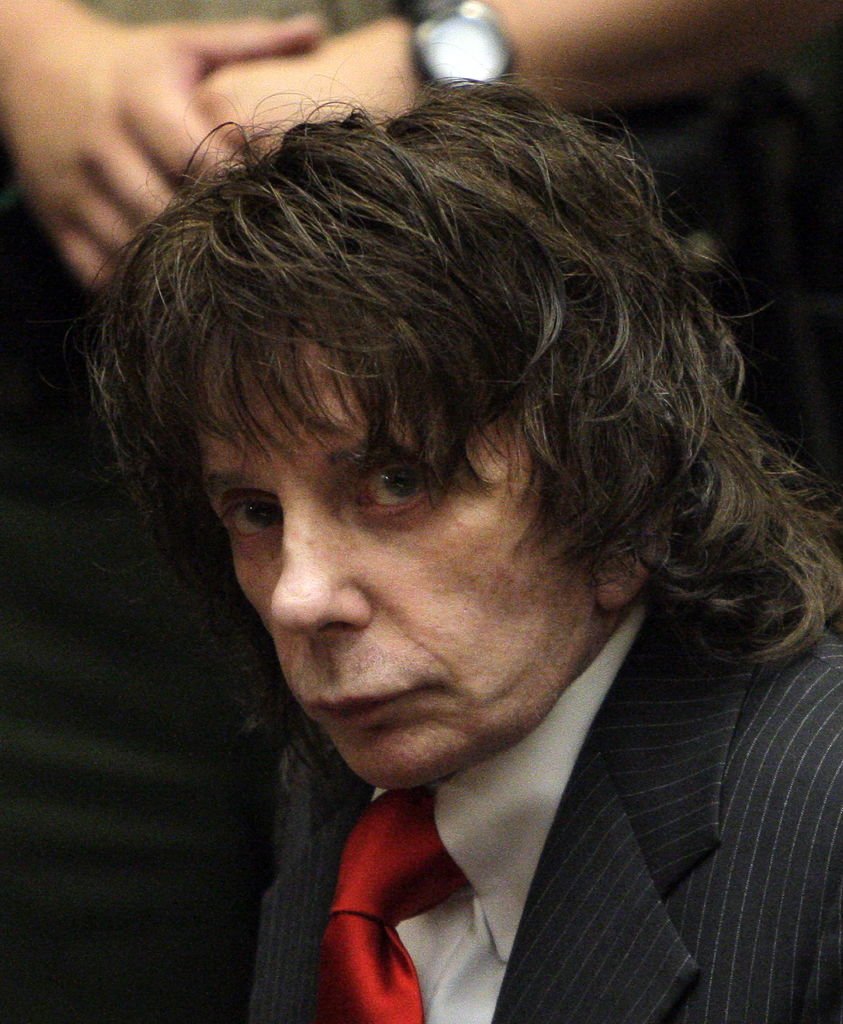 She concluded her tribute to him by saying that she smiled whenever she hears the music they made together, and she was going to keep smiling as the music was going to last forever.
Spector and Ronnie had married in 1968, and six years later, the pair divorced due to the producer's abusive nature. During their marriage, Ronnie was subjected to various physical, emotional, and mental abuse.
Spector's contribution to the pop music scene would forever be remembered.
Ronnie spoke about her trouble-filled marriage to Spector in her 1990 memoir, "Be My Baby: How I Survived Mascara, Miniskirts, and Madness, or My Life as a Fabulous Ronette."
Ronnie was not the only victim of Spector. The late producer who transformed pop music with his "wall of sound" recordings, was convicted of the 2003 murder of actress Lana Clarkson in 2009 and was sentenced to 19 years to life in prison.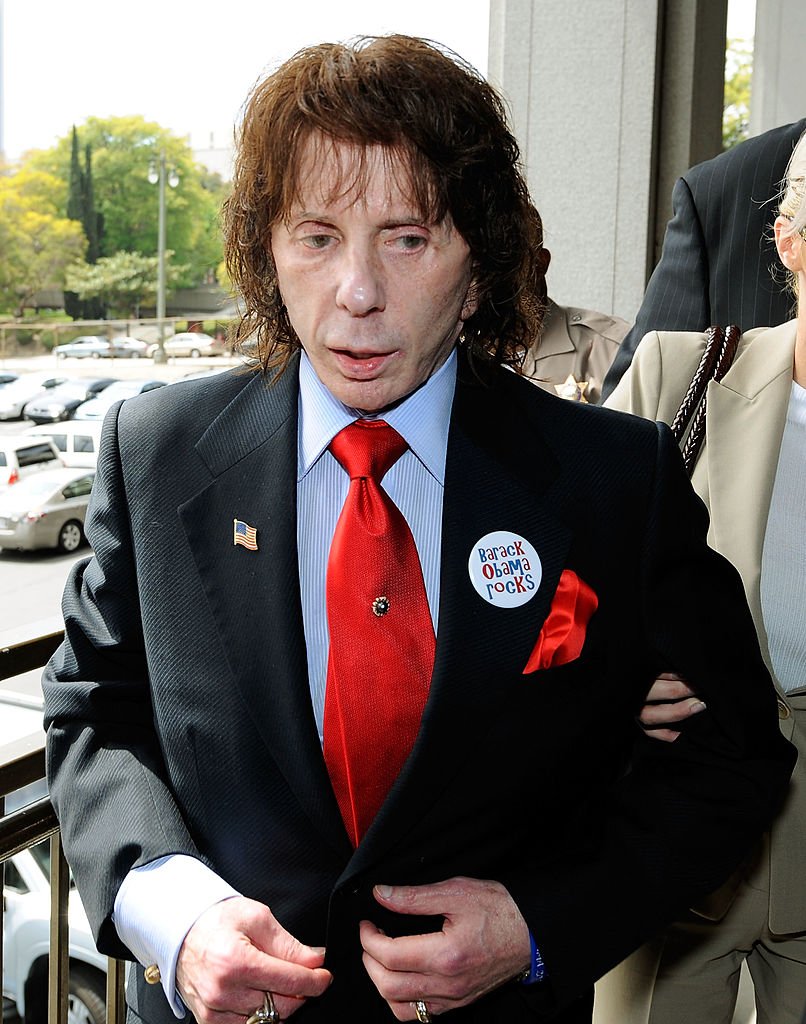 However, after so many years of making magic, the California Health Care Facility confirmed Spector's death, according to the California Department of Corrections and Rehabilitation. He was said to have died of natural causes.
During his prime, Spector was one of the best music producers. He worked with Ike and Tina Turner, The Beatles, and The Ronettes, among others. He also produced 20 top 40 hits between 1961 and 1965.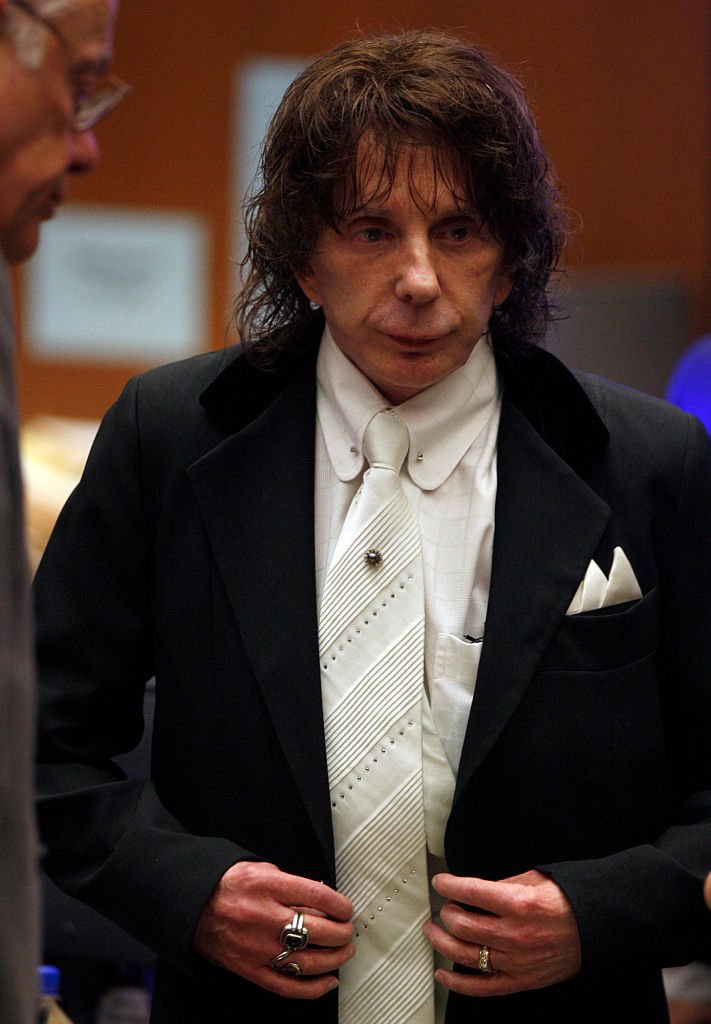 He was known to be eccentric throughout his life, but as he advanced in age, he became more erratic and was often known to pull loaded guns on visitors and those working in his studio.
Drugs and drinking characterized his life, and he once said he heard voices in his head talking to him. Despite his shortcomings, he was a blessing to the music scene.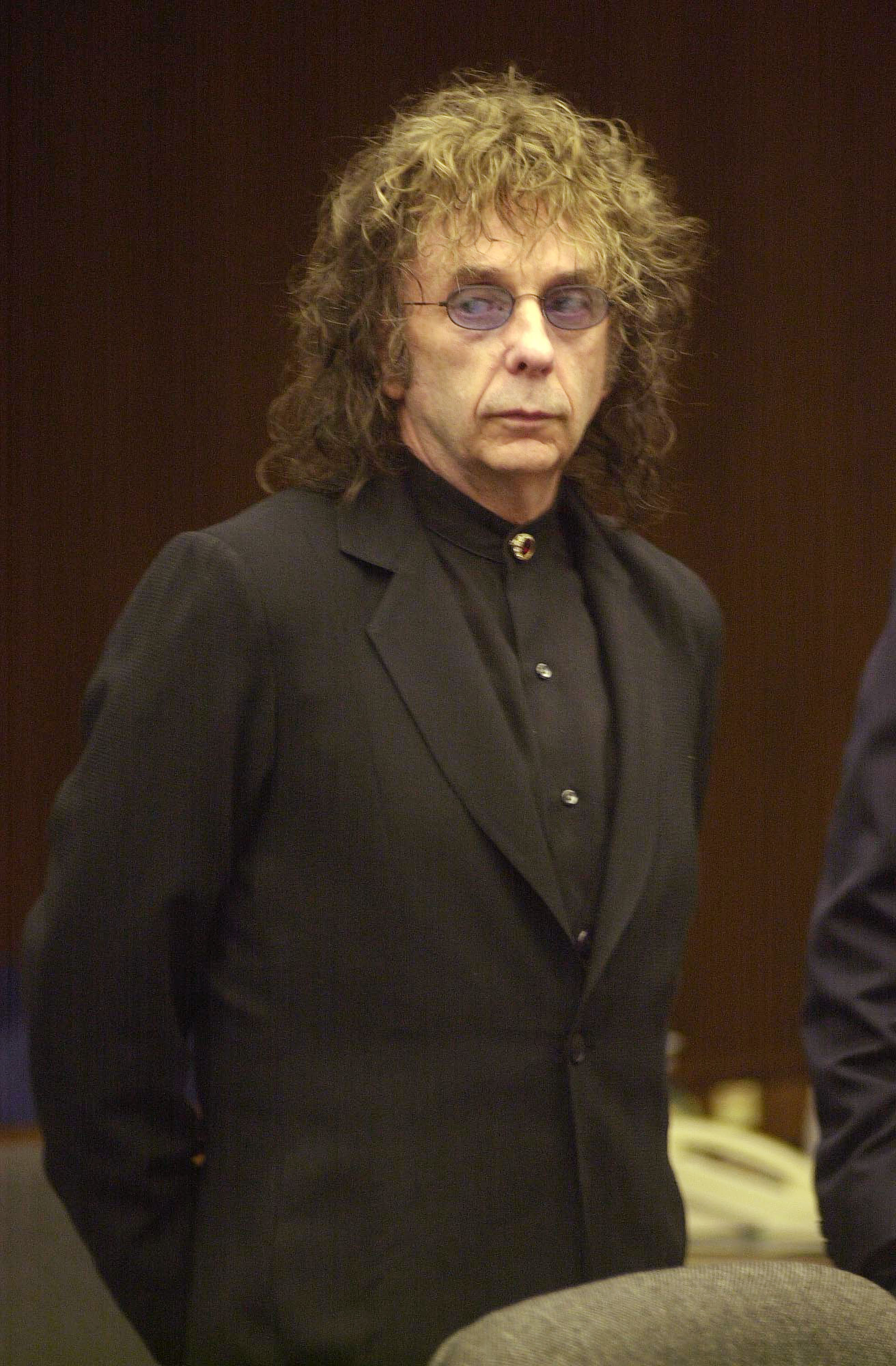 Spector was born in New York in 1939 to Russian Jewish parents. His father committed suicide when he was a little boy, which caused his mother to move the family to Los Angeles.
Despite the ups and downs of his life, Spector's contribution to the pop music scene would forever be remembered, and his legacy forever immortalized in the songs he produced.