Ben Affleck Recalls the Criticisms Jennifer Lopez Faced from Tabloids When the Were Dating
In a recent interview, actor Ben Affleck opened up about how singer and actress Jennifer Lopez was treated when they were together in the early 2000s. He shared how nasty people were to her.
Ben Affleck, 48, is an actor, producer, writer, and director who has been in the industry for decades. This month, he was interviewed on The Hollywood Reporter's "Awards Chatter" podcast.
He spoke frankly about his career, his relationships, struggles with addiction, and more. The actor also opened up about the time he dated Jennifer Lopez and how the public treated her.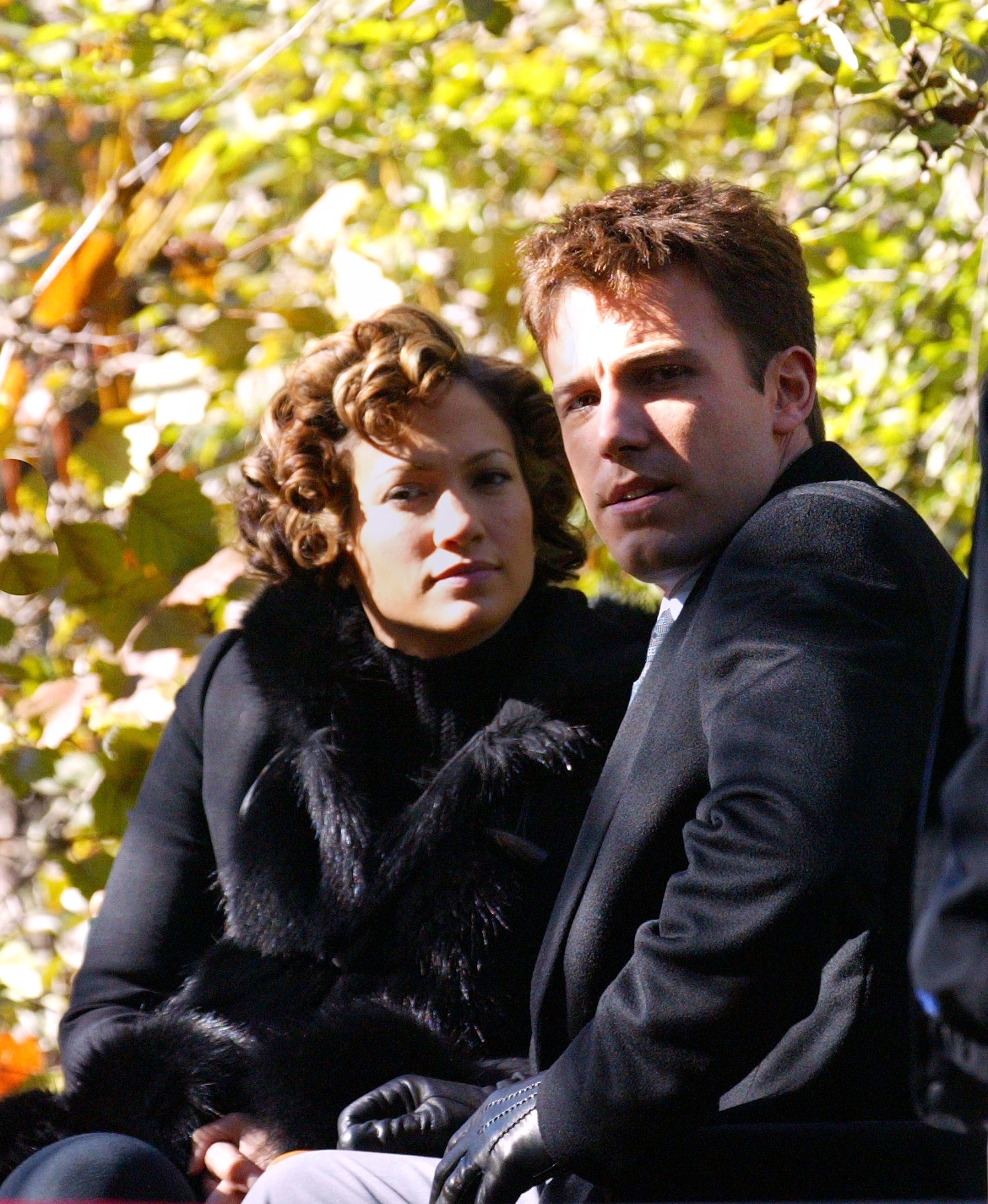 Affleck and Lopez started dating in July 2002 after meeting on the film "Gigli." They got engaged that same year and later ended up working together again on the movie "Jersey Girl" in 2004.
According to The Hollywood Reporter, the couple's relationship happened simultaneously, as tabloid magazines and the internet were rising. People were fed celebrity gossip, and paparazzi were in full swing.
Affleck shared how, at the time, the tabloids were big on having their story of the month. When he and Lopez were dating, they became the focus of such publications as they started growing.
The actor made it clear that he and his ex never wanted the attention. He gave an example of how he could go outside his house to take out trash and have his photo in the tabloids.
The "Daredevil" star and the singer were initially set to marry on September 14, 2003, but had to postpone it by giving a four-day notice. They held it off because of the unwanted media attention.
Sadly, the couple parted ways in January 2004 and described the last months as "self-destructive." Affleck noted how mean people were to Lopez, 51, at the time, noting how they were also sexist and racist to her.
The "Dogma" star revealed how the tabloids wrote things that were vicious about the musician. He shared how the stuff written at the time would've constituted a firing if they were said out loud.
The actor lamented about how today she is praised and respected for all the work she did, what she's accomplished, and where she came from – as she should be. He then shared how incredible Lopez was.
Affleck felt people coming from the Bronx (Lopez's home town) were more likely to end up on the Supreme Court like Justice Sonia Sotomayor than it was to have Lopez's career at her current age.
His career was marred with the bad press, but that only pushed him more because he never believed it. Some people might also remember seeing the actor in the singer's music video for 2002's "Jenny from the Block."