Marie Osmond and Husband Steve Craig Love Being Together Amid the Pandemic after Many Years Apart
Marie Osmond and her husband, Steve Craig, love being together amid the pandemic after spending 25 years apart. 
Marie Osmond shared with Closer Weekly that she is loving being together and spending time with her husband, Steve Craig, amid the pandemic. 
The couple was first married in 1982, had a child together but then filed for divorce in 1985. She would go on to marry Brian Blosil. They have 7 children together.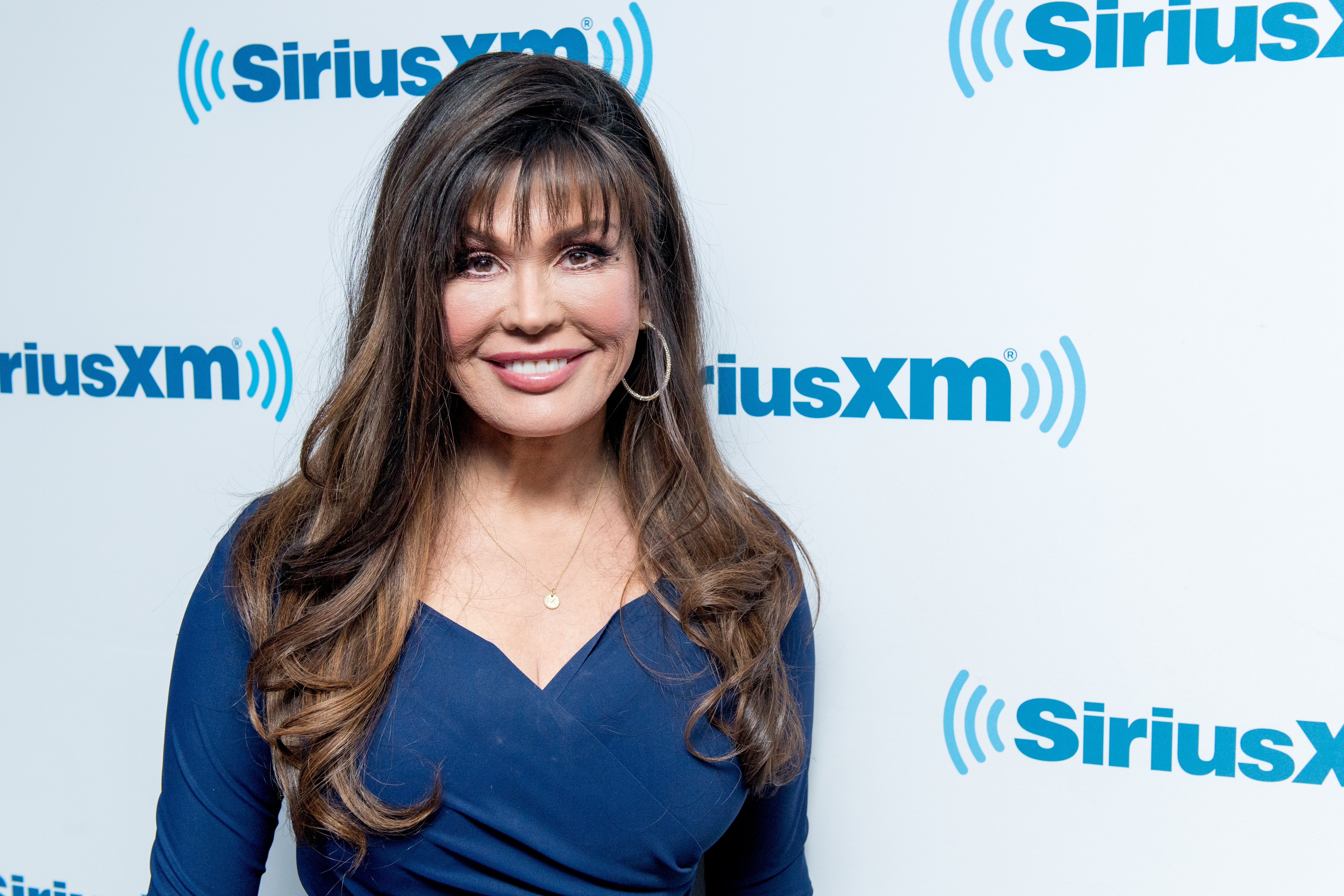 She was married to Blosil for 21 years when they separated in 2007. Marie was able to rekindle her relationship with Steve, and the couple was remarried in an intimate ceremony in Las Vegas in 2011.
The pandemic has allowed the couple to spend quality time together and make up for the 25 years apart. Marie shared in the interview with Closer:
"We have spent so much time together … it's almost like we feel like we're making up for the 25 years we were apart."
They have been able to do many things together during the pandemic, such as pack up Marie's Los Angeles home, visit her kids and grandchildren, and plan some future trips.
Marie shared that the couple had purchased a lifetime membership to the National Parks for themselves for Christmas and will be planning trips to different locations in the future. 
Marie revealed that the grandchildren had made an adorable video that had bought Steve to tears. 
The pair had been able to visit her children during the pandemic, and they had managed to do it safely by using their motorhome, which helps to decreases their risk of contracting COVID-19.
Marie shared that the motorhome allows them to visit family members without invading their homes, and they do not have to risk going to a hotel that may be filled with people. Even the grandchildren love it, she explained:
"The kids will come out to sleep in the motorhome, and [in the morning], they'll be like, 'Bye! Time to go!'
Unfortunately, they were unable to spend Christmas with any family. Marie revealed that the grandchildren had made an adorable video that had bought Steve to tears. 
She shared that the home movie featured all 7 of her grandchildren sharing how much they love Steve and how hard it was not to see him over the holiday season. 
The songstress revealed on her Instagram that her husband had fallen sick and did not know the "absolutes" of the situation as she asked her followers for their thoughts and prayers. 
Marie is both a singer and actress. She and her brother, Donny Osmond, starred in "Donny & Marie." She has appeared on "Dancing with the Stars" and "The Talk."