Michael B Jordan & Lori Harvey Show PDA While Enjoying a Lavish Vacation in St Barts
Love seems to fill the air as popular actor Michael B. Jordan and famous model Lori Harvey made fans gush as they enjoyed peeks into the pair's love life. 
A well-known Instagram account called "The Shade Room" took to Instagram to alert fans of stars Michael B. Jordan and Lori Harvey's love life through a ten-slide post. The account captioned the post:
"..#MichaelBJordan and #LoriHarvey were living it UP for her birthday! 'Turtle' and 'Nugget' were pictured on a mega yacht..."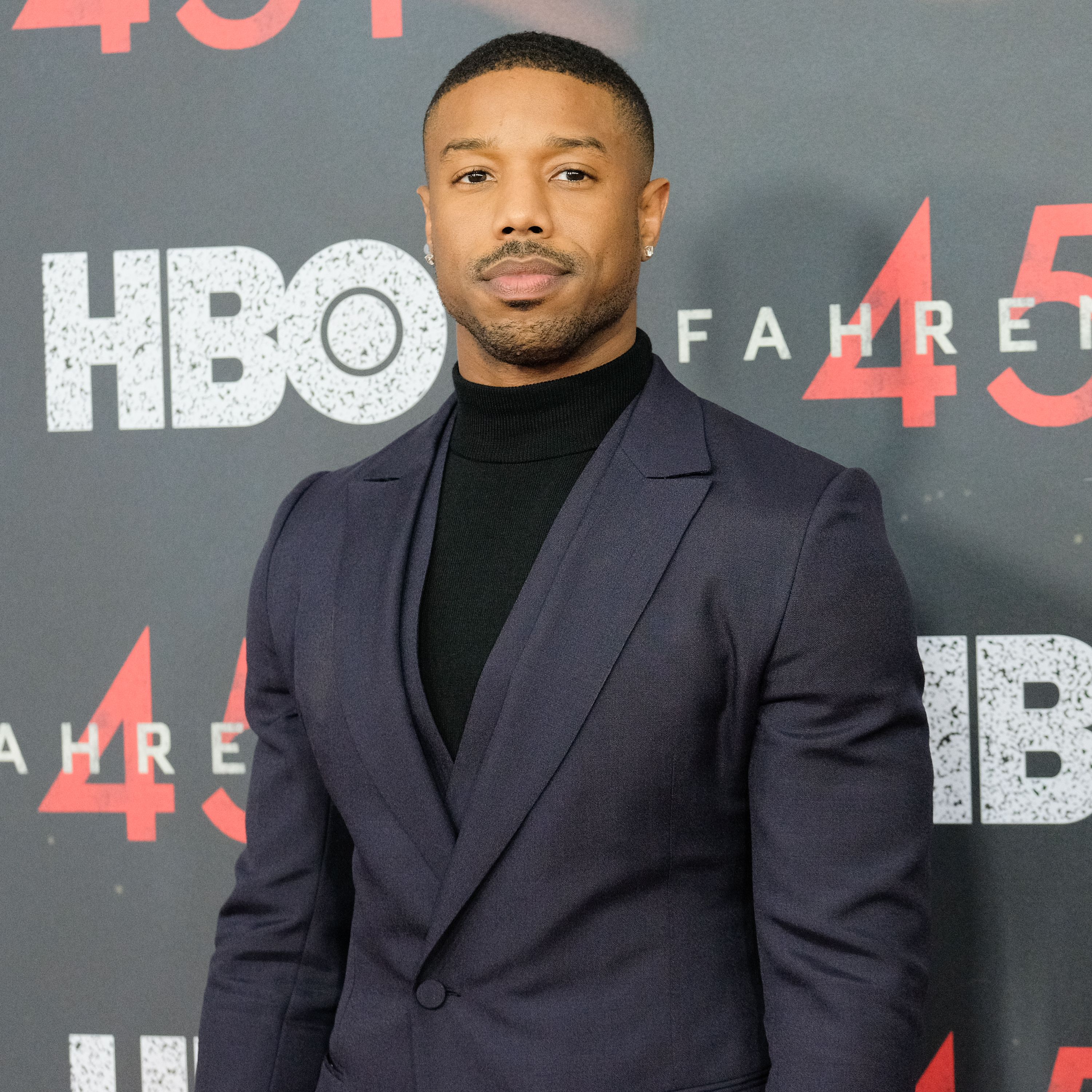 With two gridded photos of the lovebirds on the first slide, the title revealed that the duo was vacationing in St. Barts together. The caption added:
".. we all saw when they finally confirmed their relationship on IG just in time for Hot Girl's Lori's birthday.."
The post, which attracted over a million likes, showed Jordan in a grey top holding on to a champagne glass while Harvey stunned in a two-piece while holding on to Jordan.
The third slide, which was also a gridded photo, screamed fun as the lovely pair enjoyed a speedboat ride on the blue sea in one photo, and Jordan laid next to Harvey, lightly kissing her arm in another.
According to a trusted source, the duo had been dating for more than four months but had been friends for years.
The "Creed" star seemed to be enjoying time out with his partner who sported big smiles during the boat rides and seemed to love the spray of waters.
It seems to be "body goals" all the way in the fifth slide as the couple was captured wet and unaware, looking great in their swimwear, which showed off their toned figures.
After enjoying the sun's beam on the seas and a wet dive in the ocean, Jordan is spotted drying off his lovebird and playfully wrapping her up in a towel.
Rumors initially spurred about the couple's relationship status after Jordan and Harvey were spotted together in Atlanta around Thanksgiving last year.
Two months later, the model and her new partner took turns and posted photos of each other on their Instagram accounts on January 10.
January 14 marked the 24th birthday of Harvey, and the "Black Panther" actor put up a public display of affection when he commented on the star's photo, referring to her by her pet name, "Turtle."
According to a trusted source, the duo had been dating for more than four months but had been friends for years. Adding to his claim, the source explained the stars had met each other's families.
Jordan and Harvey do not only share pet nicknames "Turtle" and " Nugget" but they also look forward to a lifelong relationship together.