Naomi Osaka Displays Her Seductive Legs in an Oversized Hoodie with Matching Shorts (Photos)
Tennis prodigy Naomi Osaka looked gorgeous in a new media update as she gave fans a glimpse of her styling prowess while showing off her graceful limbs.
Naomi Osaka's new Instagram post was nothing short of sizzling as she arrested fans' attention with a stylish outfit while putting together tasteful fashion items.
With her location indicating that she was in Australia, Osaka, 23, posed for the camera indoors, rocking a dark green hoodie, leaving her legs bare and cladding her feet in orange strappy mules.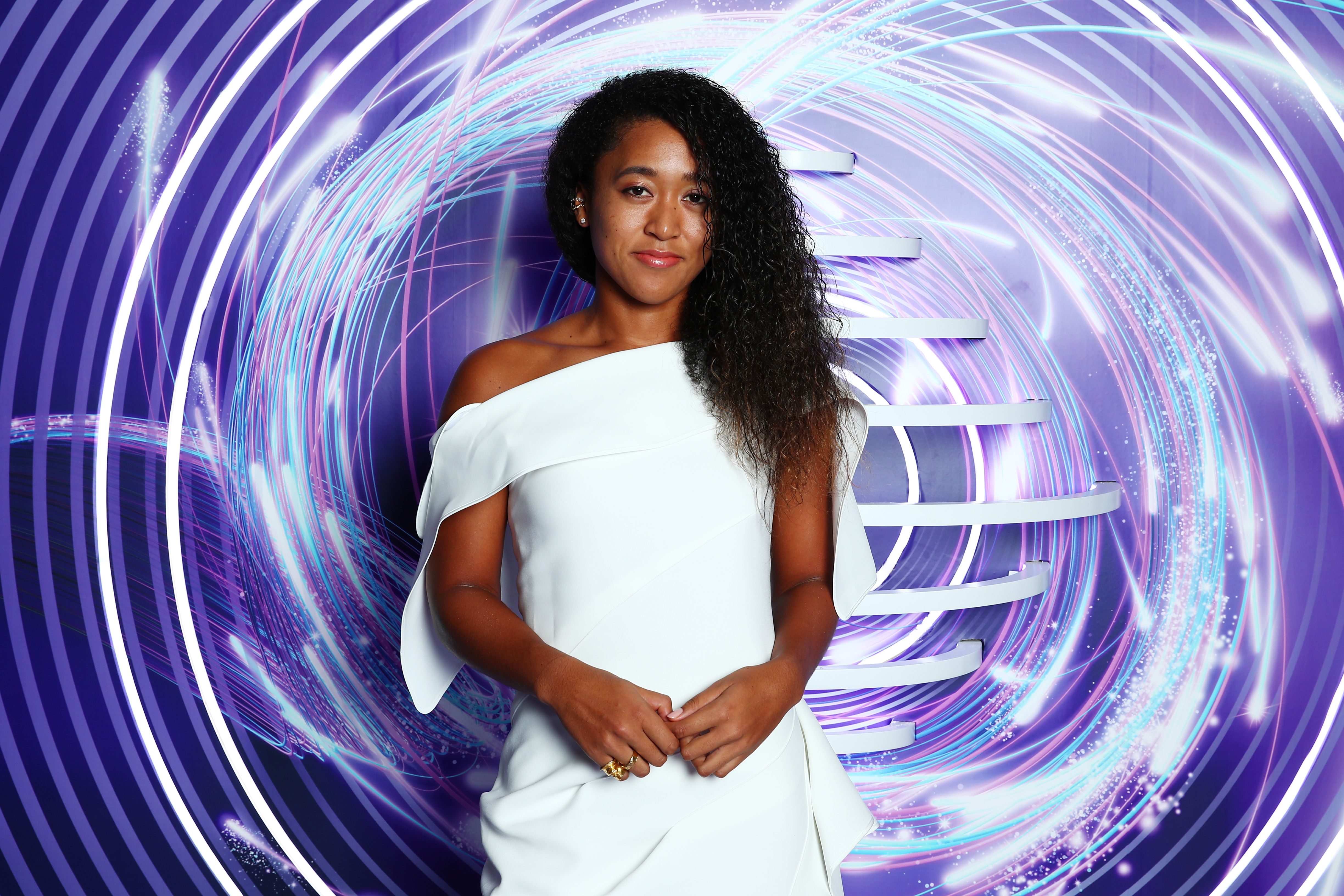 Osaka sat in a lovely location, including a single dark green couch and a black table with vibrant flowers in a clear vase. The first image had the tennis champion sitting upside down on the chair with her flawless legs in the air.
The family moved to New York when Osaka was 3, and her dad trained her and her sister, Mari, to become tennis players. 
The 23-year-old had her tight blonde curls in a brightly colored scarf tied to the front. The last slide of her post was a clip that had her giving fans an up-close look at her lovely features. She wittingly captioned the post conversation style:
"Them: 'you sure you aren't gonna be bored in your room during the quarantine?' me: 'i'll be fine…"
Since 2014, Osaka hit what could be considered the beginning of many milestones to come. At the time, the youngster qualified for the Women's Tennis Association championship tournament and soared high in the games. 
Once speaking about her, tennis champion Serena Williams made it known that the then-teenager was on her way to becoming an amazon in the game of tennis. Williams certified that Osaka was magnificent. 
Osaka is the daughter of Leonard Francois and Tamaki Osaka. While her dad is Haitian, her mom is Japanese. The family moved to New York when she was 3, and her dad trained her and her sister, Mari, to become tennis players. 
Last year, the three-time grand slam winner sent out a powerful message. At each of her appearances at the games, Osaka rocked a facemask with the names of each of the racial prejudice victims embedded on it. 
For a while now, the tennis star has been vocal and more active with social activism, making sure to lend her voice in the issues of social justic\e and racial profiling.  
WTA CEO Steve Simon once shared that Osaka has grown from being a shy child prodigy to a young lady who has taught many tennis stars how to use their fame and platform to speak for the greater good.