Kelly Rowland Looks Set to Give Birth Showing off Her 9-Month Baby Bump in a Skintight Catsuit
Pregnant Kelly Rowland rocked a skintight bodysuit and thigh-high boots while strutting like a model and showing off her 9-month baby bump in a video. Netizens love it!
Kelly Rowland may be popping anytime soon, but she is enoying her pregnancy while it lasts. The singer can still strut like a model in high heels, all while flaunting her 9-month baby bump. 
She recently amazed the internet with a TikTok video where she catwalked her way towards the camera while posing like a diva. The 39-year-old sizzled in a gray skintight bodysuit.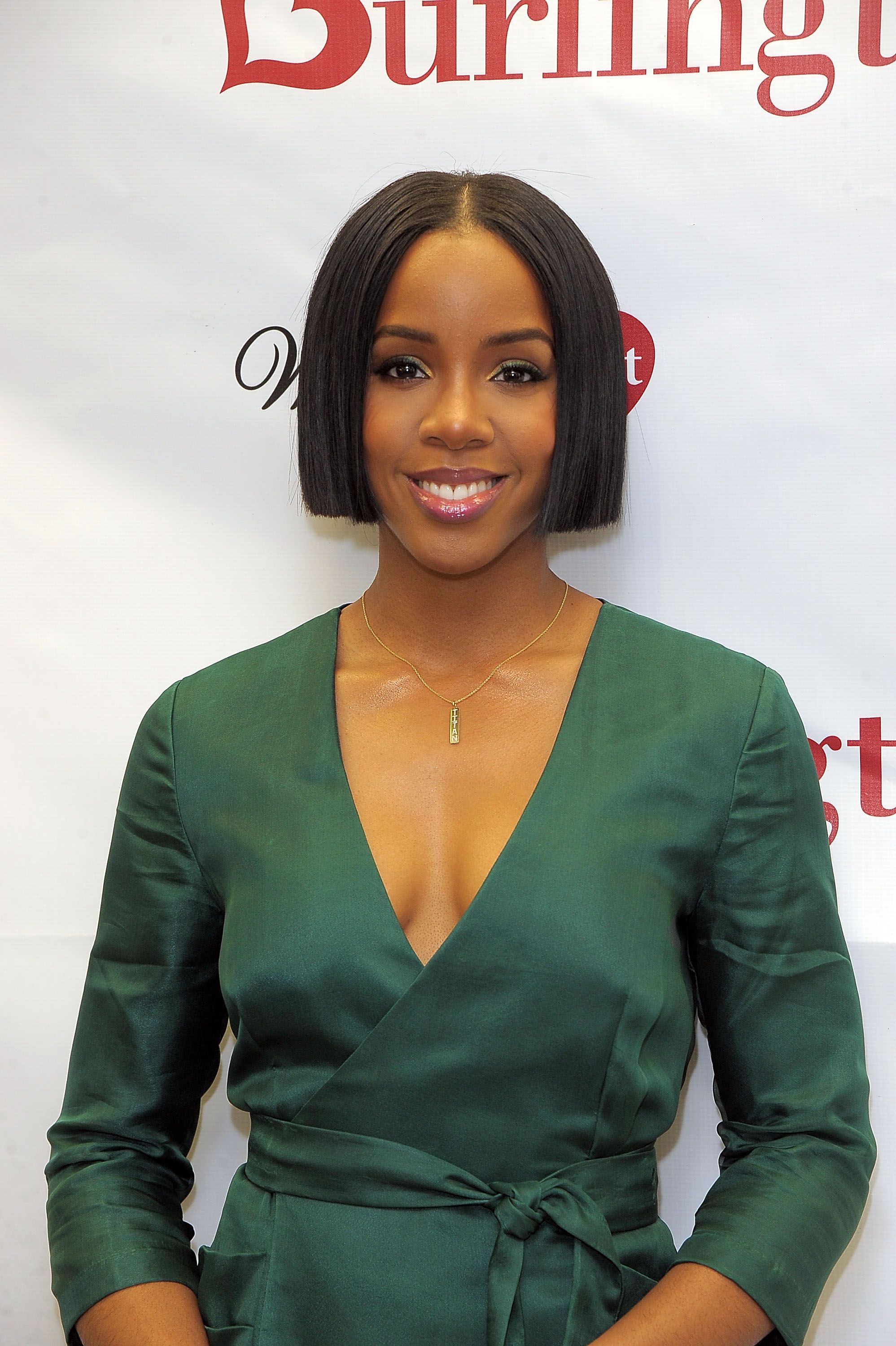 The hot mama looked fit, even with the big baby bump. For footwear, she wore thigh-high faux leather boots. With a chain around her neck and chic sunglasses, Rowland was a sight to behold. 
Much to her fans' delight, Rowland shared the video on her Instagram, too. Her friends and fans were stunned as they showered her with love in the comments section. 
"Yes mam!!!!" exclaimed Tamar Braxton. La La Anthony showed her love for the pregnancy catwalk in her comment. Meanwhile, Kerry Washington voiced her approval underneath their comments.
When the singer gave birth to her son, Titan, in 2014, the labor was induced.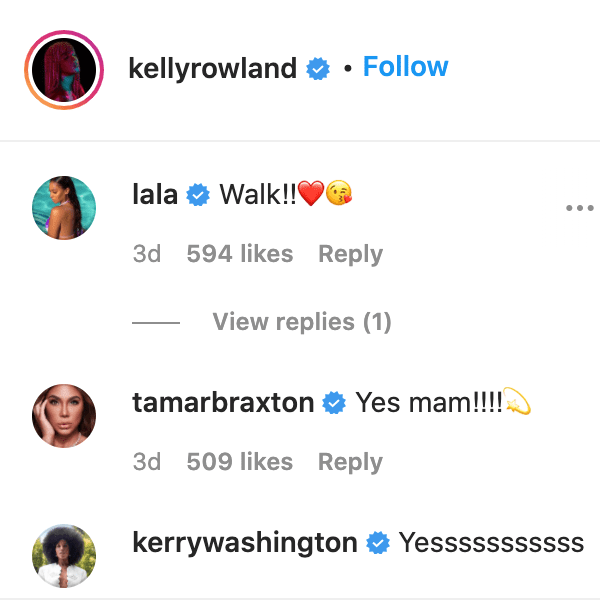 Her fans were having a hard time processing how a 9 months pregnant woman could walk so confidently with a baby bump as big as hers. "The sexiest nine months pregnant woman I've ever seen," one of them gushed.
Rowland has been setting the bar high for the pregnant ladies out there. It is incredible how she has managed to stay so fit and active throughout the pregnancy. 
In a December 13 video, she showed off her cool dance moves while grooving to her song "Hitman." While doing so, she stunned in a burgundy and orange outfit from Beyoncé's Ivy Park line. 
In an October 2020 interview with People, Rowland joked that her baby was a result of COVID-19 isolation with her husband, Tim Weatherspoon. According to her, there was not much to do around the house. 
They were casually talking about trying to have a baby because it was uncertain how long the pandemic would last. Rowland did get pregnant and she could not have asked for more. 
When the singer gave birth to her son, Titan, in 2014, the labor was induced. This time, she wants it to be different, with a movie-like moment where she can be like, "Oh my God, my water broke."