Kelly Rowland Jokingly Shares What Led to Her Second Pregnancy — See What She Revealed
Singer Kelly Rowland joked that this year's quarantine has led to her second pregnancy, adding that she and her husband did not have much to do in the house.
Kelly Rowland is feeling ecstatic about her second pregnancy. In jest, the singer said that she and her husband, Tim Weatherspoon, have not been as busy since the pandemic began. She joked:
"Me and my husband were in the middle of COVID just like everybody else ... and there's not much to do in the house."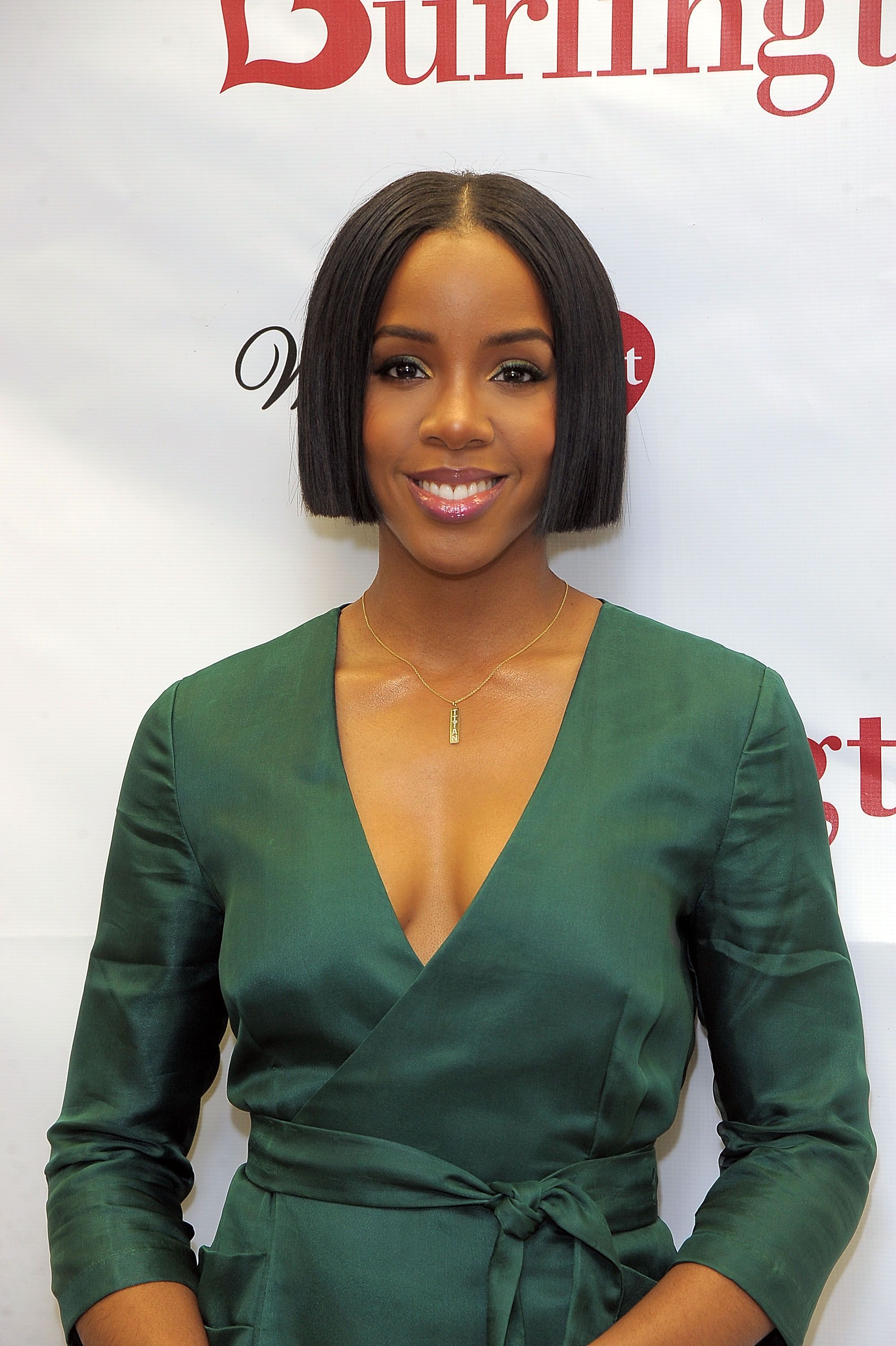 QUARANTINE PREGNANCY
In an interview with People, Rowland and Weatherspoon said they thought it might be the best time to add one more family member. Rowland said they tried it to see if they can still have another chance.
The couple did not set high expectations. But when Rowland found out that she was pregnant, she and Weatherspoon were overcome by excitement.
After Rowland shared her pregnancy news, her son, Titan who turns six next month was also thrilled that he will soon have a new sibling. The "Motivation" singer added that Titan already has a name for the baby.
BIG BROTHER'S EXCITEMENT
While Titan is excited that he will soon become a big brother, Rowland is anticipating some changes to the dynamics at home. Titan is used to having all the attention. 
In preparation for her second labor, Rowland is looking forward to a different delivery. She said that she wanted "to feel the shock" in her delivery process. 
Rowland shared that when she gave birth to Titan in 2014, she went through induced labor, a procedure where the health care provider gives stimulation methods to make labor start.
LOOKING FABULOUS AT SIX MONTHS
Earlier, Rowland recently took to Instagram to share a video of herself in a black bikini showing off her baby bump. In the photo, the glowing expectant mother said she is six months pregnant.
Rowland, who shot to fame as a member of Destiny's Child, showed to her fans a couple of angles of her baby bump. She ended the video by saying, "Peekaboo! I see you, baby!"
Titan was the one who kept asking Rowland to give him a baby brother.
NO MORE THIRD CHILD
As the couple prepares for their latest family member's arrival, Rowland said she has no plans of further expanding their family. She added she's "closed the shop."
Having four of them in the Rowland-Weatherspoon household is enough for the "Coffee" songstress. Rowland's second baby will be the couple's last child.
Last year, Rowland can be remembered saying that it was not the right time to have a baby. Titan was the one who kept asking Rowland to give him a baby brother.
Aside from Rowland, former OMG Girlz member Zonnique Pullins is also pregnant and is showing off an incredible pregnancy glow. She is expecting a child with her musician boyfriend Bandhunta Izzy.
Pullins, the daughter of R&B icon Tameka "Tiny" Harris, recently wowed fans with her radiant pregnancy look she shared on Instagram. Many fans marveled at her glowing beauty.