Eve Dons a Sheer Sundress & Red Turban as She Chills on a Yacht with Husband Maximillion Cooper
As Londoners stay indoors amid the ongoing lockdown due to the pandemic, Eve's husband, Maximillion Cooper, is craving some time off at sea with his beautiful wife. 
Just like the rest of London dwellers, "Gumball 3000" founder Maximillion Cooper is missing vacations. With the lockdown still in effect, he cannot travel with his beloved wife, Eve. 
Cooper misses traveling, especially the sea, and it was evident in his recent Instagram post. The bunch of photos and videos he shared saw him and Eve sailing at sea.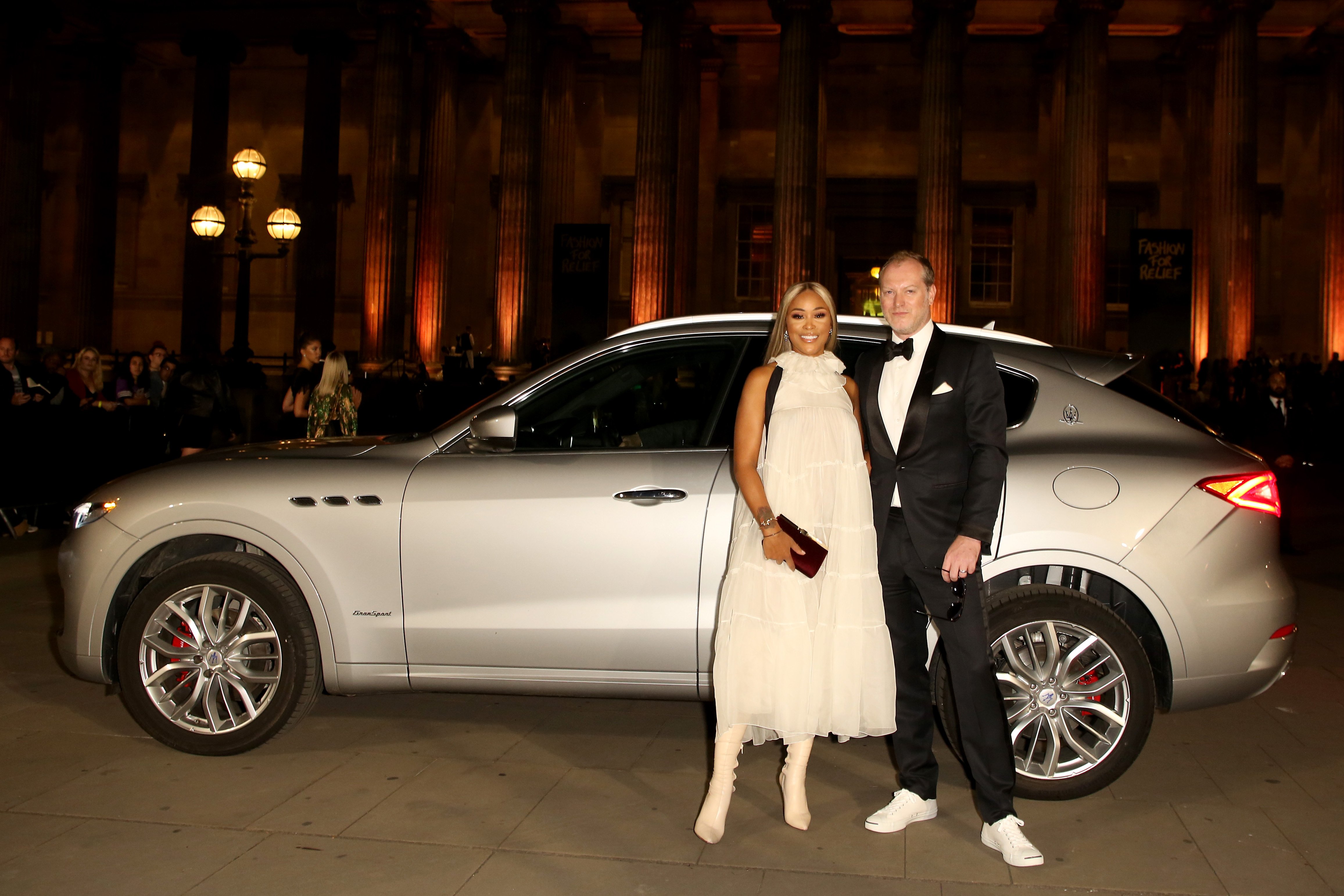 Cooper looked laid back and relaxed in a black tee paired with yellow shorts. Meanwhile, Eve was in vacation mode, wearing a sheer floral dress and white swimsuit underneath. 
Eve's long braids were crowned with a bright red turban at the top and cascaded down her shoulders towards her hips. She shielded her eyes with oversized sunglasses. 
The series also featured a couple of snaps of John F. Kennedy enjoying a cruise. It is unclear why he included the pictures there, but fans loved going through them. 
"Lockdown in London has me longing for days like these...," Cooper wrote in the caption. Some of his fans chimed in and shared how they cannot wait to sail again.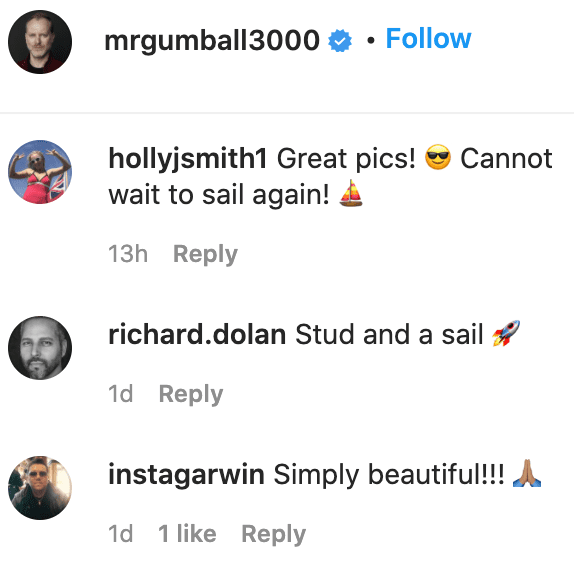 She loves Cooper's children now, but things were not always that way. 
Eve and her husband surely love the outdoors. For now, they're spending time with their children. When Eve married her husband in 2014, she became the stepmom to his four kids, Jagge, Lotus, Mini, and Cash. 
In an April 24 interview with Us Weekly, the singer said she put her stepkids' feelings first while raising them. Explaining why it is essential, she said:
"When you become an adult, you kind of forget that you used to be a kid and you have feelings..."
As someone raised by a stepdad, Eve understands how painful it is to not be heard. She loves Cooper's children now, but things were not always that way. 
When she and Cooper were still dating, it took her a while to come to terms with the fact that she has to embrace her new family. But the children were so accomodating that it did not take her long to fall in love with them.