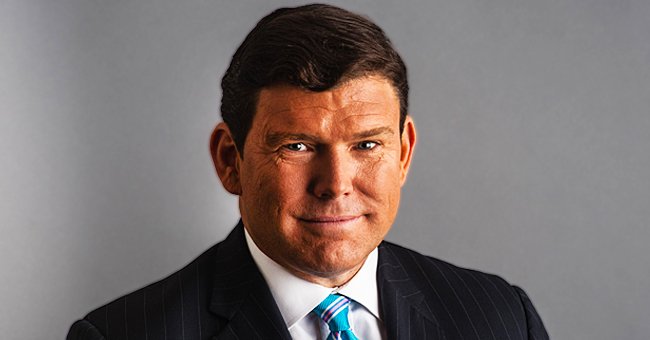 Getty Images
How 'Fox News' Anchor Bret Baier Enjoyed His Sunday with Sons Paul & Daniel
The news anchor's older son was born with several health issues and now is recovering from a major heart surgery done last December.
Bret Baier, 51, is a Fox news anchor. For the past few days, Baier has been very close to his eldest son Paul, 13, who is recovering from surgery.
Baier's first child was born with five congenital heart defects. This condition has led him to have, with the most recent, four open-heart surgeries, within hours of his birth.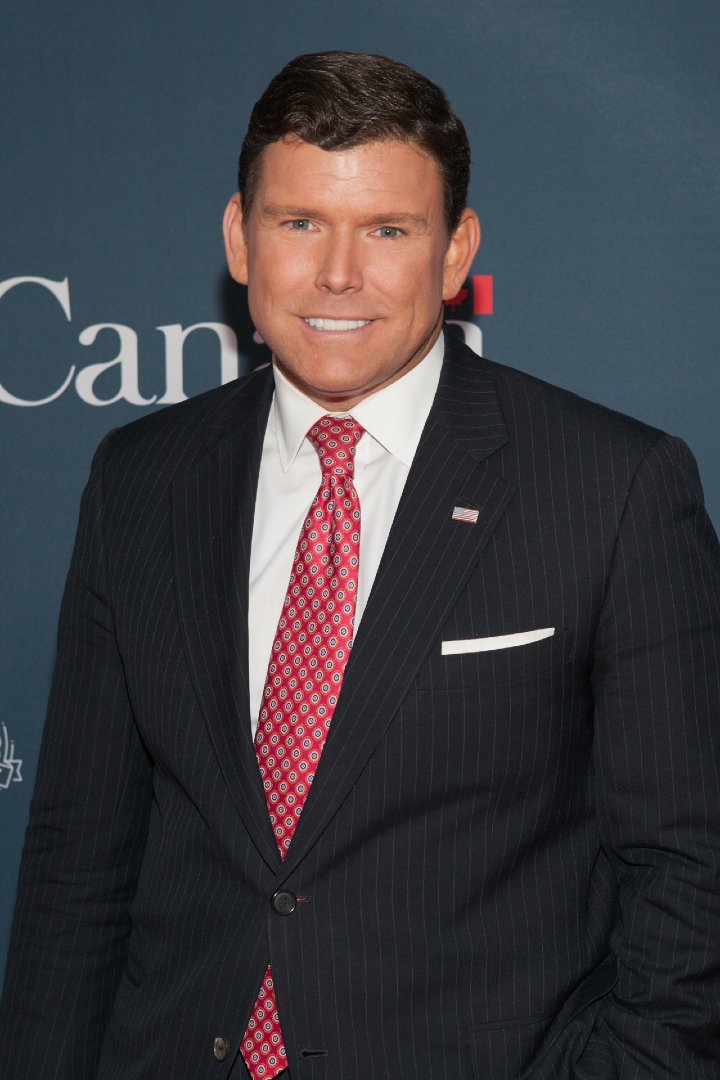 Bret Baier attending The Hill's and Entertainment Tonight's celebration of the 100th White House Correspondents' Association Dinner weekend in Washington, DC, in May 2014. | Image: Getty Images.
So sharing with his son is more than a priority. Baier's two sons share their father's love for golf. It is one of the activities that the three of them usually enjoy together. In a recent Instagram post Baier wrote:
"Sunday entertainment with the boys (Paul & Daniel) Paul is in the back with the longest putt #golflife #golfdad #familytime"
LOVE FOR GOLF
Since Baier was a 15-year-old teenager he fell in love with golf. It is his passion, and after the news, his favorite activity is watching the Golf Channel. He loves to watch games, the analysis of golf, and shots.
And this love and passion for golf are shared with his two sons Paul and Daniel, 10. Both youngsters have played in children's tournaments with his father as a caddy. And the Instagram video of the three taking one shot at a time shows how connected they are.
BOLD AND FUN INTERVIEWER
Baier has interviewed many political leaders, including the Dalai Lama of Tibet. Finally, he asked him if he had seen a movie about golf, "CaddieShark," and if he played golf. The Dalai Lama told Baier that he had not seen that movie, but he had played badminton.
In the film, the character played by Bill Murray claims to have once been the Dalai Lama's caddy. Of course, the presenter went down in history among his friends and in the world of golf after that interview and will return to fame for the film.
BITTER AND SWEET MOMENTS
Baier and her family are very grateful and happy with the Children's National Hospital in Washington, D.C., and all the personnel who work in that health center. His son Paul has been admitted there for surgery four times.
It has not only been the surgeries, but also the medical appointments and everything that goes along with the treatment that your child has received since his birth. This is why they support the hospital and its fundraising campaigns, to give others that opportunity they have had.
WAITING FOR IT TO BE THE LAST
Last December's surgery is Paul's fourth open-heart surgery. His parents and doctors hope it will be the last since they have corrected the five defects with which his heart was born.
After 10 hours in the operating room and in intensive care, 10 days in the hospital and at least six weeks of recovery, the path of this young warrior doesn't have been easy. Paul knows that he is counting on his family and has said that he remains positive and hopes to play again soon.
ANOTHER LITTLE WARRIOR
Another fighter who is not giving up is talk show host Jimmy Kimmel's youngest son, 52, William "Bill" John, who was born with a congenital heart condition. At three days old, he was in the operating room for the first time and two more times before the year.
Kimmel and his wife Molly McNearney also share a 6-year-old daughter, Jane. The host spoke for the first time about the condition of his son in 2018 and after that, he has kept his followers updated on the health of his little one, who has already turned 3 years old.
Please fill in your e-mail so we can share with you our top stories!