Daily Joke: A Blind Man Visits Texas
Alan, a middle-aged man from Montana who just had a cataract surgey, finally fulfilled his wish to go to Texas. However, he was not ready for what his dream state had in store for him. 
Alan had always wanted to go to Texas. As a big fan of barbecue, he had heard from his friends that the state serves some of the most mouthwatering smoked meat there is. 
One day, he won a free ticket to stay at one of the finest hotels in Texas. He was thrilled, but he needed to go within a week to redeem the prize. Since he had recently had a catarct surgery in both eyes, he was temporarily blind.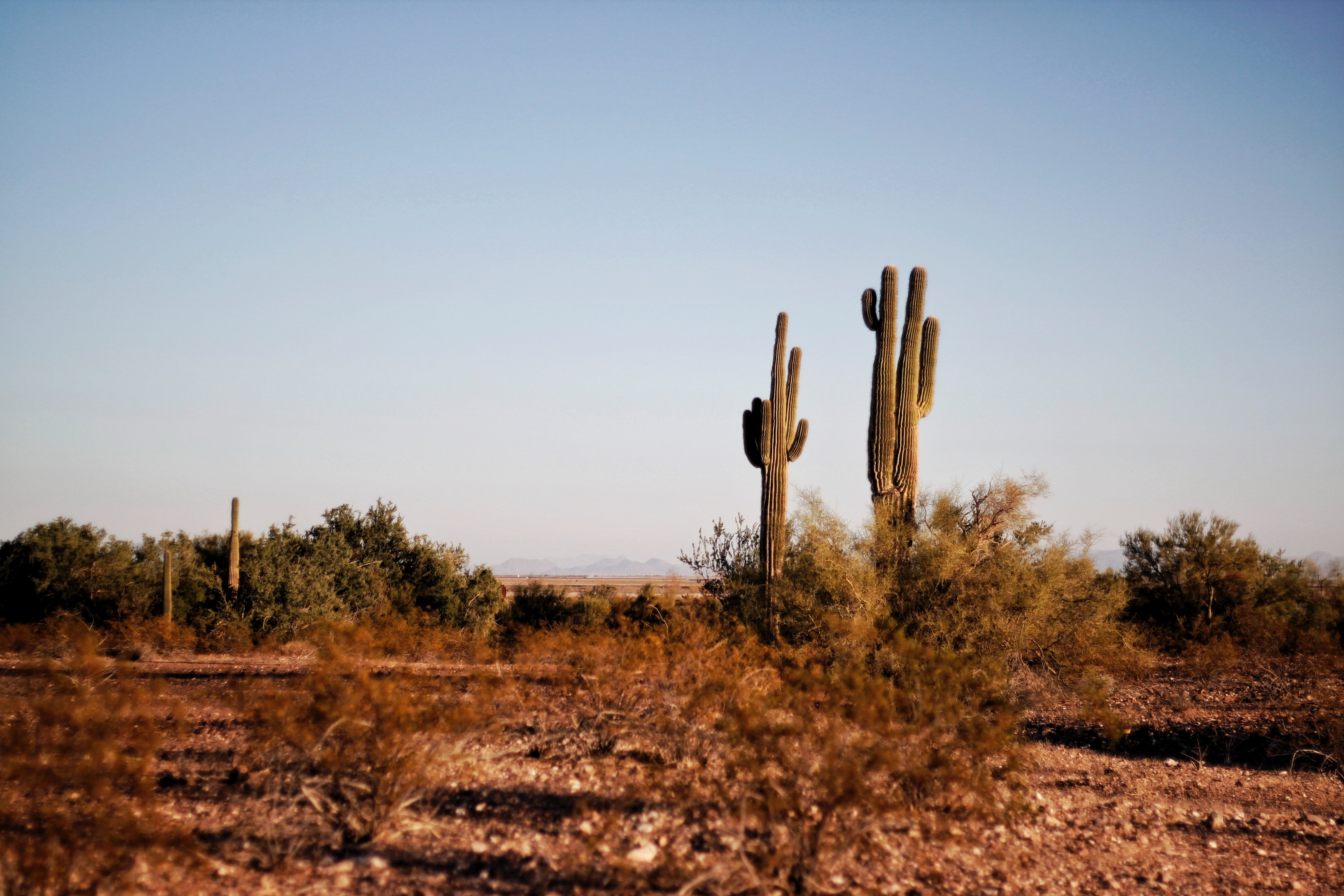 "So what? I'm going anyway!" he thought to himself. He would not be able to enjoy the view, but at least he would get to enjoy the good food and drinks. 
Alan's wife packed his bags with nothing but shorts and cool T-shirts. She wanted to go with him, but she had used up all her vacation days at the office. "There you go," she said as she handed out the suitcase to him. 
"Oh, I wish you could come with me," Alan said. "But it's okay, I guess. I'm planning to impress some hot girls over there with my impeccable singing voice."
Three glasses of beer later, Alan was drunk.
"Yeah, right," his wife rolled her eyes. "C'mon, I'll drive you to the airport. Keep dreaming about the 'hot girls' and you're going to miss your flight."
Alan's wife did not like the idea of him going to Texas in that condition, but she would rather not argue. She knew he would not listen to her. Alan never listened to reason. 
After a long flight, the hotel's staff picked him up at the airport. He checked in to the hotel and a bellhop escorted him to the room. When he got to his room, he felt the bed. "Wow, this is big!" he exclaimed. 
"Everything is big in Texas," the bellhop said. 
Alan headed downstairs and found his way to the bar. After settling into a huge barstool, he ordered a beer. The bartender placed the mug between his hands. "Wow, this is big!" he exclaimed. "Everything is big in Texas," the bartender said. 
Three glasses of beer later, Alan was drunk. He asked the bartender where the bathroom was. "Second door to the left," the bartender replied. Alan accidentally ended up on the third floor that led to a big swimming pool. 
As he hurriedly looked for a bathroom, Alan fell into the pool. He popped his head up from the water and flailed his arms. "Don't flush, don't flush!" he shouted.
Here's another joke about two elderly widows who were staying at a hotel.