'9-1-1: Lone Star' Actor Rob Lowe Speaks Candidly about His 30 Years of Sobriety
The actor explained his journey from substance abuse issues at 18 to his most recent milestone.
Rob Lowe, 56, is an actor who became famous as a teen idol and member of the Brat Pack in the 1980s. His lifestyle and sex scandal were marks that left massive success in his career at a very young age.
However, Lowe explains in a recent interview how it was his way to stop hurting himself and regain control of his life. The actor talked about how important it is that the person wants to get out of addiction. He said that it is not possible to do otherwise.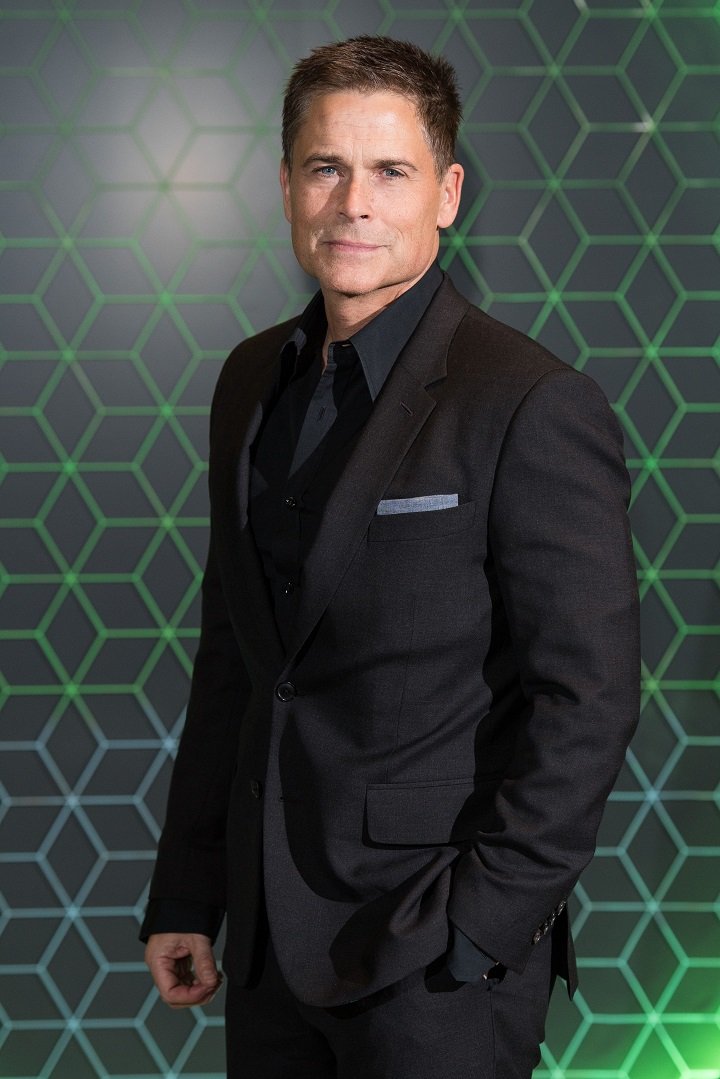 The former teen idol also said that although family and friends' support is important, they are invaluable resources. The person must be ready to leave that life and stay clean for himself, not others or work.
He said: "And that's the thing I always tell them is that, unfortunately, no one can get healthy for their job or their relationship or because of their court case, or because of Mom or Dad or a sister or brother. They can only do it when they want to do it."
THERAPY REALLY WORKS
He also said that therapy works for people who really want to change their lives. He said that sometimes saying this to people sounds demoralizing, yet it is the reality.
He added that he was ready; he was done with it, which is why he did it. He went into therapy, rehabilitation and worked hard to achieve it. That's why he believes in therapy and his power to help people struggling with addictions.
SOBER MORE THAN 30 YEARS
The "9-1-1: Lone Star" actor, who has been sober since 1990, over 30 years, received the 2015 Spirit of Sobriety Award from the Brent Shapiro Foundation Summer Spectacular in Beverly Hills, California.
On that occasion, when he was interviewed, he said that the path of sobriety has unexpected gifts and that this award was one of those gifts. He also said that he feels fortunate to have the opportunity to share what he has learned with others.
ACTOR AND AUTHOR
Lowe has not only had a respectable career as an actor, a family man, and a father. The actor is married to his wife Sheryl Berkoff, whom he married in 1991. The couple has two children John, 26, and Matthew, 28.
In addition to talking to teens and young adults about his past substance abuse problems, Lowe has also written a book, Stories I Only Tell My Friends, where he talks about his life and struggles as a teen idol.
SOBER TOO
Lowe's youngest son, Owen John, 26, has had to fight his own battles with alcohol. Last year, the young man made a public statement about his current state: two years of sobriety.
In the post, Lowe's son is accompanied by two images of him, captioned: "Then -  Now." In one, he is drinking directly from a bottle of wine at his party times, and in the other, he is showing his progress in the 12-step program.
PROUD OF HIS SON
His father's comment did not wait, as the actor recorded his support and happiness for the hard work that his son has done during all this time to change his life.
Lowe wrote a comment expressing to his son how proud he is of him. He also highlighted the hard work during these two years, something that for him as a dad is an inspiration and encouraged him to keep going.