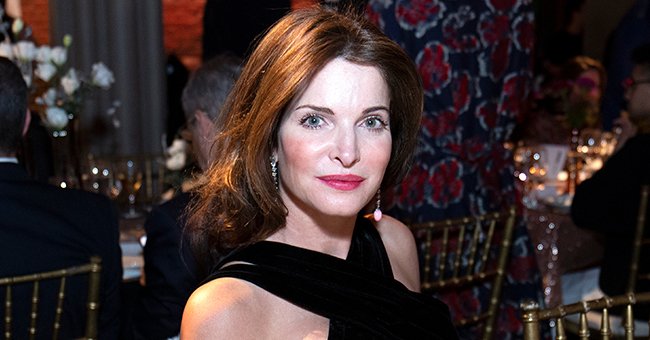 Getty Images
Facts about Supermodel Stephanie Seymour, Who Tragically Lost Her 24-Year-Old Son
Stephanie Seymore tragically lost her 24-year-old son Harry Brant on January 17. Here are some facts about the supermodel.
Harry Brant, the supermodel Stephanie Seymor's son, tragically passed away from an accidental drug overdose; continue reading to get insight on his death and facts about his famous family.
The family released a statement to Times magazine where they revealed that Harry had died from an accidental overdose of prescription medication.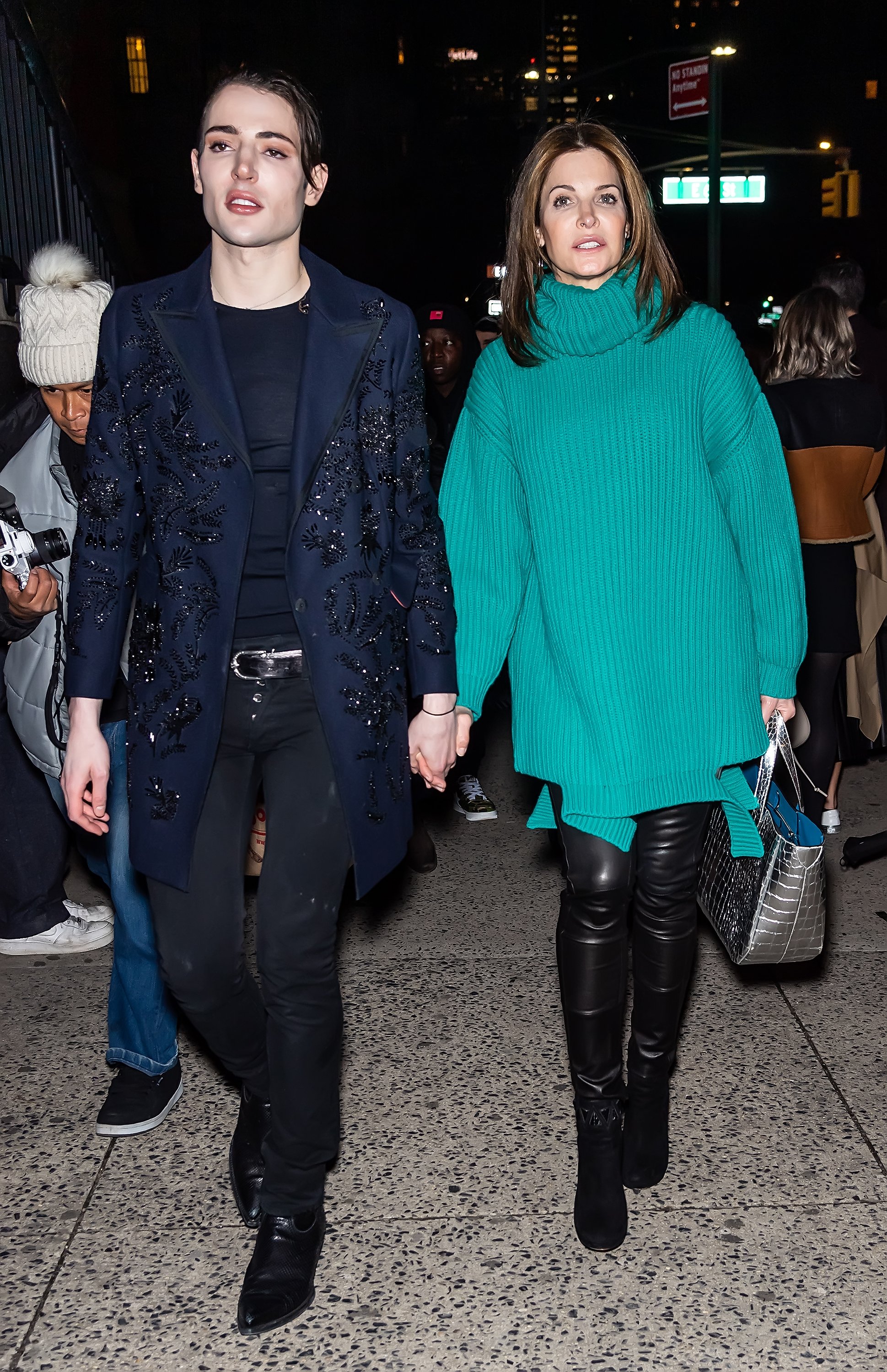 Stephanie Seymore and her son Harry Brant pictured leaving the Marc Jacobs Fall 2020 runway show, 2020, New York City. Photo: Getty Images.
Harry had been 24 years old at the time of his death, and although he did not live long, he accomplished many things during his short life, including a gender-neutral makeup line with MAC.
Harry and his older brother, Peter Brant Jr., had collaborated in creating a makeup line for men that included lip stains, eyeliner, an eye palette, and other skincare products. He had spoken to W Magazine about the line:
"I first started to play with makeup by definitely going into mom's and I started stealing her products because makeup is really expensive and I didn't really have access to it when I was younger."
He leaves behind his mom, Seymor, his dad, Peter, a renowned publisher, his older brother Peter Jr., and his young sister, Lily. He also has half-siblings from his parents' previous marriages.
Seymour married Brant in 1995. However, she had been previously married to Tommy Andrews, from 1989-1990. Although they were only together for a year, they had a child, Dylan Thomas Andrews together.
Brant was arrested in 2016 at the age of 20 after refusing to pay his taxi fare.
Seymor's famous career started when she posed for Sports Illustrated in the '80s and early '90s. She was almost part of the famous Victoria's Secret Angels.
The mother, model, and actress is undoubtedly mourning the loss and sudden death of her son. The statement released shared that Harry was supposed to re-enter rehab and get help for his addiction. It stated:
"Our hearts are shattered. Harry wanted to overcome his addiction and was just days away from re-entering rehab."
The statement described the young man as a "brother, loving grandson, favorite uncle and a caring friend" and having a creative and powerful soul.
He had been a fixture at fashion shows and art galleries from a young age and was well known for challenging gender norms and stereotypes with his fashion choices.
Brant was arrested in 2016 at the age of 20 after refusing to pay his taxi fare. He was charged with larceny, resisting arrest, and drug possession.
The up and coming fashion icon and socialite will be missed by his friends and all of his family. Thoughts go out to his family during this difficult time.
Please fill in your e-mail so we can share with you our top stories!