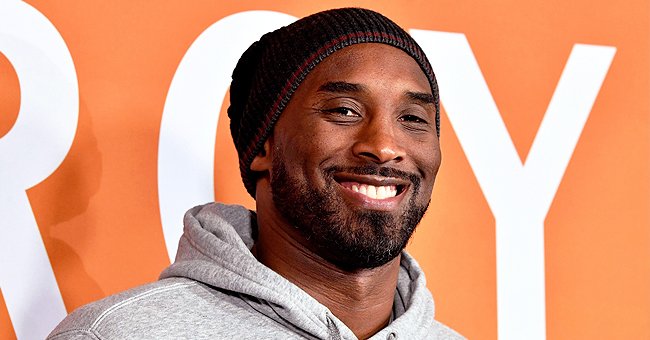 GettyImages
Kobe Bryant's Sister Sharia Posts Adorable Throwback Pics of Niece Natalia on Her 18th Birthday
Kobe Bryant's sister, Sharia, showed off some sweet throwback snapshots of her niece, Natalia Bryant, as the young girl clocked her milestone 18th birthday.
Kobe Bryant's sister, Sharia, had several gleeful snapshots up on her Instagram page in honor of her niece, Natalia Bryant, who recently turned a year older.
Sharia's post included a photo collage cut into squares with photos of the celebrant from older times to her coming-of-age pictures. The topmost snapshot was a photo of Sharia and her young niece looking like a little princess.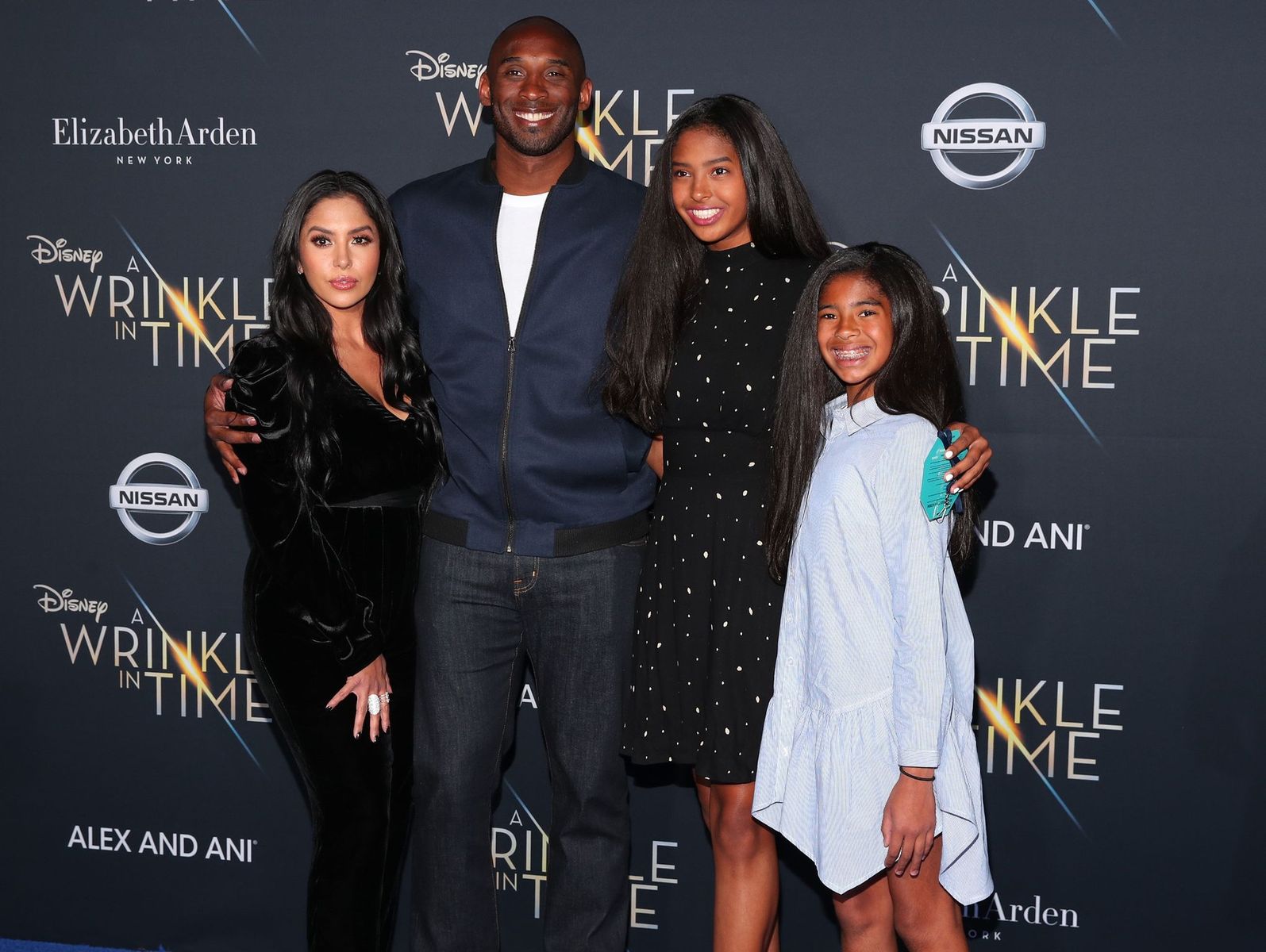 Vanessa and Kobe Bryant and their daughters, Natalia and Gianna, at the premiere of "A Wrinkle In Time" in Los Angeles on February 26, 2018. | Photo: Getty Images
Another of the photos showed an up-close look at Natalia's younger version peering into the camera with a sweet smile on her face. The photo progression also included another snapshot of Natalia as a tiny tot.
The other squares were coming-of-age images of the youngster looking radiant and showing off her gorgeous features. Sharia pealed with excitement in the caption while sending a birthday shoutout:
"18?!?! I can't believe it!! Keep shining! We love you! Happy birthday Nani!!"
Star mom Vanessa Bryant had a similar jolly post on her Instagram page while pouring out her heart as she celebrated her daughter. Vanessa praised Natalia for the exceptional strength she showed while they grieved their family's loss.
The mom-of-four called Natalia an incredible big sister who helped her cater to her younger children. She also noted that Natalia was a beautiful role model to her siblings.
The black mamba represented Kobe's athletic persona on the basketball court.
Several posts from Vanessa were throwback moments of Natalia enjoying family moments. In one of the photos, the public figure posed with her late spouse and Natalia when she was a toddler.
The trio was photographed sitting on the floor at a Lakers basketball court. Last year, the Bryant family experienced a painful loss when Kobe and his 13-year-old daughter, Gianna, died in a helicopter crash.
Months after the heartbreaking incident, Vanessa and her loved ones kept reliving the good times they had with the late star and his daughter to keep their memories alive.
Sharia, on her own, got a new tattoo that embodied her late brother's legacy in the world of sports. On Instagram, the young lady showed off her tattoo that included the numbers "2" and "24" intertwined with a black mamba.
The black mamba represented Kobe's athletic persona on the basketball court, while "24' signified his jersey number. The number "2" was in honor of Gianna.
Please fill in your e-mail so we can share with you our top stories!