Inside Dolly Parton's Life, Including Her Open Marriage and an Emotional Affair
American Country singer and songwriter Dolly Parton turned 75 on January 19th. Here is a detailed insight into the life and times of one of the world's living legends in honor of her birthday. 
Dolly Parton has made an unshakable name for herself in the entertainment industry. Besides being one of the world's most remarkable country singers and songwriters, she delved into the world of acting and is also known for her agility and wit. 
She has made such an indelible mark with her powerful messages and has also given back to the community with her philanthropic causes. Now the star just turned 75 and could not be thriving any harder.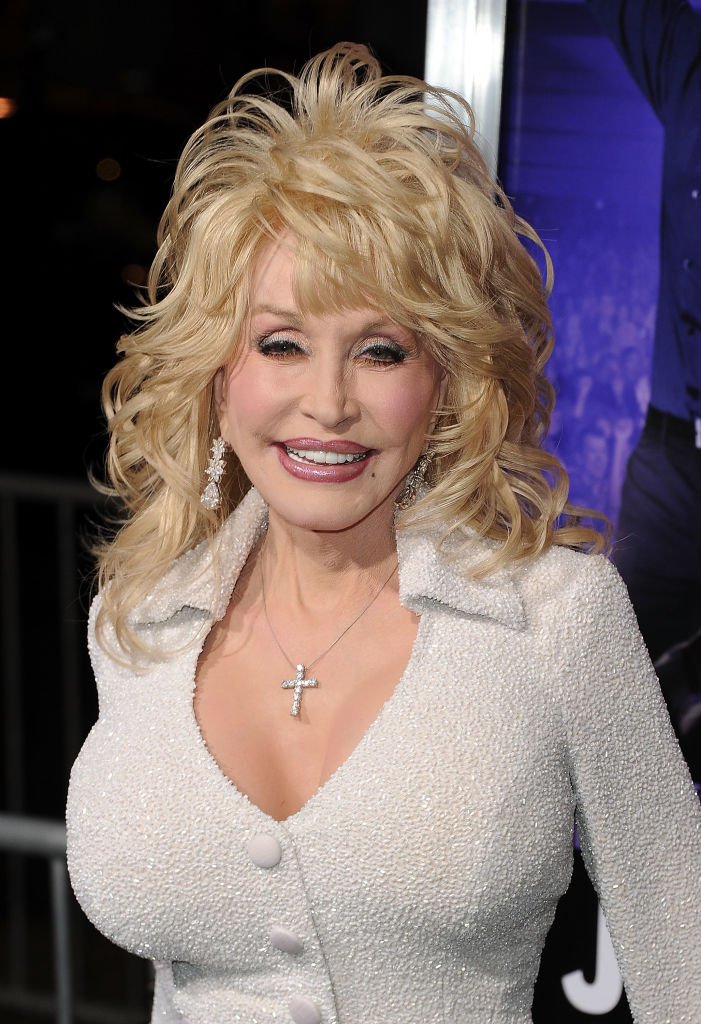 However, Parton did not just become an overnight success. She carries along with her a rather touching grass to grace story as she grew up in abject poverty on the Little Pigeon River banks in Pittman Center, Tennessee. 
She had five sisters and six brothers, and they all used to share one room as their parents could not afford anything better. Her father, Robert, was a farmer, and her mother, Avie, was a homemaker. 
Music became her escape, and she soon began performing in her church. By 13, she released her first single, which landed her an appearance at the Grand Ole Opry.
After she graduated high school in 1964, she moved to Nashville, and her outstanding career got a kick start. It was at that time the then-18-year-old singer met her very-private husband, Carl Thomas Dean.
She once admitted that she never felt she was good enough or had done enough, so she still kept working hard. 
Theirs was love at first sight, and after a period of dating, they tied the knot in 1966 and have been together ever since. However, Thomas has kept himself out of the limelight over the years, and the world can only guess at what he is all about.
Parton also once revealed that the secret to their lasting marriage was that they enjoyed every little moment they got to spend together. 
Though it might seem like the couple have a perfect marriage, they have unsurprisingly encountered a few tough times. They were unable to have kids after the singer was stricken with internal abdominal bleeding. 
The singer, however, came out from the ordeal stronger than ever. She even revealed that she believed that it was a gift from God as it gave her more room to be the mother of many other children out there. 
Parton also got involved in an extramarital affair that left her reeling from the heartbreak. She confessed in her book "Dolly on Dolly, Interviews, and Encounters with Dolly Parton" that it had been so bad that she contemplated taking her own life. 
However, she was saved by her dog, who walked into her room while she had a gun in hand. After coming out of the deep emotional darkness, the star undoubtedly focused on her marriage and career and continued to make waves without the age factor coming to play. 
Nonetheless, she once admitted that she never felt she was good enough or had done enough, so she still kept working hard. The singer also added that she still wanted to stand up and matter and let her dreams be told, so she was always working every day. 
Parton has also made it clear that, unlike most stars, she is not scared of the inevitability of old age. The legend even revealed that she hoped to drop dead in the middle of a song on stage. She is riding the wave of old age and is grateful for every single moment.