Lady Gaga Dons a Stunning Crown Braid as She Shares a Prayer While Standing in the US Capitol
Lady Gaga made jaws drop as she unveiled her dramatic look ahead of the inauguration in an angelic white cape dress and braid crown hairstyle. The singer was seen praying as she stood in the US Capitol.
Ahead of her performance of the national anthem at the Inauguration in Washington, D.C, Lady Gaga gave fans an update about her presence in the capital city. Yesterday, she took to Instagram to share a photo of herself in the US Capitol.
The "Rain On Me" crooner uploaded a panoramic photo of her bowing her head in prayer with the roof dome of the historic building in view. Lady Gaga showed a glimpse of her dramatic outfit, a custom Givenchy cape dress.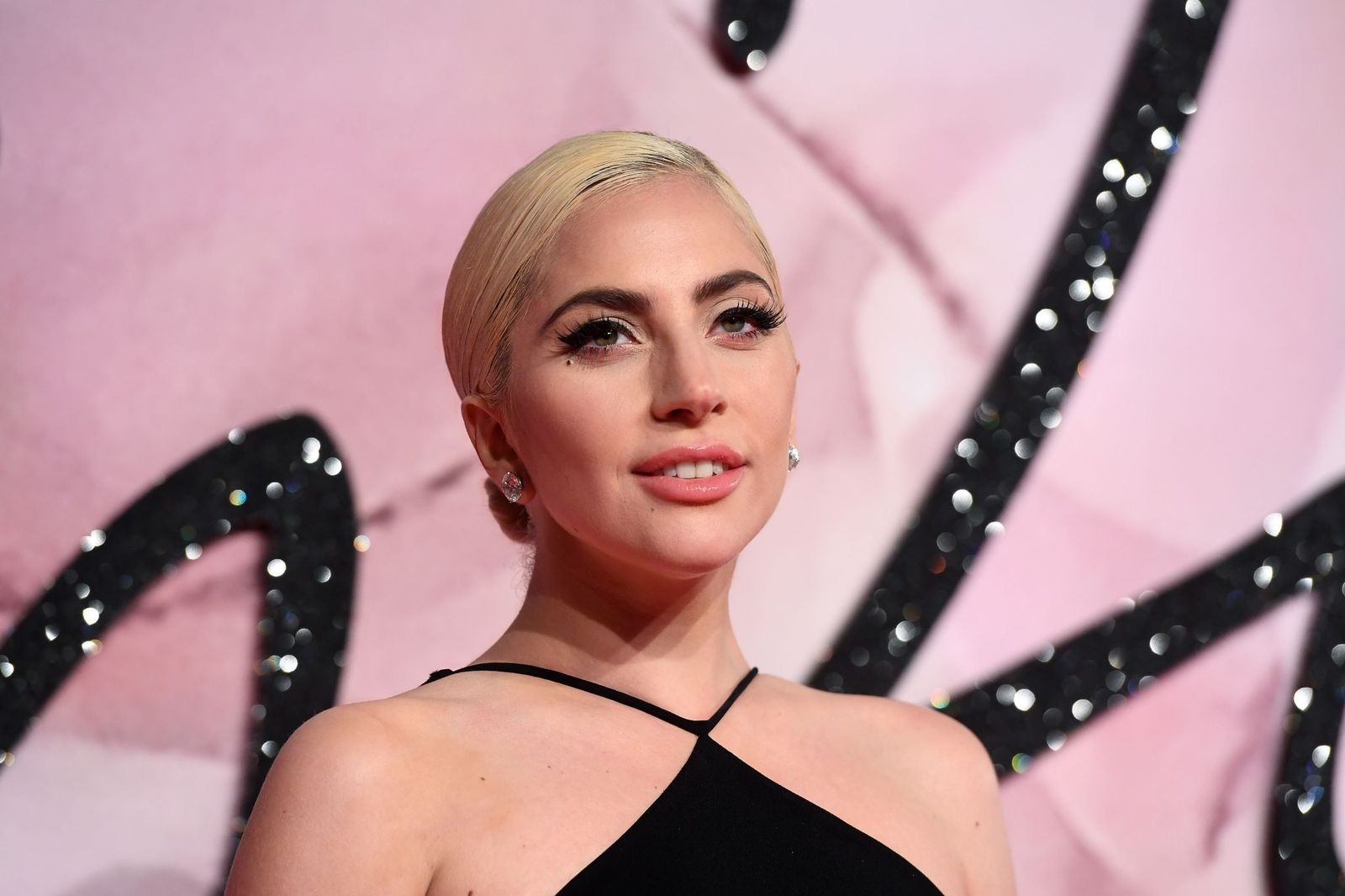 The 34-year-old looked somber in the elaborate piece, which featured long sleeves and a high neckline and kept safe with a matching white mask. Her platinum braids were styled into a crown updo adorned with a black band.
The 11-time Grammy Award winner is no stranger to publicly offering prayers for those in distress.
Gaga's red manicured nails were evident in the image as she folded her arms solemnly. The elegant piece was a bespoke design by Matthew Williams. In the accompanying caption, Gaga shared her prayers for the nation, writing:
"I pray tomorrow will be a day of peace for all Americans. A day for love, not hatred. A day for acceptance, not fear. A day for dreaming of our future joy as a country."
According to reports, Gaga's outfit drew inspiration from "Star Wars" character Princess Leila who was known for rocking an iconic white gown. It is also believed that the singer's choice of white pays tribute to the suffrage movement.
Gaga paid a substantial role in campaigning for President-elect Joe Biden and Vice President-elect Kamala Harris, so it came as no surprise when it was announced that she would perform the national anthem.
The 11-time Grammy Award winner is no stranger to publicly offering prayers for those in distress. Fans may recall that for Thanksgiving 2020, the "Poker Face" crooner deviated from the usual trend of sharing photos.
Instead, she offered supplications for those who were hurting. Gaga wrote that she was praying for those who had a challenging year, struggled to feed their families, or were apart from their loved ones due to the COVID-19 pandemic.
In September, Gaga partnered with her mother Cynthia Germanotta to write a book titled "Channel Kindness: Stories of Kindness and Community." The collection of stories helps to raise awareness for young activists worldwide.