Rebel Wilson Faces Backlash after Posting a Photo Travelling on a Private Jet — See Reactions
Australian actress Rebel Wilson came under fire for traveling amid the Coronavirus pandemic. People were certainly not impressed with the 40-year-old comedian; check out their reactions below.
Rebel Wilson took to Instagram to show how much of a good time she is having while traveling. Only to face backlash after posting a photo traveling on a private jet.
Wilson captioned her post, "But on the inside," and added a three emojis along with her post. It appears the "Bridesmaids" star has plenty of energy as she travels quite often.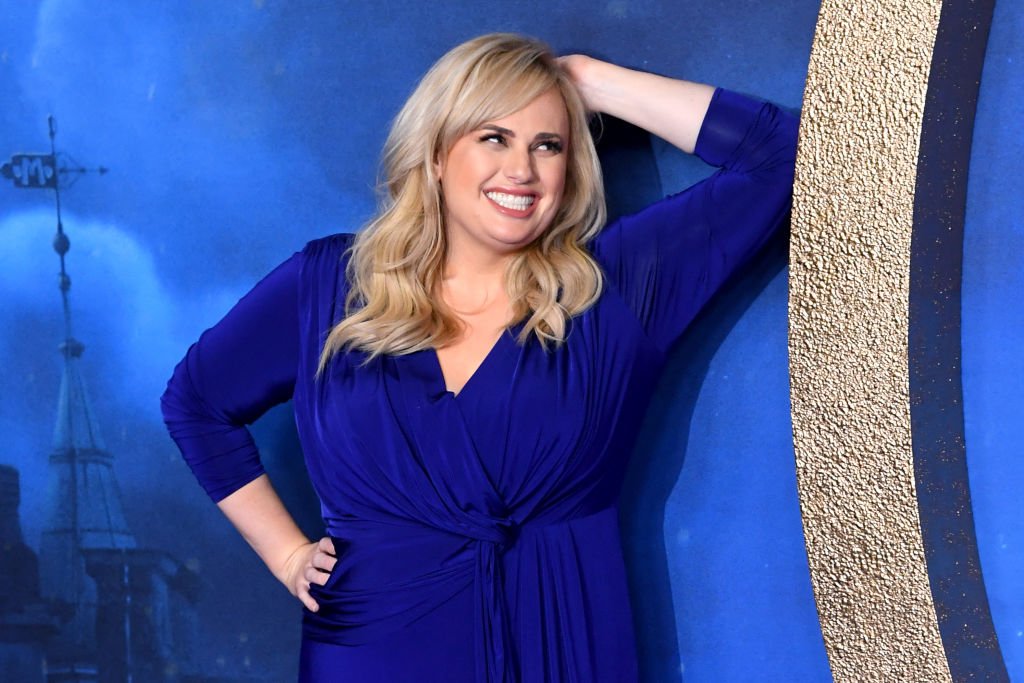 The "How to be Single" actress posted a photo wearing a black sweater and wore her long blonde hair down. Sitting next to a window, she gave us natural vibes while looking straight at the camera.
Wilson went makeup-free looking pretty during her trip. With no earrings, it looks like she went for a more casual look before taking off for her next adventure. 
However, her fans wondered why she looked sad. One fan said that her eyes say a lot about how she feels, suggesting that she might be going through something and wished her well.
While some of her fans liked and complimented her on the post, others did not. Taking to the comments section, one user wrote, "We are in a pandemic maybe you should stop traveling."
Others took jabs at her while making sarcastic comments about her usual trips. "You seem to be always on a plane, I think you spend more time in the air then some pigeons," commented one user.

Wilson has been blasted numerous times, fans have shown disapproval of her constant traveling. Last year in December, she posted a fun snap with her friends on a private jet.
Followers called her out for traveling at such a difficult time with friends without even wearing facemasks. However, others came to her rescue and pointed that she might be taking necessary precautions.

Thinking that it ends there? Not quite. Wilson angered her fans once again while on a ski trip in Aspen with her boyfriend, Jacob Busch. The "Pitch Perfect" star posted a snapshot of herself with no helmet on.
Fans quickly pointed out that she is not wearing one. Not only did they call her out, but they were concerned for her safety as well.
Wilson has also shared snaps of her and her boyfriend on social media on their trips. Before meeting Busch, she revealed that she had been experimenting and dating a number of people.
"The Hustle" star reportedly shared that the experience taught her not to shut the door on the possibility of love. It also allowed her to learn more about herself as well.
Being in a lot of relationships surely worked out for her as she has found her love. The pair have gone on a series of trips together in Baja, Mexico - Wilson shared that life is too short to wait and that one must go for it.