See Angela Simmons' Son's Serious Face Posing in a Gray Fur Coat with Military Pants
Yesterday, Angela Simmons shared a gorgeous picture on her Instagram of her eldest son sporting a stunning, stylish gray fur coat from Little Giants, appearing relaxed, collected, and very fashionable. 
Three-year-old Sutton Tennyson Jr. is very formal in Angela Simmons' post and pairs an oversized furry jacket with khaki military pants and a sophisticated gold chain. 
The first two images show Tennyson Jr. serious and staring off into the distance thoughtfully. But in the last picture, his face is illuminated with a beautiful smile. 
Tennyson's father, Sutton Tennyson, was brutally shot and killed in his driveway just two years ago, in November 2018. Simmons and Tennyson had parted ways in 2017, but she was nonetheless heartbroken at the news of his death.
Simmons shared an emotional tribute on her Instagram to her first-born's father, explaining how numb she felt and thanking him for giving her the greatest gift. She spoke about her son's reaction to his dad's death, saying,
"This is the first time I'm having to explain it to him, which is, like, super sad, because he's three. How do you explain to a 3-year-old that they're never going to see them again?"
Simmons has suffered quite a lot in the last two years. After the tragic death of her child's father, she also broke up with boxer Daniel Jacobs in August 2020. 
Simmons recently cleared out her Instagram feed of any photos with her now-ex-boyfriend. It seems as though she is starting the new year afresh as a single woman with a clean slate.
Last year it was rumored that Simmons had asked her co-star on "Growing Up Hip Hop" Romeo Miller to be a father figure to her son Sutton.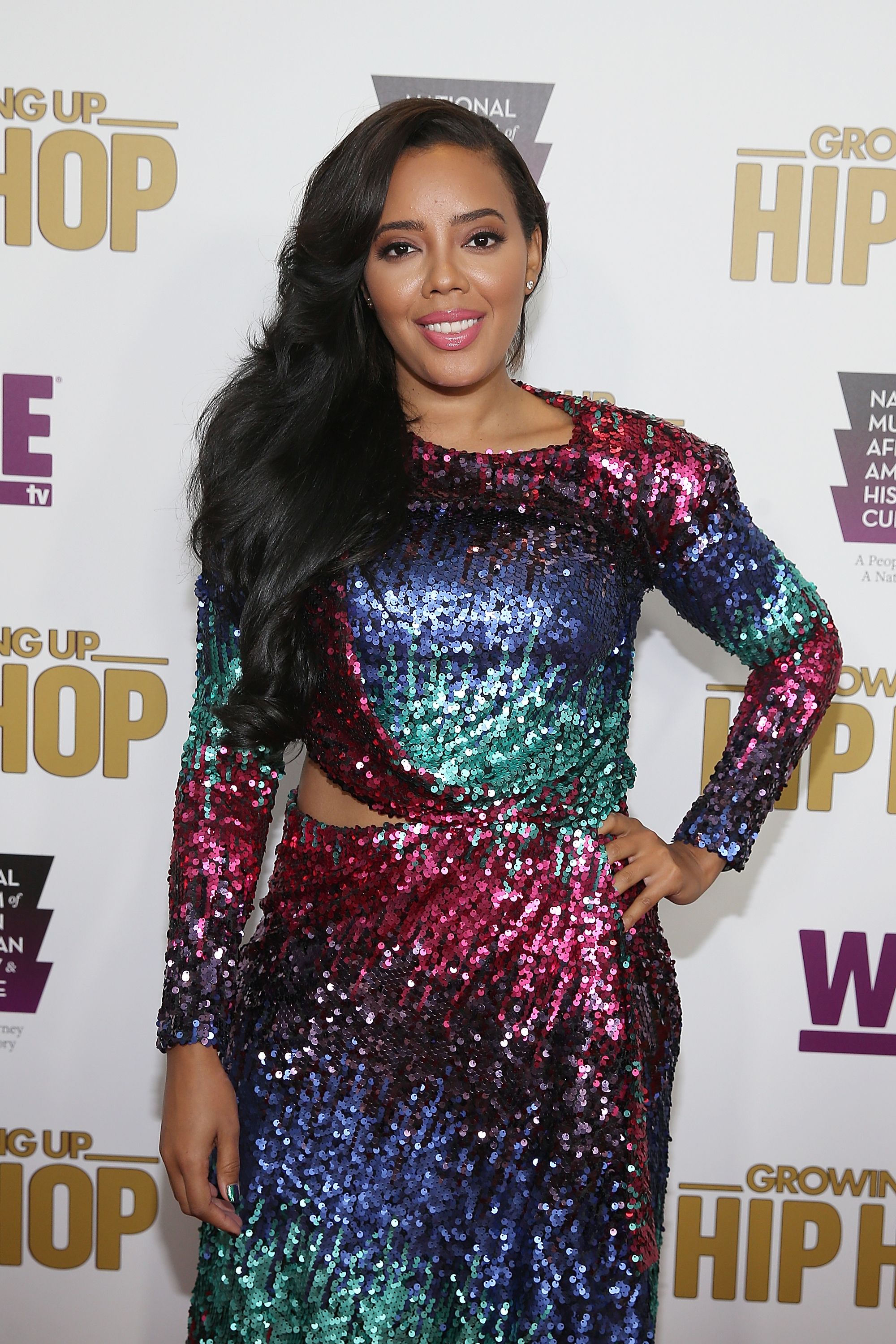 The 29-year old also recently gave birth to her second child in December last year. The second-time mother is ecstatic and took to Instagram to show her followers her infant.
The actress, model, and fashion designer had a glamorous baby shower a few weeks before her second son's arrival. Simmons was blessed by family and friends at the royal-themed party for the upcoming mother. She told her fans:
"Today was filled so much love ... Friends and family !!! Wow thank you everyone who came today."
Last year it was rumored that Simmons had asked her co-star on "Growing Up Hip Hop" Romeo Miller to be a father figure to her firstborn son Sutton. 
Simmons vehemently denied the rumors about Miller, saying that she already had a robust support system from her own father and brothers, so Miller's help was unnecessary.
Simmons reiterated that she did not hear anything from Miller after Tennyson's death. Simmons maintains that she never expected anything from Miller but finds it upsetting that he never spoke to her about Tennyson even though they had been in the same room together.
Simmons said that it would have meant a lot if Miller had stepped up to the plate-like he said he would because she had a lot going on emotionally at the time.