Venus Williams Sets Hearts Racing Showing Her Long Legs in a Turquoise Mini Dress (Photos)
In a recent post on her Instagram, tennis champion Venus Williams set the platform on fire with sizzling hot photos of herself in a skimpy turquoise skater dress, putting her fabulous legs on display.
Venus Williams undoubtedly knows how to serve a ball on the tennis court, but most importantly, she knows how to serve looks. In a recent post on her Instagram, the tennis champion had her fans in awe with new photos and a caption that read:
"First @elevenbyvenus drop of 2021 and it feels GOOD - introducing Forest Star! ⭐️ I'm rocking the Queen Skater Dress in mint."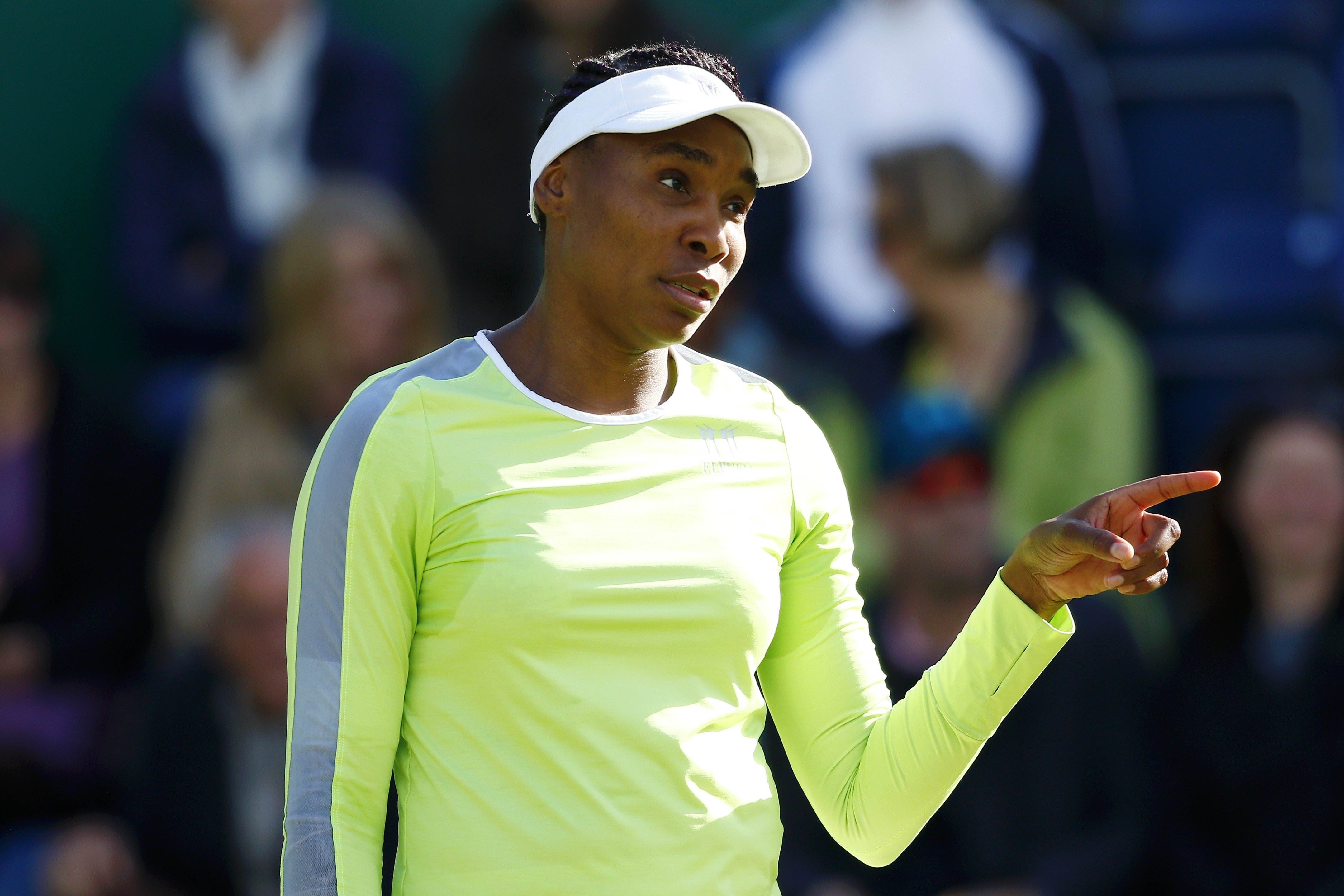 Just as her caption said, Williams was rocking her beautiful dress with grace. The mint-colored skimpy skater dress radiated and complemented the athlete's incredibly gorgeous skin tone.
Stopping way up above her knee and showing off her toned arms and legs, which are no doubt a result of years of rigorous training, Williams' dress was just as breathtaking as the wearer.
The tennis champion matched her dress with a pair of black and white sneakers and in her hand were her two most valuable tools — a tennis racket and a tennis ball.
The sight of Williams looking so stunning with her long dark hair neatly done in French braids while posing on a tennis court had her fans drooling and gushing over her in the comments. She is certainly a woman of many talented facets.
Today, Williams has become more than just a tennis superstar and is now an entrepreneur, among many other things.
Tennis wizardry, impeccable style, a sensational physique, and a lovable personality. These are just a few of the many incredible characteristics that make up the woman called Venus Ebony Starr Williams.
Born in June 1980, Williams, who is widely regarded as one of the greatest of women's tennis, started her professional career in October 1994 at the young age of fourteen.
With raw talent, determination, and a strong-willed father willing to do anything to see his daughters succeed, Williams started on her path to greatness.
Year after year, swing after swing, serve after serve, and win after win, Venus Williams became a name that would forever mark the holes of history in tennis and sports at large.
Today, Williams has become more than just a tennis superstar and is now an entrepreneur, among many other things. She first launched her clothing line, EleVen by Venus Williams, for stylish yet functional workout gear, in 2007.
In 2018, after she opened a pop-up shop at Selfridges in London for the sportswear line, she spoke with Vogue and shared some interesting insights about what shaped her to be who she is.
According to the sportswoman, C. S. Lewis's "Chronicles of Narnia" taught her a lot about faith and triumph, while the Thurgood Marshall biopic, "Marshall," touched her deeply about the empowerment of people of color.
The best piece of advice that shaped her thoroughly was from her parents, who always told her to put God first, and her favorite rock band, 311's most influential song, "All Mixed Up."  
In 2015, she revealed that she had picked up interest in dancing and that she occasionally "cheated on tennis" with other sports like basketball and soccer.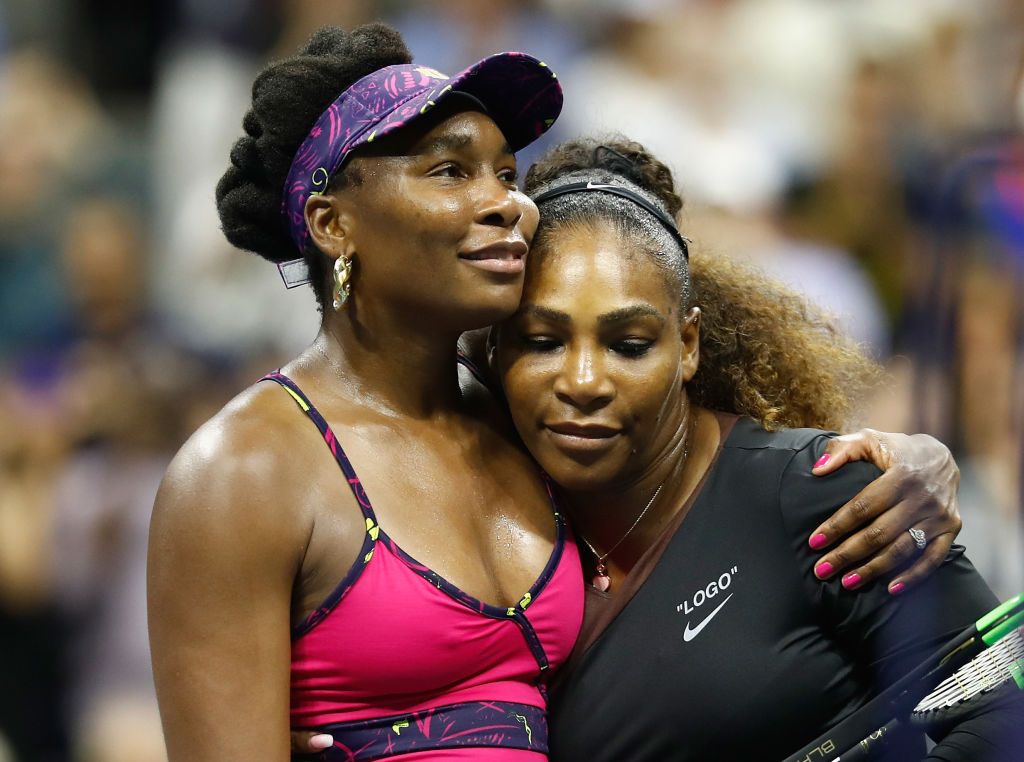 Over the many years, Williams and her sister, Serena, have crossed paths many times to play against each other, and even made a new name for themselves as one of the most entertaining rivalries in the game.
Williams and her sister certainly are a pair like never seen before, and there are no doubts that they certainly know how to mix style, talent, and excellence to create the perfect blend. Truly sensational!