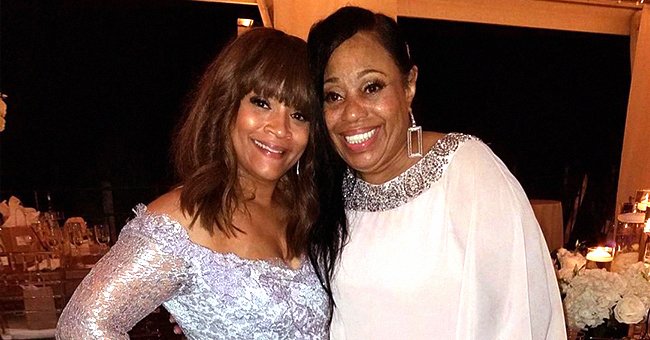 Instagram/sislovespurple
LL Cool J's Wife Posts Loving Birthday Tribute to Mom-in-Law with Unseen Pics of Them Together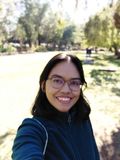 LL Cool J's wife, Simone, recently shared her never-before-seen pictures with the rapper's beloved mother, Ondrea, on social media. She also penned a sweet birthday message for her mother-in-law.
Simone I. Smith, the wife of acclaimed rapper and actor LL Cool J, recently posted a birthday tribute to her husband's precious mother, Ondrea Smith.
She took to Instagram to share throwback pictures of herself together with her dearest mother-in-law and the grandmother to her four children, Najee, Nina, Samaria, and Italia.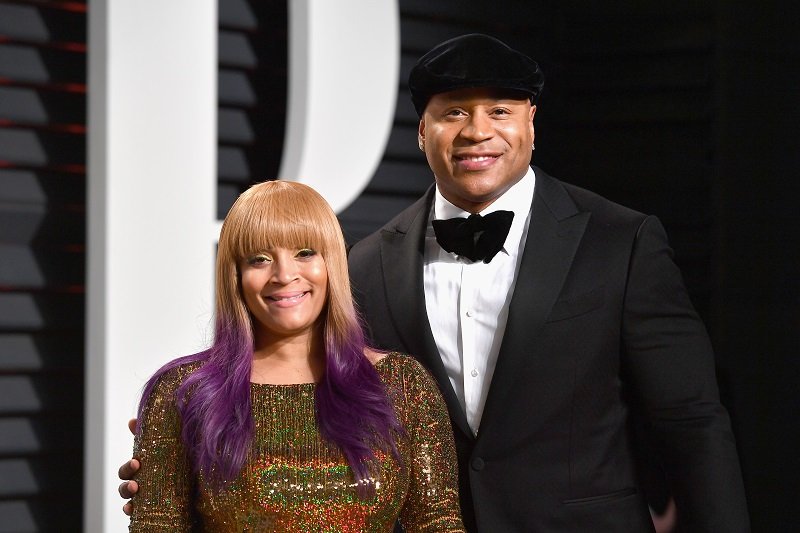 Simone Smith and LL Cool J attend the Vanity Fair Oscars Party on February 26, 2017 in Beverly Hills, California. | Photo: Getty Images
THEIR ENDURING BOND
The three pictures Simone, a cancer survivor, shared on her Instagram feed were never seen online, making this the first time for fans to see their long-lasting bond through the years.
In the first snap, Simone and Ondrea were dressed in long gowns during a formal event. In the next picture, Ondrea hugged her daughter-in-law during a fashion event.
The pair seemed like best of friends aside from being in-laws. In Simone's last photo, she lovingly embraced Ondrea as they stood together in another special function.
Looking at her timeless photos, Simone seems lucky to have Ondrea as her mother-in-law. She captioned her post with words of love, which read:
"Happy Blessed Birthday to my beautiful and hilarious mother-in-law, who gives the best hugs and keeps us laughing!"
LL Cool J, also known as James Todd Smith, is Ondrea's only son with her ex-husband James Nunya. There's no wonder why the star is close to his family as he has the same closeness with his mother.
LL COOL J'S INTERESTING FAMILY
The Long Island-native has shared that he has an interesting family. Behind his stellar career in the entertainment industry, the rapper had a hard childhood with his parents.
When he was four years old, LL Cool J's father shot Ondrea from the back following their divorce in 1972. That incident scarred the "NCIS: Los Angeles" star growing up.
In 2018, LL Cool J also learned that his late grandmother Ellen Hightower was not related to him.
Despite the years of resentment towards his father, LL Cool J has since made peace with his father. He eventually forgave him, credited him for helping him reach a long-standing career in Hollywood.
Nunya, a changed man, was the one who helped LL Cool J achieve a career in the industry, especially in music. His father, a former U.S. Navy, passed away in September 2012.
In 2018, LL Cool J also learned that his late grandmother, Ellen Hightower, was not related to him. The "Finding Your Roots" team discovered that Hightower was not Ondrea's biological mother.
She was not the rapper's biological grandmother as well. Though Hightower is not related to him, LL Cool J said she would always be related to them in a spiritual way.
Please fill in your e-mail so we can share with you our top stories!