'The Andy Griffith Show's' Betty Lynn Once Admitted She Had a Crush on Andy Griffith
Betty Lynn, most popular for her roles in "The June Bride" and "The Andy Griffith Show," once admitted to having had a crush on Andy Griffith, whom she worked with a few times.
It is not uncommon for actors and actresses who appear together on screen to develop feelings for each other. This time, the spotlight is on Betty Lynn and Andy Griffith.
The duo starred alongside each other on the 1960 television series, "The Andy Griffith Show." Though Lynn had a different love interest on the show, this did not stop the attraction she felt for Griffith offscreen.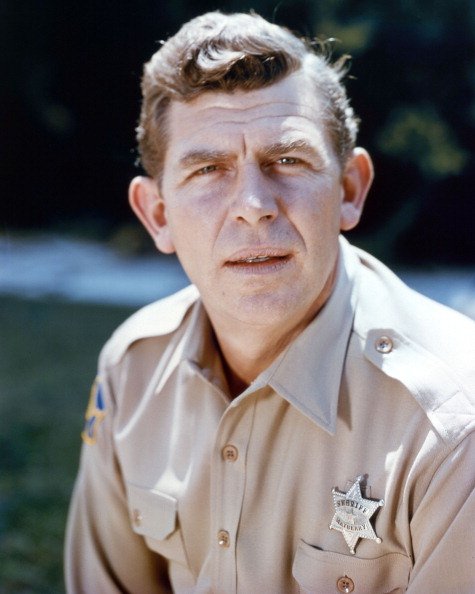 There was, however, only one problem with these feelings — Griffith was married at the time, and having an affair with a married man was out of the question for Lynn.
Writing in the book "Andy & Don: The Making of a Friendship and a Classic American TV Show," Lynn explained that she kept her crush a secret because, according to her, Griffith's then-wife, Barbara, was a lovely lady.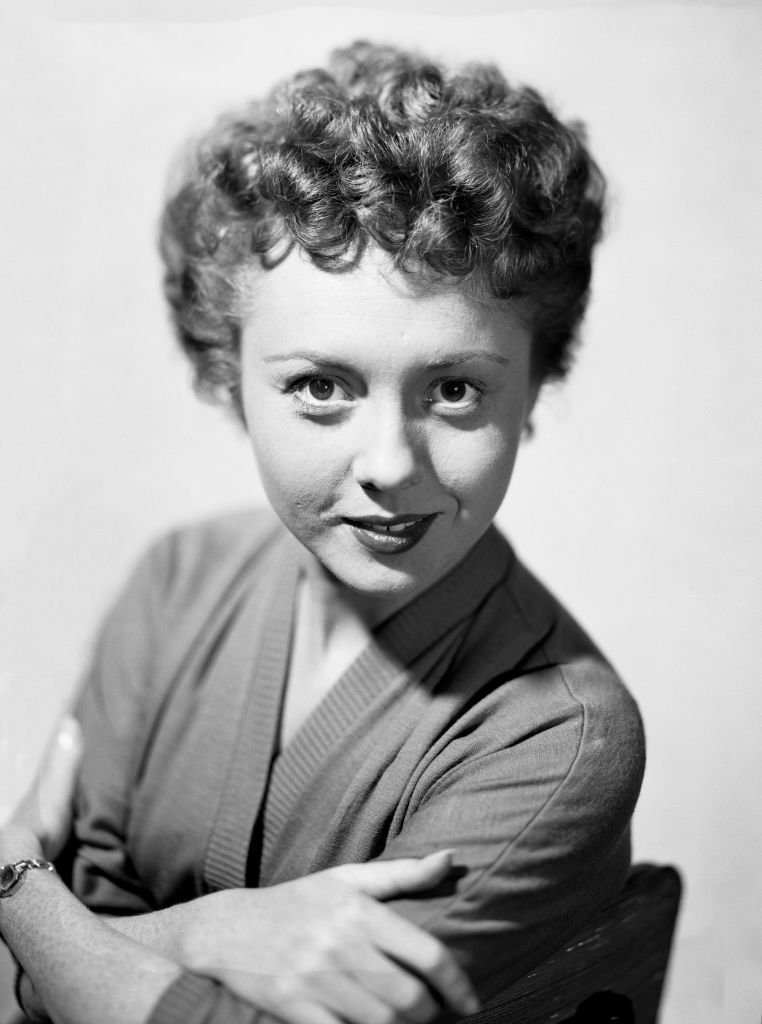 Interestingly, Lynn was not the only one with romantic feelings, as Griffith seemed to have shared similar sentiments. After asking him to sign one of her portraits, the actor reportedly wrote, "You were Don's girl, but you should've been mine." 
Though Griffith's marriage to Barbara later came to an end, he never got into a relationship with Lynn. The actor, however, remarried twice after his first marriage.
The pair's feud eventually came to an end in 2008.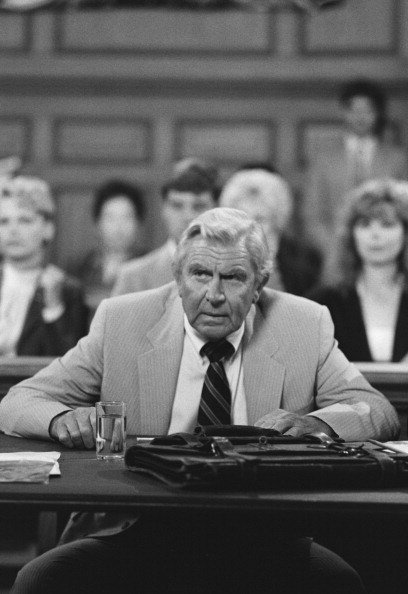 Lynn is currently one of the last living stars from "The Andy Griffith Show." While appearing on the show, she was paid $500 per episode. The actress acted in about 26 episodes between 1961 and 1966.
While "The Andy Griffith Show" was what brought Lynn into the spotlight, the actress did not stop proving her brilliant acting skills to television lovers at the time.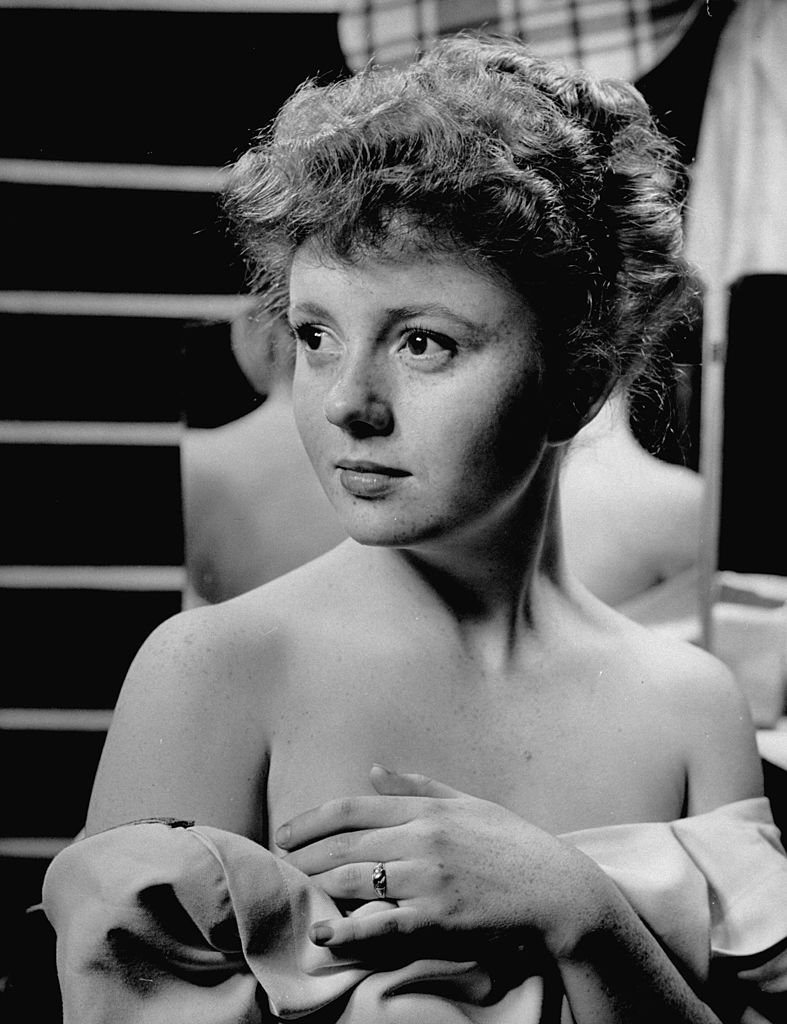 Lynn's other television credit includes the popular sitcom "My Three Sons" that ran for 12 years between 1960-1972. In 1986, she reunited with Griffith on "Matlock," but this time, there was not much love between them.
Lynn, who acted as a secretary on the legal drama, was not happy with how her character had only a few lines in the script. She lodged her complaint to Griffith, but the actor did nothing, and so, the two had a falling out that lasted 20 years.
Why 'The Andy Griffith Show' Was Canceled https://t.co/zKnpPeEBkQ pic.twitter.com/gwK5my1aVk

— PopCulture.com (@PopCulture) January 19, 2021
The pair's feud eventually came to an end in 2008 when Griffith called Lynn to seek advice on whether to act in "Play the Game," which ended up being his final film.
Lynn and Griffith settled their differences during the phone call and remained friends until he died in 2012. Now, Lynn lives in Mayberry, where she enjoys serenity away from the chaos of being a Hollywood star.