Jimmy Carter, 96, Sends Well Wishes After Missing Inauguration Day for the 1st Time in 44 Years
Former US president Jimmy Carter, 96, sent a heartwarming message to the newly elected President, Joe Biden, despite his inauguration for the first time in 44 years.
The United States recently ushered in a new administration under the newly elected leader, Joe Biden, 78.  A few hours ago, he was sworn in during an inaugural service attended by various politically acclaimed individuals.
However, a one-time president of the country Jimmy Carter, was not in attendance. This did not limit Carter's outreach, as he and his wife, Rosalynn, 93, sent out their hearty regards.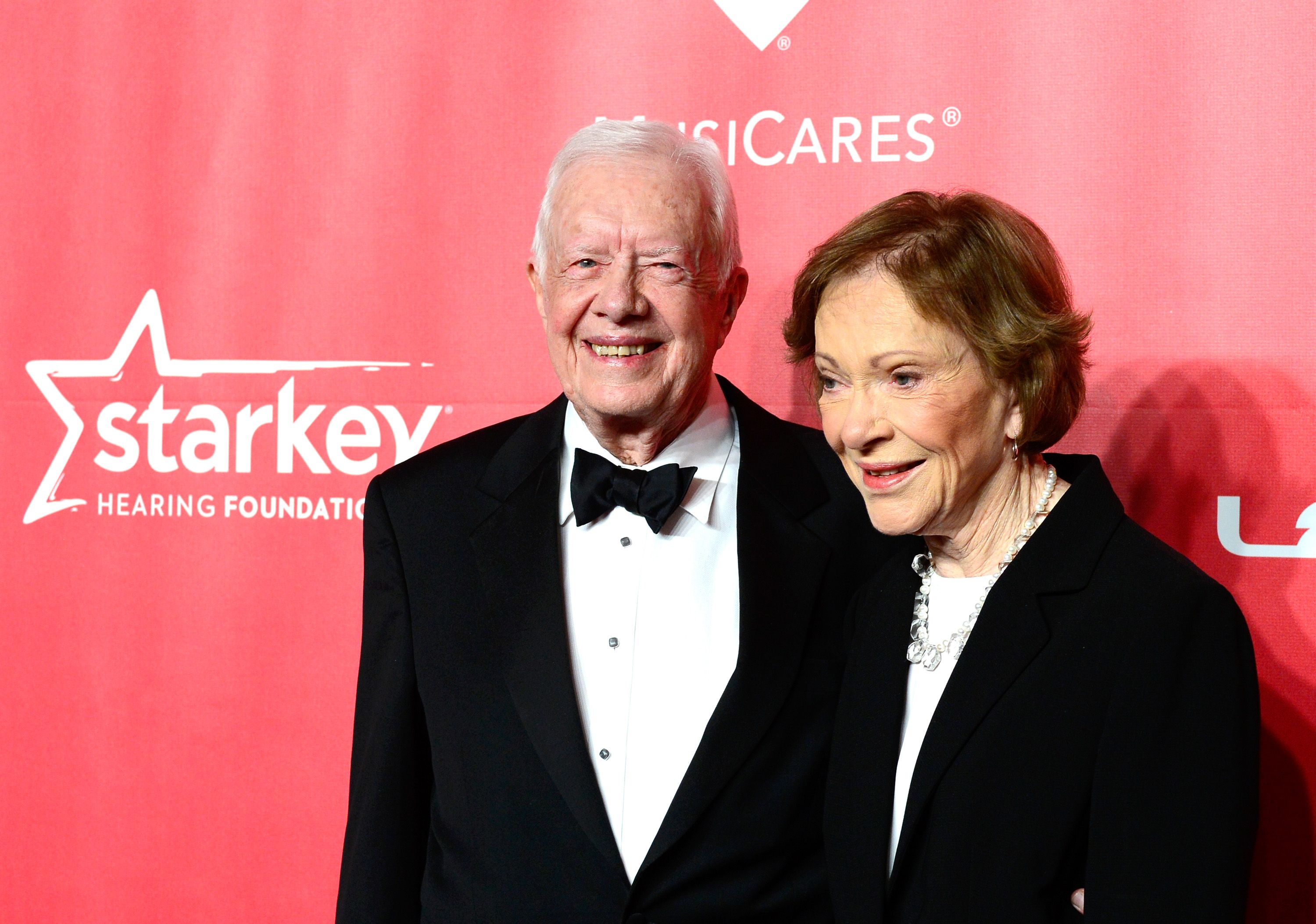 The couple, Jimmy and Rosalynn Carter, did not schedule a trip to Washington due to the pandemic, and PEOPLE obtained from a spokesperson who revealed that:
"They have sent their best wishes to President-elect Biden, and Vice President-elect Kamala Harris, and look forward to a successful administration."
Biden becomes the 46th President of the United States. His VP, Kamala Harris, is the first woman to hold such an office. She is also the first African American to be elected as the nation's vice president.
The "longest-living president," as he is often called, has battled with a few life-threatening illnesses but survived.
Biden openly expressed his commitment to running an effective and smooth government. He mentioned that he is not afraid to take the oath, despite some insecurity concerns following the break-in into Capitol Hill on January 6th.
Despite Carter's absence, Biden showed his respect and gratitude to the former president while referencing his predecessor during a speech. The President said:
"I thank my predecessors...You know the resilience of our constitution...As does President Carter...whom we salute for his lifetime work."
Jimmy and Rosalynn Carter were treated to a drive-by birthday parade outside their home in Plains, Ga., today!

It was organized by members of the local community and Maranatha Baptist Church. pic.twitter.com/OExvEERA9S

— The Carter Center (@CarterCenter) October 1, 2020
It is no news that Carter's age and state make him vulnerable to the ongoing novel Coronavirus. The "longest-living president," as he is often called, has battled with a few life-threatening illnesses but survived.
In 2019, news of his health condition made the headlines. He was hospitalized several times due to injuries sustained from falls. Carter later suffered a urinary tract infection before the year ended.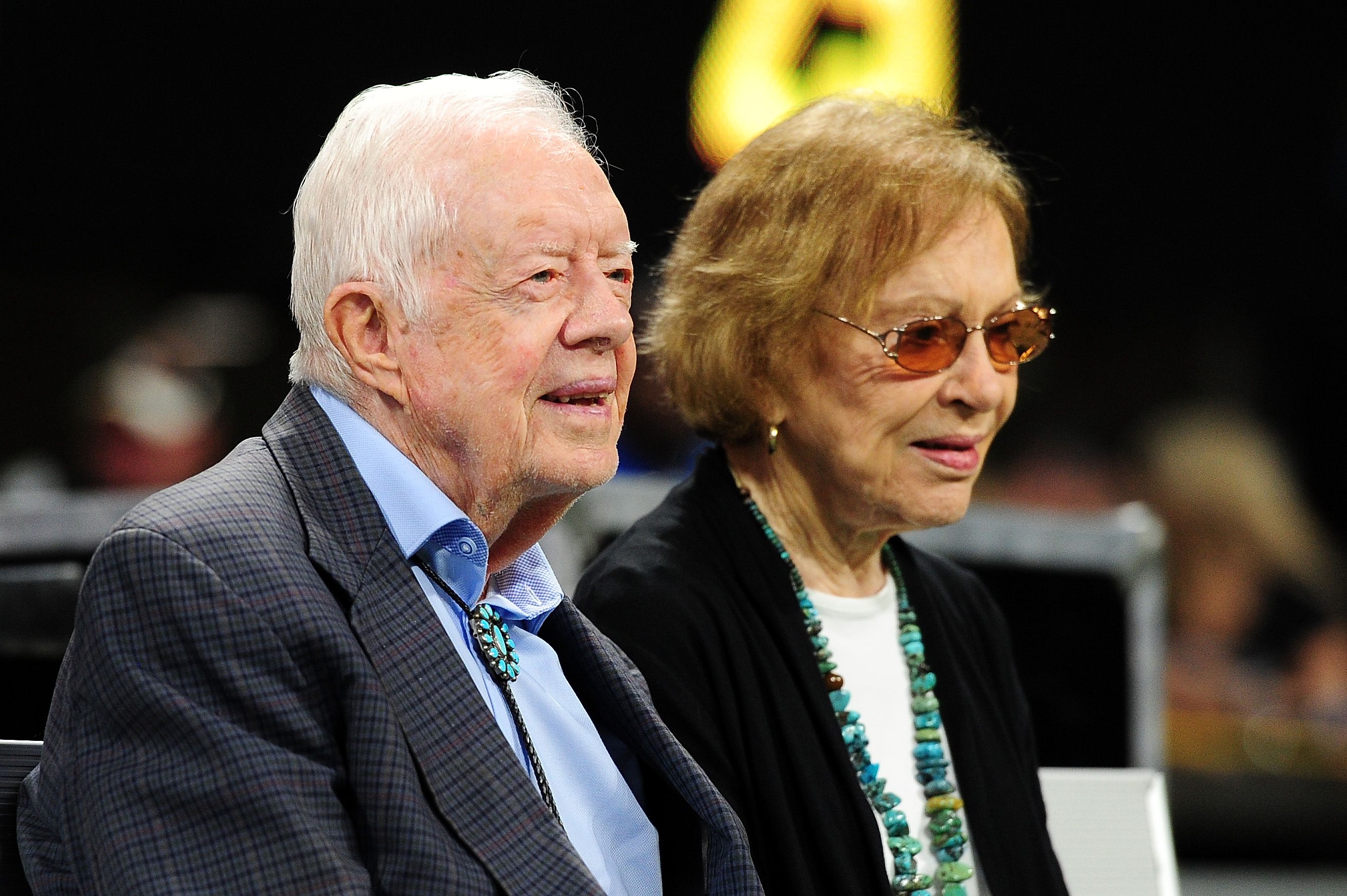 Last month, a correspondent explained that he is looking forward to receiving the coronavirus vaccine whenever it is ready. He appears to be healthy at the moment.
As far as the vaccine goes, past presidents like Barack Obama, Bill Clinton, and George W. Bush have also signed up to receive the treatment to reassure the public on its safety.