Daily Joke: Foreman Orders His Worker to Dig a Hole 8 Meters Deep
A construction foreman and his worker had a head-to-head after the worker ran into a problem while executing an order to fill up a hole.
One day, a construction foreman gave one of his men an order, asking him to dig an 8-meter-deep hole. The man took charge and got busy digging the hole in the ground.
The man spent a significant amount of time digging, and when he finally hit the eight feet mark like he was asked to, he put down his tools for digging and stopped.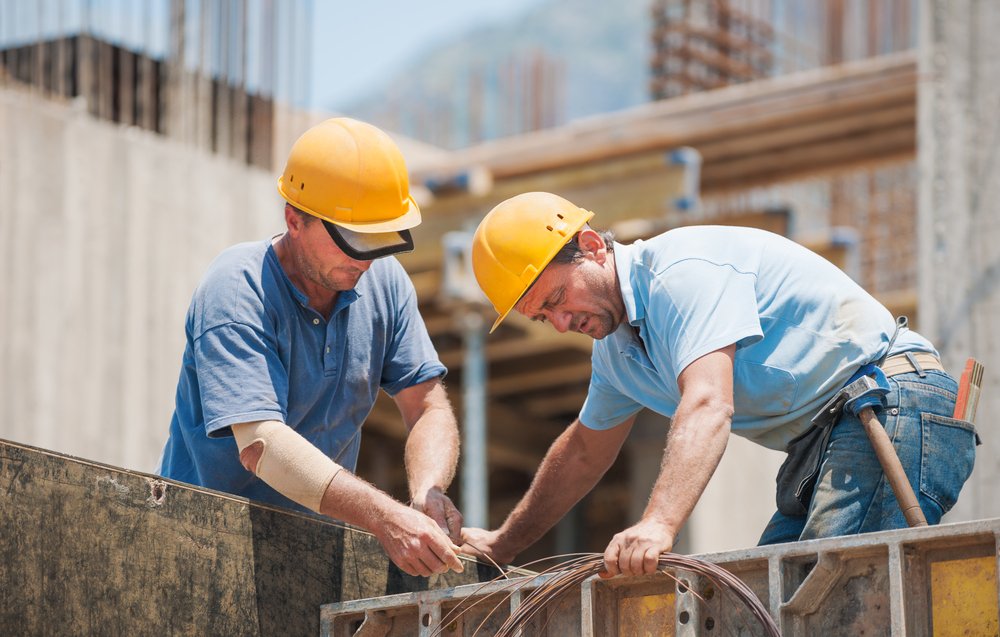 After he finished digging the hole, the foreman came back, and after inspecting, he explained to him that there had been an error with the order. 
Seeing as the error was not something they could overlook or deal with, the boss then ordered his worker to fill the hole back and leave things exactly as he met them.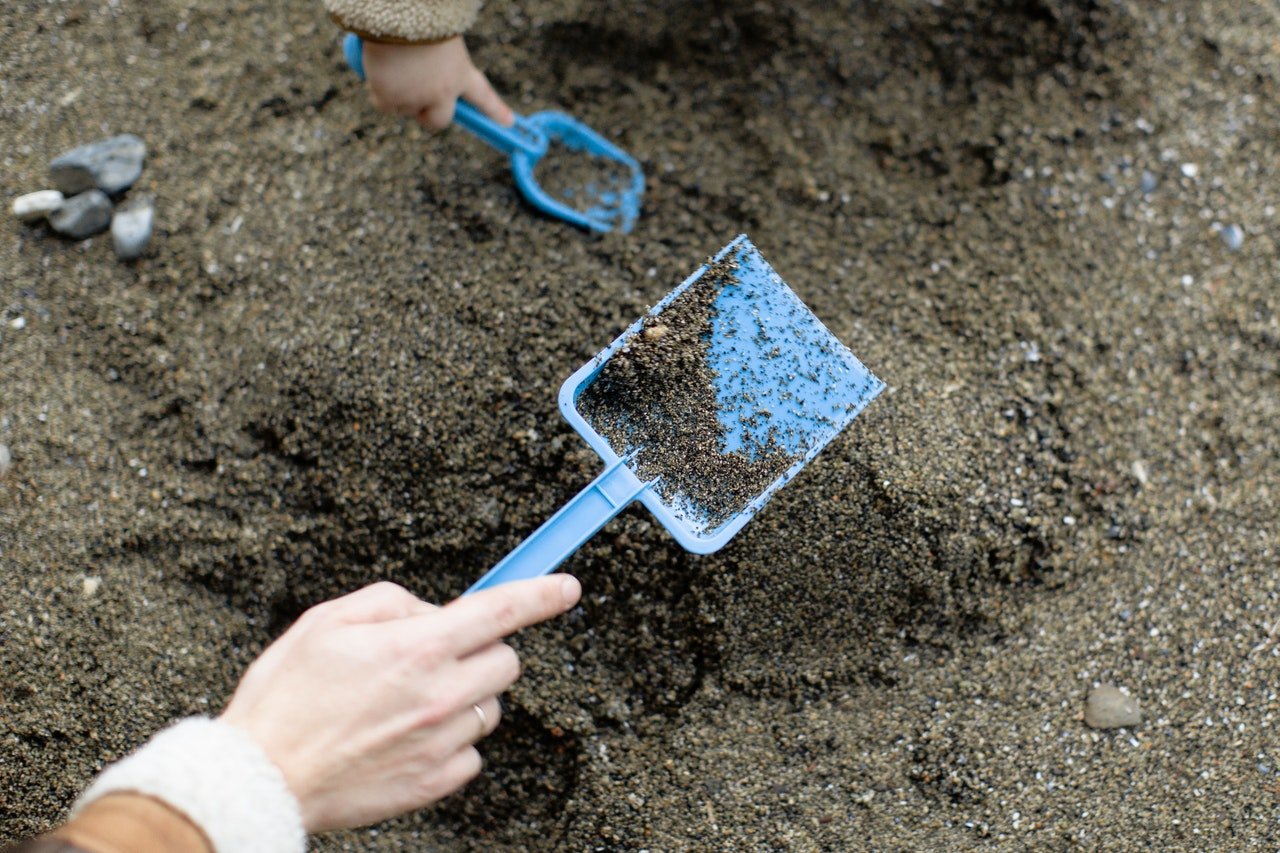 Again, the man did as he was told. However, he soon ran into a problem. He could not get all the dirt packed back into the hole without there being a mound left on the top.
He decided that he had to explain his problem. He made his way to the office to explain his situation to his boss and mentally prepared himself for whatever the foreman would say.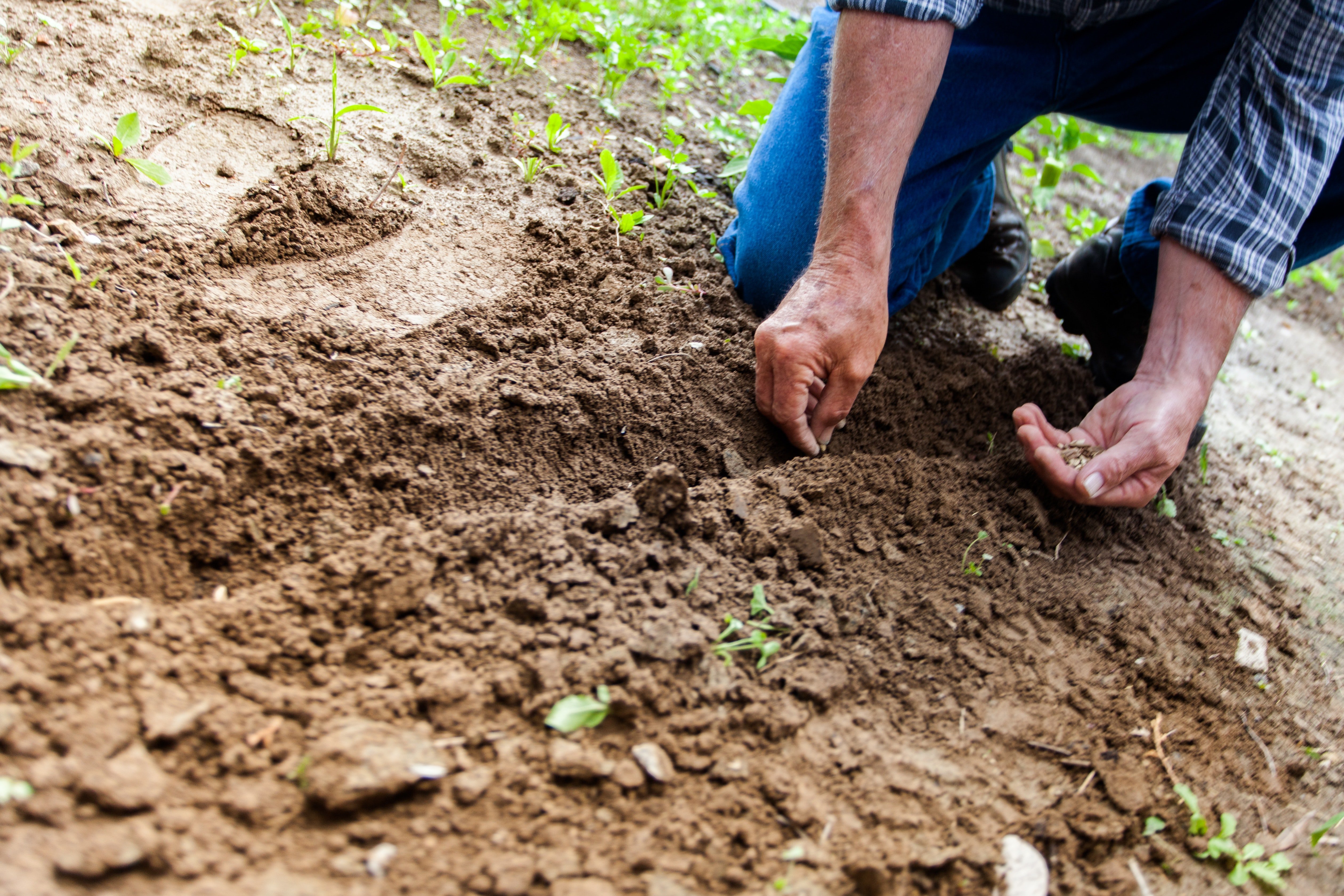 He told him that he was done covering up the hole like he was asked to and that everything was perfect except for the small mound sitting right on top. The foreman listened attentively, and after he was done with the explanation, he finally said:
"Honestly! These helpers I get these days are just unbelievable! Well, I don't know what to tell you! There's obviously one thing left to do — dig the hole deeper!"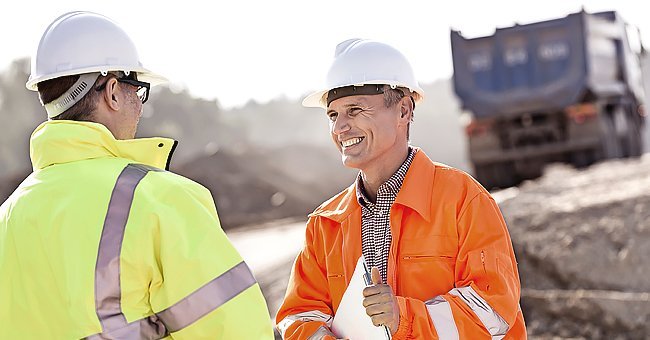 Enjoyed this joke? Here is another interesting joke.
Source: Startsat60