youtube.com/Comedy Hype
Kellita Smith Once Admitted That Acting Saved Her Life — Glimpse Into Her Career
Kellita Smith, who rose to stardom playing Bernie Mac's on-screen wife, Wanda McCullough on "The Bernie Mac Show!" is a gifted, versatile actress.
Kellita Smith started her acting career in theater, after working as a model. Acting turned out to be her vocation, and, she would reveal, saved her life. Her work in theater garnered her an NAACP Theatre Award for Best Supporting Actress.
TV welcomed her with open arms, and in 2001, Smith was cast as Bernie Mac's wife in the hit Fox sitcom "The Bernie Mac Show" and showed herself to be a brilliant comedian.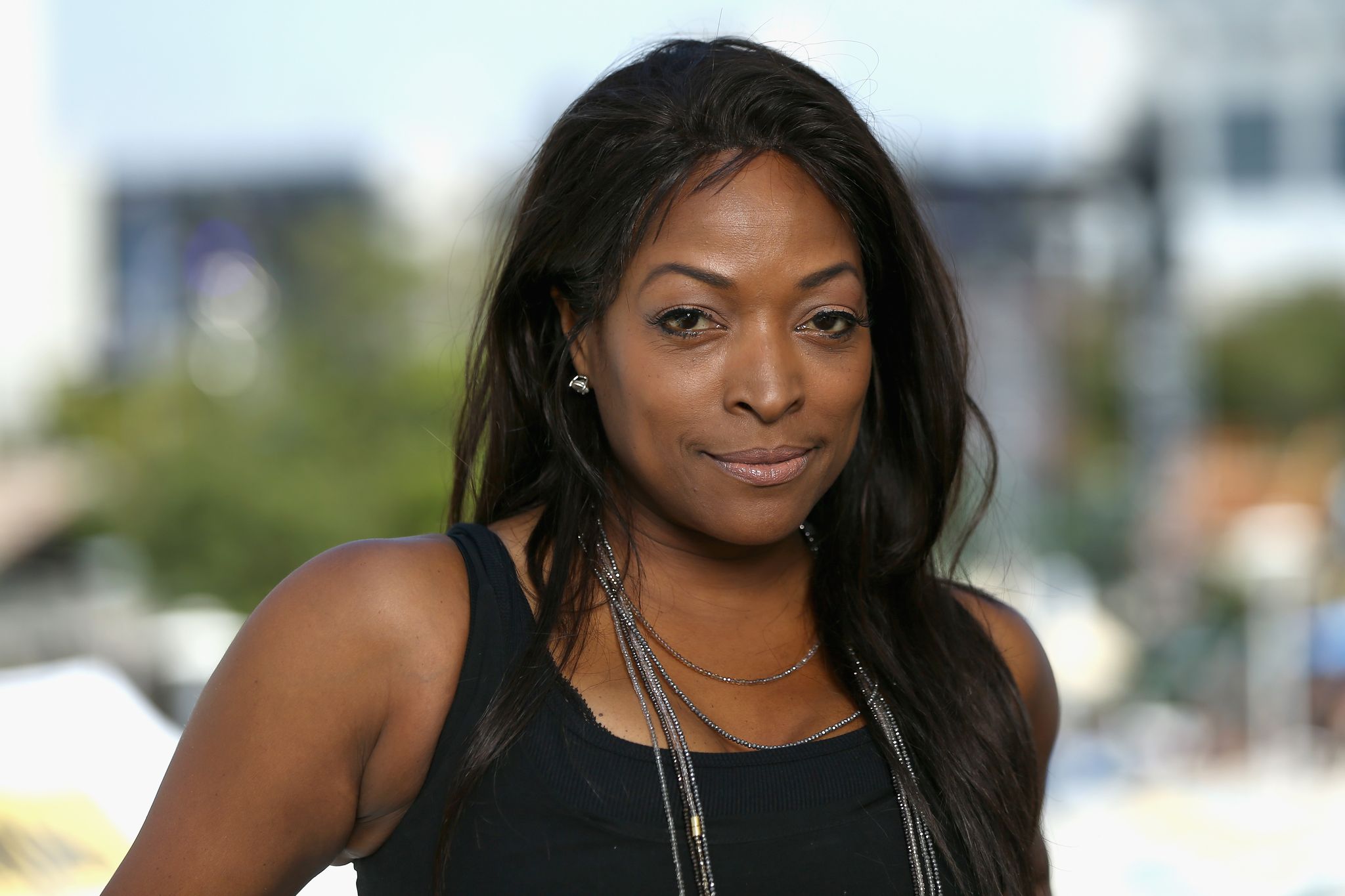 Kellita Smith at the San Diego Comic-Con 2018 in July 2018 in San Diego, California | Source: Getty Images
ACTING AS THERAPY
But for Smith acting was much more than just a job. The actress confessed that acting helped her to deal with traumatic events from her past, and work through the pain to closure.
Smith revealed that she used her pain to infuse her characters with depth, and channeled her unresolved conflicts to energize every performance, whether she played housewife Wanda McCullough, on the "Bernie Mac Show" or Roberta Warren in "Z Nation."
CHAMELEON
Over the years Smith has proved herself to be one of the most versatile actresses in the business, playing comedy and drama with equal ease. Her talent is equally notable in theater and she won an NAACP Theatre Image Award for Best Supporting Actress.
TV recognized Smith's excellence with an Emmy Award for her representation of Wanda in the "Bernie Mac Show." Currently, Smith is one of the leads in yet another hit comedy series, "In The Cut."
Smith was shattered by the news of Mac's death, especially since she had spoken to him just days before his passing.
WAKE-UP CALL
Smith admitted that one incident turned her life around, and made her appreciate all that she had a lot more. In 2006, during a break from the filming on the "Bernie Mac Show," Smith fell ill.
She had walking pneumonia which she had believed was the flu, until she collapsed. She woke up after five days on a respirator after what she believed was an after-life experience. For her, it was a wake-up call to embrace life more fully.
GRIEF
In 2006 "The Bernie Mac Show" ended but Smith's friendship with Mac continued. Two years later Mac passed away, the victim of a heart attack and pneumonia after battling sarcoidosis for three years.
Smith was shattered by the news of Mac's death, especially since she had spoken to him just days before his passing. Smith didn't know that Mac was already in the hospital, and severely ill.
It was Mac who had recognized Smith's talent for comedy. her brilliant timing and encouraged her to do stand up comedy. From 2012 to 2015 Smith starred in the sitcom "The First Family."
She then headed the cast in the hit SciFi action/horror series "Z Nation" as Lt. Roberta Warren from 2014 to 2018, but in 2016 she was keeping her hand in her first love, comedy, with "In The Cut," now in its sixth season.
MYSTERIOUS LOVE
Smith is now 51 and has been scrupulous about keeping her love life under wraps. She admits that she dates, but who her love interests are is a complete mystery, no has she known to have been engaged or married.
Love may have a part to play in Smith's life, but her true passion is undoubtedly her work. Along with her TV work, Smith has made several films, including "Imperial Dreams," "A Deadly Adoption," and "Sharknado 3."
Please fill in your e-mail so we can share with you our top stories!