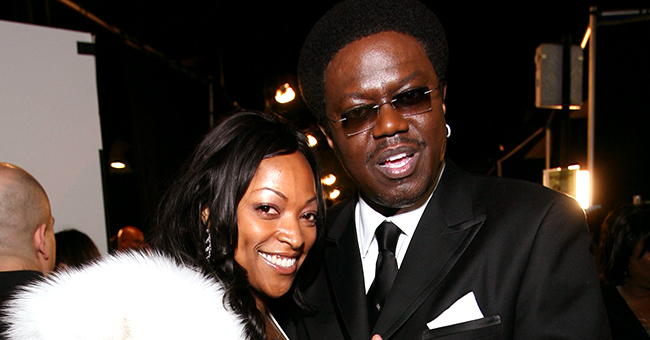 Getty images
'Bernie Mac Show' Actress Kellita Smith Opens up about the Last Conversation She Had with Bernie Mac
Kellita Smith opened up about the last time she spoke to Bernie Mac before his death.
August 9, 2019, marked the 11th anniversary of the passing of beloved actor and comedian Bernie Mac.
Kellita Smith, who played his on-screen wife, Wanda McCullough, on "The Bernie Mac Show!" for six seasons opened up about her last conversation with the comedian.
Mac was calling her from the hospital and was already dying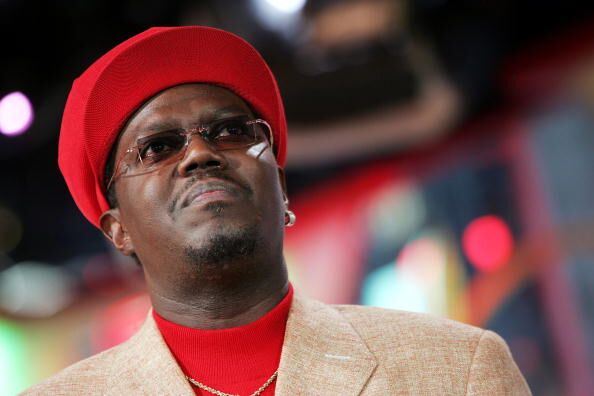 Comedian Bernie Mac/ Source: Getty Images
BERNIE MAC'S LAST CALL TO KELLITA SMITH
Kellita revealed to Comedy Hype that Mac had called her up and invited her to work with him again.
It was the opportunity of a lifetime and Kellita couldn't believe her ears. She revealed:
"He called to tell me he was opening up for a month at MGM Grand in Vegas, and that he had been looking for a female comedian to open up for him. And he called to say he couldn't find what he was looking for, and that he wanted me to open up for him."
KELLITA SMITH SAID BERNIE MAC BELIEVED IN HER
Kellita confessed that she was nervous about working Las Vegas at the massive MGM auditorium, but Mac told her that she had the talent and the chops to do stand up in Vegas, or anywhere. He said:
"'I watched you on the set and you got it. You've got timing. Even Don Rickles said to me I need to be doing stand-up comedy. I want you to be my wingman, and I want you to open up for me.'"
WHAT KELLITA SMITH DIDN'T KNOW
What Kellita didn't know, was that Mac was calling her from the hospital, and was already dying from sarcoidosis and pneumonia. He was only 50 years old when he passed away.
BERNIE MAC - FOREVER MISSED
Kellita's eyes filled with tears as she spoke about the shock she felt when she learned of Mac's death.
For her, Mac was an unstoppable dynamo, an unbreakable man, constantly working on the next project. She said:
"That kind of person you just don't think they're going to expire."
Bernie Mac may be gone, but he will never be forgotten He left behind the richest of legacies: friends, and laughter.
BITTERSWEET REUNION WITHOUT BERNIE MAC
The cast of "The Bernie Mac Show" Dee Dee Davis, Camille Winbush, Kellita Smith, and Jeremy Suarez got together again for a reunion in Los Angeles, after 10 years apart.
For the cast, it was a bitter-sweet moment, shadowed by the absence of Bernie Mac, deceased in 2008 at the age of 50.
The hit series was based on Mac's stand-up comedy shows and told the story of a childless man who suddenly finds himself caring for his sister's 3 children when she has to go to rehab.
Mac's out-of-the-box parenting techniques made the show a hit, and ran to rave reviews from 2001 to 2006.
Please fill in your e-mail so we can share with you our top stories!