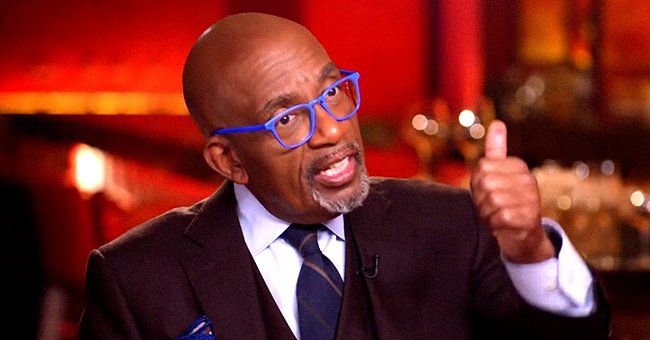 Youtube/TODAY
See Gorgeous Sights in Paris Al Roker's Daughter Posted after Spending the Holidays with Family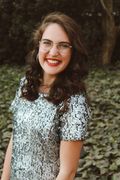 Leila Roker, daughter of the Today Show presenter Al Roker, shared a few Parisian pictures that were enough to make anybody jealous after she returned from spending the holiday with her family.
22-year-old Leila Roker took to Instagram to share seven photos of beautiful Paris where she is currently living. Photos of art displayed in galleries, a typical Parisian street as well as a selfie of Leila were included in the post.
The aspiring journalist is clearly making the most of the cultural experience that Europe has to offer as she is seen taking in the different art forms available. Leila shared the post after returning to Paris from spending the holiday with her family.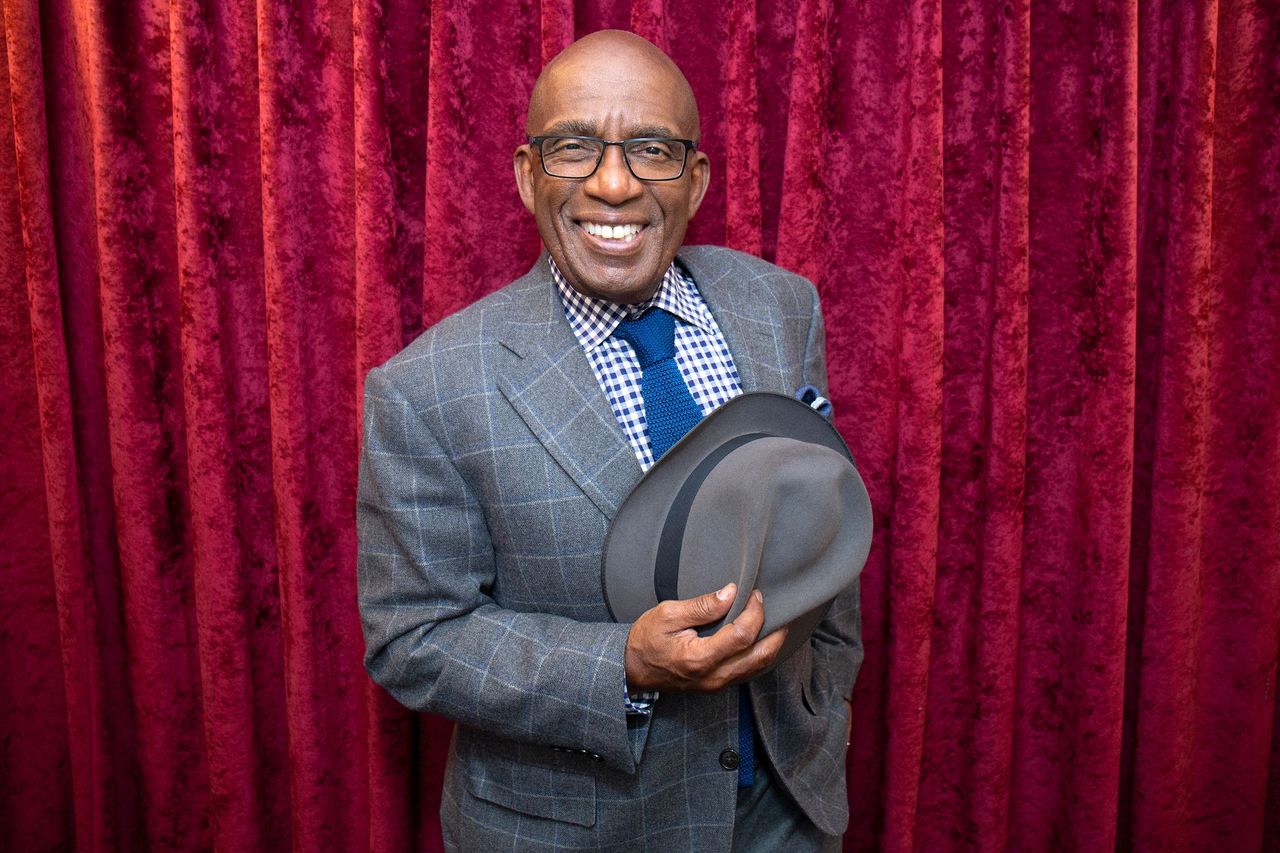 Al Roker poses with hat | Photo: Getty Images
CITY GIRL
Leila is evidently in her element living in the culturally rich capital of France. She is a student at the American University of Paris and her social media feeds show her enjoying every moment of the European city life.
It is no secret that Leila is a city girl. When young Leila ventured on a camping trip with her father back in 2016, the Today Show tagged along to capture the experience. Leila honestly noted:
"I am a city kid, so like, camping? I'm not good at that."
FOLLOWING FAMILY FOOTSTEPS
With both her parents as major journalists, it is no wonder that Leila was inspired to pursue a career in the field of journalism. Leila's mother Deborah Roberts, an award-winning journalist, together with Al Roker make for great role models.
[Al Roker] had to go under the knife as he was diagnosed with prostate cancer.
The 22-year-old has already made her mark as she can add bylines in Peacock Plume, Forbes and Footwear News to her resume already. After her first year in college, Leila wrote an essay for Forbes concerning what she had learnt in that year.
AL ROKER'S PRIDE AND JOY
Al Roker's family is a very close-knit unit. The journalist has three children of which Leila is the second. Courtney is Al's first daughter from his previous marriage and he shares Leila and his son Nick with his wife Deborah Roberts.
Leila and Al share a special bond. The two feature on each other's social media pages often with Al's second daughter never missing a special occasion to share a sweet picture and caption. On Father's Day Leila posted an old photo of them saying:
"Happy Father's Day to the best Dad I could ever ask for. Thank you for supporting me in everything I do, sending me the coolest letters around town, and always looking for ways to help others. Love you, Pappers!"
FAMILY HOLIDAY
The Roker fans and family were overjoyed when Leila returned to New York City for the holidays last year. Mother and daughter let the fans in on the surprise when Leila and her mom appeared in an Instagram Live together.
The two have an Instagram Live series called "Call Your Mother" and although they initially appeared to be apart when the live video began, Leila said she had to go collect a food delivery and then joined Roberts showing that the family was reunited.
After Al's health scare late last year, it was a relief for his entire family to be together again. The journalist had to go under the knife as he was diagnosed with prostate cancer. Thankfully the surgery was enough to clear Al of the cancer.
Although Leila's visit was much needed by both her and her family, the goodbyes at the airport were not easy. Her father shared a last photo of the family together before they had to bid her farewell.
Please fill in your e-mail so we can share with you our top stories!