Gabourey Sidibe Gets Candid Discussing Her Experience with Depression & Battling with Bulimia
Actress Gabourey Sidibe opened up on her struggles with depression and battle with bulimia in a new interview with her "Empire" co-star Taraji P. Henson.
Actress Gabourey Sidibe has never shied away from revealing details about her mental health issues or struggles with weight loss in the past and did just that in a recent interview with Taraji P. Henson.
Sidibe, who stars with Henson in the Fox television drama series, "Empire," appeared on the latter's Facebook Watch show, "Peace of Mind with Taraji."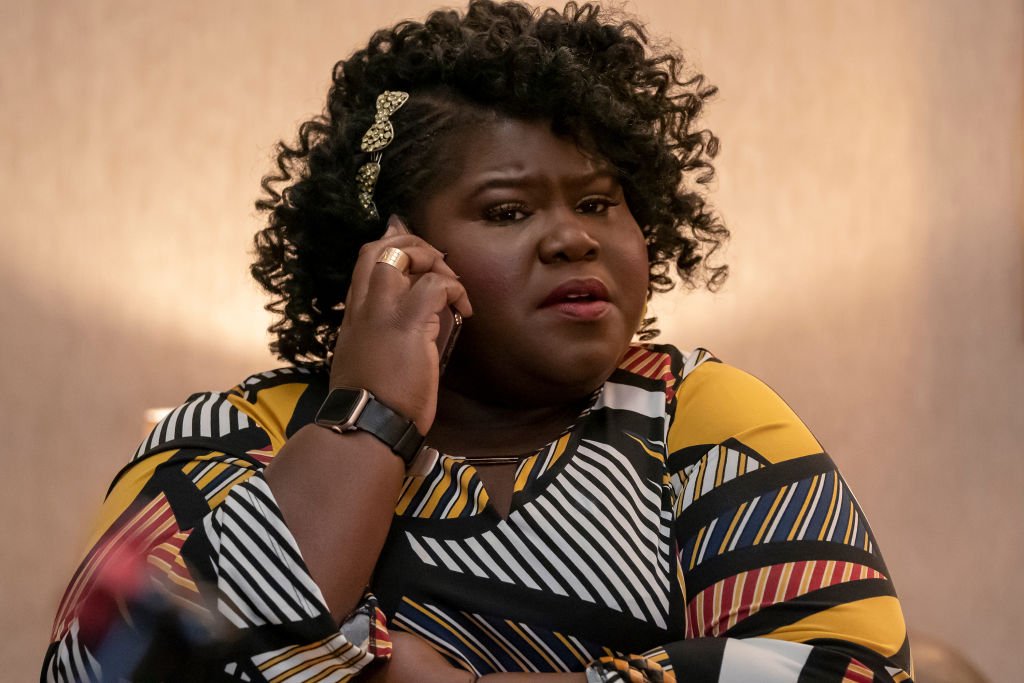 During the show, Sidibe revealed that her struggles with mental health began when she was a child before it evolved into anxiety and an eating disorder as she got older.
While speaking with Henson and her co-host, Tracie Jenkins, Sidibe recalled spending her days crying uncontrollably because of her struggle with depression. She said it embarrassed her and that she hated crying so much. 
When Sidibe got into college, she developed bulimia and stopped eating for days at a time. When she managed to eat, she would throw up. The 37-year-old said bulimia was a button that prevented her from crying.
Despite the poor state of her health, people told Sidibe that she was looking good, which made her believe what she was doing was cool, encouraging her to keep at it. She described bulimia as a self-defense mechanism for her.
Beyond that, she has also found true love in her charming prince, Brandon Frankel, whom she got engaged to late last year. 
Though bulimia stopped the actress from crying, it only proved to be a short-term mask for her problems. The mask soon gave way, and she discovered how much of a mess she was.
Describing the feeling, Sidibe said she thought she was controlling her emotion, but it was not the case. Instead, she was out of control while her condition was worsening. She explained:
"Being depressed is one thing, if you add an eating disorder on top of that, that's a whole other monster you have to fight."
As she revealed in her 2017 memoir, "This Is Just My Face: Try Not to Stare," Sidibe managed to control her depression and bulimia after she sought treatment and started therapy.
She also went under the knife to cut down on her weight as she underwent laparoscopic bariatric surgery following her Type 2 diabetes diagnosis. She revealed doctors cut her stomach in half to limit her hunger and capacity to eat. 
Sidibe opened up further on her body after surgery, saying she plans to continue to lose weight. She added that after being in a war with her body for a long time, she now treats it better and loves it.
Post-surgery, Sidibe now accepts herself for who she is and is a confident woman. Beyond that, she has also found true love in her charming prince, Brandon Frankel, whom she got engaged to late last year. 
The future can only get better for the talented actress, whose story serves as an inspiration for many and shows evidence that there is light at the end of the tunnel.