Garth Brooks Sends a Heartfelt Message to Lady Gaga's Stylists after Inauguration — Here's Why
Garth Brooks took to Twitter to send a message to Lady Gaga and her longtime makeup artist Sarah Tanno, and hairstylist Frederic Aspiras for lending him a helping hand before his inauguration performance.
Iconic country singer Garth Brooks wowed everyone with his heartwarming performance of "Amazing Grace" during President Joe Biden's inauguration.
After his impressive performance, Brooks took to Twitter to thank those who helped him look stunning. The country singer shouted out to Lady Gaga and some of her team members.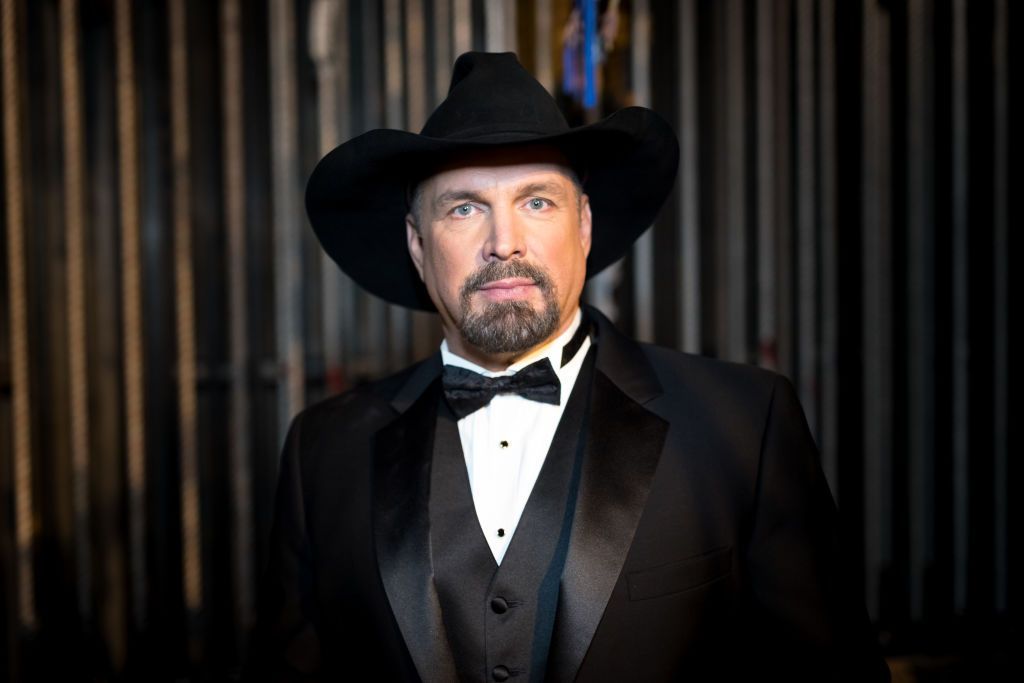 The superstar looked like he got some help from Lady Gaga's longtime makeup artist Sarah Tanno and hairstylist Frederic Aspiras before his historic performance.
Brooks complimented Lady Gaga on her performance before writing a note of gratitude to her hairstylist and makeup artist, saying they saved a cowboy. He wrote, 
". @ladygaga A national treasure, Please tell Frederick, and Miss Sarah thank you for me! They saved a cowboy today. Oh, and tell Miss Sarah to hug her momma for me!"
This is not the first time Brooks recognized Lady Gaga and her brilliance. The country superstar and his wife, Trisha Yearwood, commended the singer for her song "Shallow" from the movie "A Star Is Born."
Lady Gaga wrote "Shallow" with Andrew Wyatt, Anthony Rossomando, and Mark Ronson. Brooks released a heartfelt cover of the song and revealed that the idea to sing a cover was born after a fan requested it during a Facebook chat.
Fans criticized him for hugging the president without wearing a facemask.
Brooks said that he hoped Lady Gaga would see his cover as an appreciation from him for her beautiful piece of music. Brooks' Wednesday performance showed everyone why he is one of the biggest names in Country music.
Also, this time around, he imposed his dominance on a star-studded event. The singer decided to make his performance an interactive one and asked everyone at the Capitol, at home, and everywhere in the country to join him to sing.
The moment produced an iconic scene of the day with fans taking to social media to comment on the song's impact, which they believed signified a united nation.
Brooks was also on the receiving end of criticism from some fans who were outraged by his decision to hug the Vice President and other dignitaries amid the novel coronavirus plaguing the earth.
Fans criticized him for hugging the president without wearing a facemask. Despite some fans' feelings, others believed that it was an innocent act, one borne from the joy of the day.