Country Star Garth Brooks Opens up about His Recent Farming Accident — Here's What Happened
Country singer Garth Brooks opened up about a recent devastating accident he endured on his farm that injured his left hand. The mishap caused the singer to postpone his album preview concert on Facebook.
Country music icon Garth Brooks remains grateful to be in great shape, but his left hand could have suffered a devastating injury after a recent farming accident.
During a recent appearance on "The Bobby Bones Show" alongside spouse Trisha Yearwood, Brooks spoke about the occurrence in early October, which caused him to postpone the Facebook Live preview of his new album.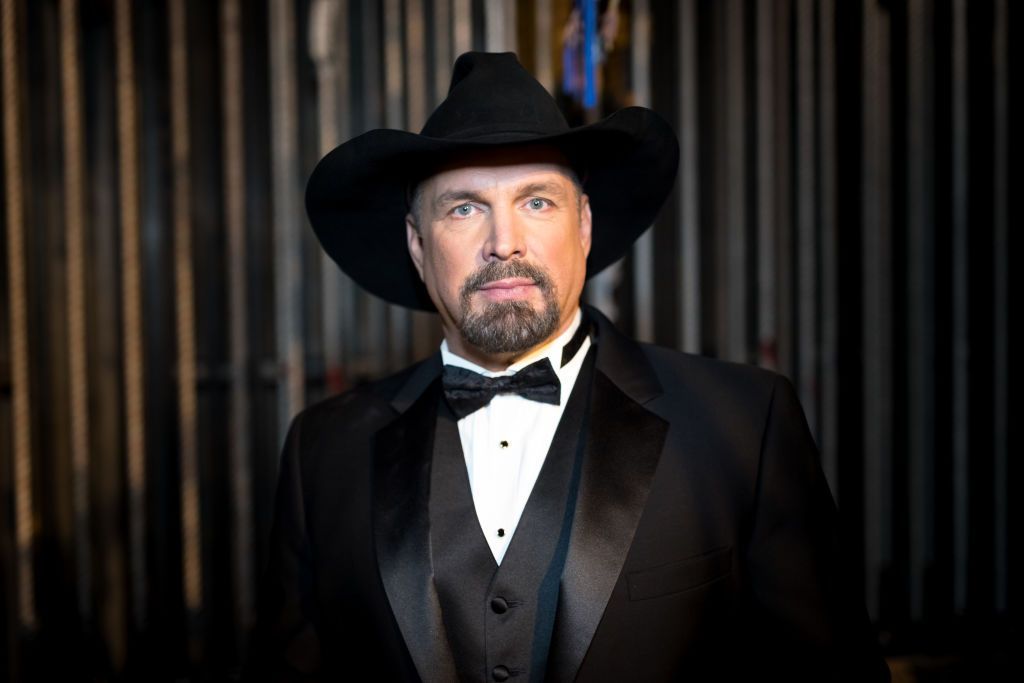 When asked by host Bobby Bones what went down on the farm, the "Friends in Low Places" crooner answered, recounting the unfortunate incident. In his words:
"I was loading the chop saw, grabbing the back end of it. The damn thing collapsed on me. When I felt it, I didn't want to see it, so I took my right hand and just kind of felt my left hand."
Garth said that he checked to make sure his left hand was intact and felt lucky that nothing drastic happened. The two-time Grammy Award winner noted that his finger would be scarred for a while but would heal and return to normal soon.
On October 21, when Brooks announced that his Facebook Live event would be postponed, he was seen with a work glove on his left hand.
His wife of about 15 years, Yearwood, chipped in about his frequent injuries on the farm. She said that this is not the first time her husband returns with wounds but happens to be one that many people are aware of.
She recalled a time when he came home with a scratch on his eyebrows, and she couldn't place what happened. Yearwood, however, maintained that Brooks was always careful on the farm, but sometimes mishaps occur. 
On October 21, when Brooks announced that his Facebook Live event would be postponed, he was seen with a work glove on his left hand. He explained in an interview days later that he recently began playing the guitar again, but he might lose a fingernail.
Nevertheless, the singer is hopeful that his fingers would be intact by the time his 12th studio album, "Fun," is released. It has been scheduled for November 20, with Yearwood also releasing a three-disc live concert album, "Triple Live Deluxe" on the same day.
The couple recently made headlines when they did a cover of Lady Gaga and Bradley Cooper's hit song, "Shallow." According to reports, the cover came to be when a fan requested it during an episode of Brooks' weekly Inside Studio G Facebook chats. 
Yearwood explained that she and Brooks had no decision to cover the song initially, but it just happened spontaneously, and they flowed with it. They are, however, hopeful that Gaga and Cooper see the cover as a worthy tribute.