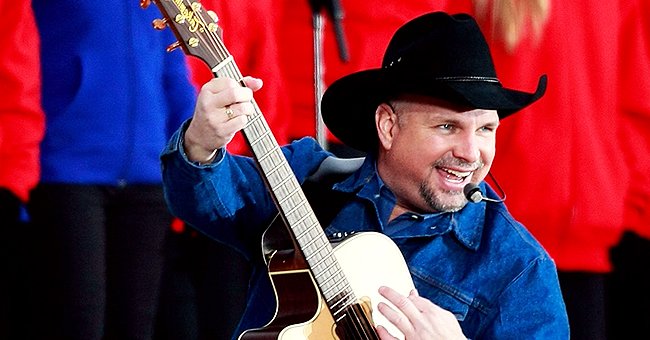 Getty Images
Garth Brooks Will Perform at Largest Ever One-night Show at 300 Drive-in Theaters in the Us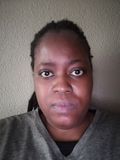 On Thursday, country music singer Garth Brooks shared that he would be hosting a one-night concert. The event is set to air at three-hundred drive-in theaters across North America.
Brooks, 58, will be back virtually "onstage" on June 27, 2020! The singer will be performing in the US and Canada's drive-in screen theaters in "the largest ever one-night show to play at outdoor theaters."
Ticket sales for the event will be open on June 19, 2020. Speaking about the upcoming concert, Brooks said:
"I am so excited to get to play again. I have missed it so much and want to get back to it."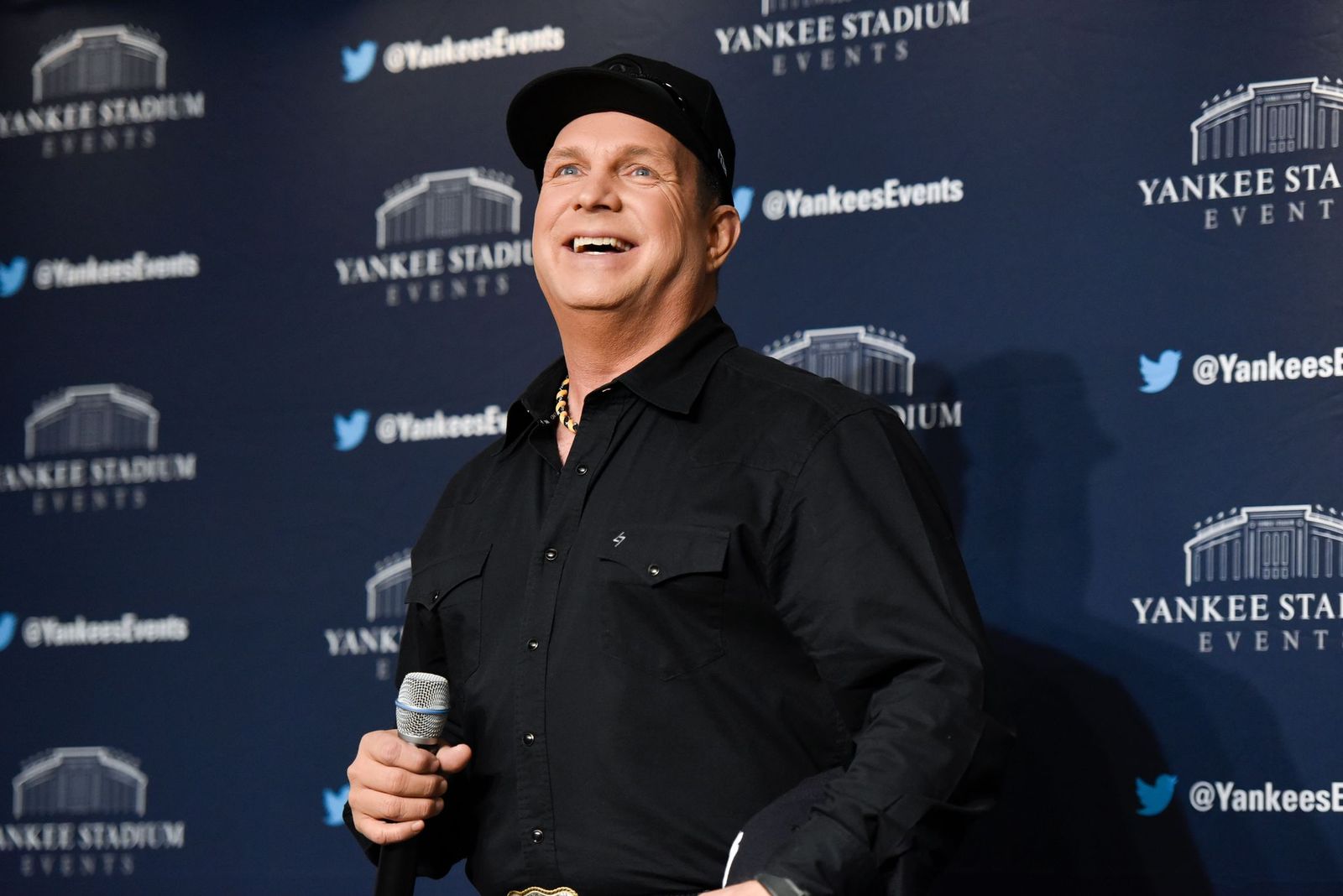 Garth Brooks at his New York Press Conference held at Yankee Stadium on May 17, 2016 | Photo: Matthew Eisman/Getty Images
PERFORMING LIVE
He shared how performing in this format would help him play live music again without putting people at risk. Businesses and other operations are slowly finding ways to reopen amid the novel coronavirus outbreak.
Brooks described the new performance format as "perfect for the time we are in." Event production company Encore Live is set to produce Brooks' event.
PROVIDING SAFE ENTERTAINMENT
The Founder and CEO Walter Kinzie of the company had this to say: "Families need safe entertainment options that they can enjoy together this summer." He revealed how they were partnering with the musician "to provide a truly unique and incredible concert that will do a whole lot of good for local businesses and communities."
Tickets will cost $100, all-inclusive, and are general admission with limited availability. A ticket admits one passenger vehicle or truck.
FOLLOWING CDC GUIDELINES
The concert will adhere to the Centers for Disease Control and Prevention (CDC) guidelines and others. These include maintaining six feet of space between vehicles, contactless payment, personal protective equipment will be used by staff, and limited capacity in restrooms.
RELEASING TWO SONGS
Last week, Brooks released two songs from his latest album, "Fun." "Party Gras" and "That's What Cowboys Do" are available via Amazon Music. On October 6, 1990, the megastar was inducted into the Grand Ole Opry as its 65th member.
GARTH'S INDUCTIONS
In 2011, he was inducted into the Songwriters Hall of Fame the following year into the Country Music Hall of Fame. This year, the country music star was awarded the Library of Congress Gershwin Prize for Popular Song.
Brooks is married to fellow country music artist Trisha Yearwood.
Please fill in your e-mail so we can share with you our top stories!