Here's What Ben Affleck's Brother Casey Said about Ana de Armas Dating Again after Their Split
American actor Ben Affleck's brother Casey cleared the air about his brother's break-up with Ana de Armas and what he thinks the future would hold for the actress.
In a chat with "ET Online," Ben Affleck's brother Casey opened up about Ben's relationship with Ana de Armas and his thoughts on their breakup. He revealed that:
"I think that Ana is just the sweetest, funniest, smartest, most charming person. I think she won't have any problems meeting somebody else."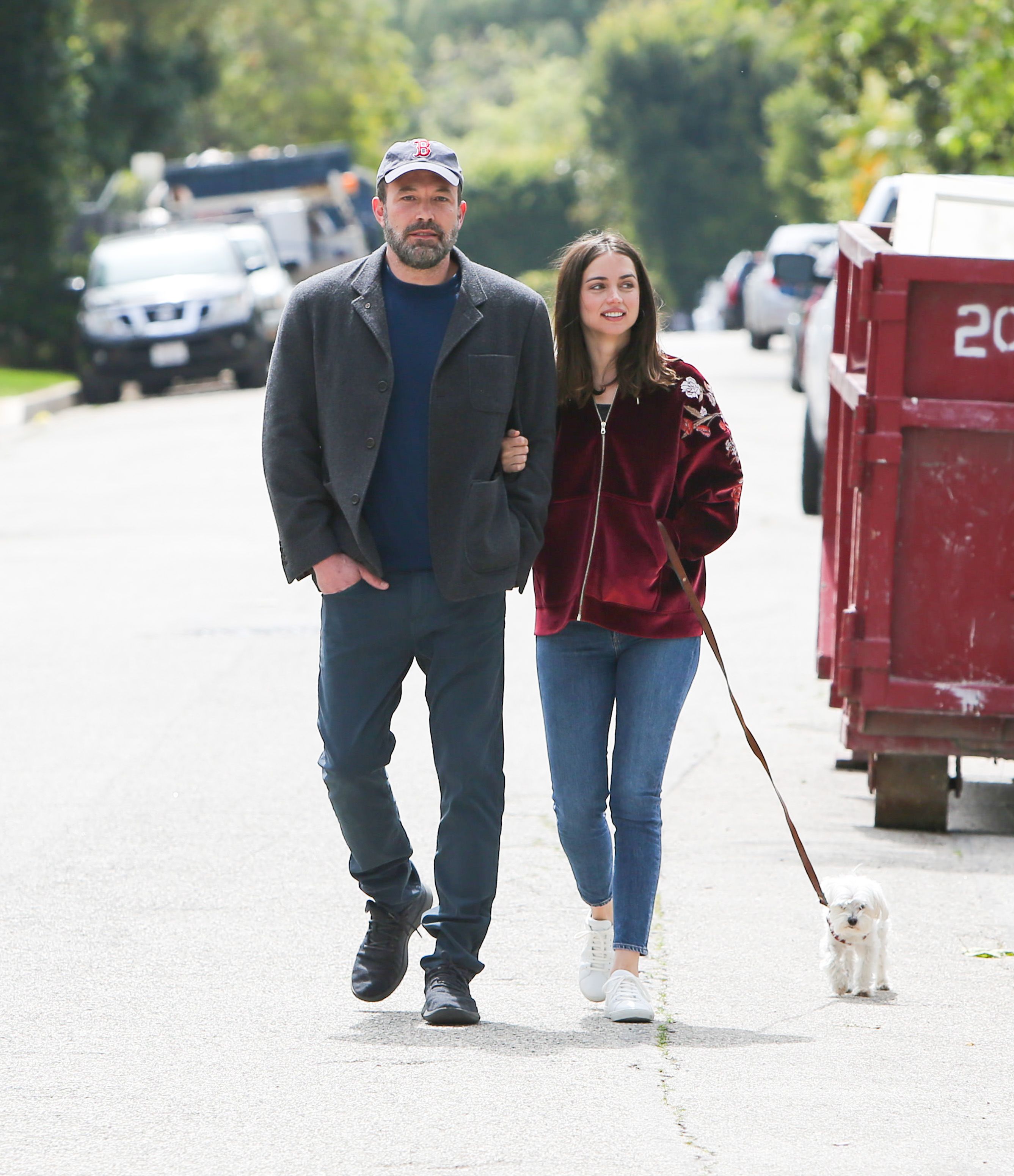 He said that he understood that the year has been challenging in most relationships. Although Ben and Ana opted to go their separate ways, both were doing relatively well. He further admitted that:
"I think she's a catch in every way. And I'll be there to carry Ben through it, but I don't think he'll have any problems [either]...'"
Casey's interview comes a few days after a picture of a man throwing Ana's cardboard cutout went viral. He admitted that although people thought he was the one that threw out the cutout, he was not.
He also expressed that he was talking from his point of view and the ultimate decision and confirmation of Ana and Ben's relationship rested on them as they were in the best position to explain things.
The 48-year-old "Suicide Squad" actor really wanted the relationship to work .
Casey also complimented Ana's acting skills in the chat, even going as far as to predict that she might win an Oscar award next year for her role in the movie "Blonde," where she played Marilyn Monroe.
Although the movie is not yet out to the public, Casey expressed that he got a chance to view it, and Ana's performance in it was stellar. He said:
"I think she's really, really great. People don't know her too well because she hasn't, like, been out there [in the spotlight] for so long. But she's just incredibly sweet..."
When asked if there were any hopes of Ana and Ben getting back together, Casey admitted that he had no idea, but he would be sorry if they could not work things out as he was rooting for them.
Ben and Ana, who began dating early last year, decided to end things amicably, and a source close to them revealed that the decision was a mutual one seeing as both of them wanted different things in their lives.
It was also confirmed that the 48-year-old "Suicide Squad" actor really wanted the relationship to work as Ana had helped him become a better person, but since things did not work out, he was hoping to remain friends.
The couple, who became Instagram official last March, were fond of each other, and Ben's children: Seraphina, Violet, and Samuel were fond of Ana, so the split has not been an easy one for any of the parties.
Ben and Ana had had various discussions about their future, and with the break-up, the former Hollywood couple plan to return to their lives while working on their careers.