Gigi Hadid Finally Reveals the Name of Her 4-Month-Old Baby Girl with Zayn Malik
Four months after her baby girl's birth, whom she shares with English singer-songwriter Zayn Malik, American supermodel Gigi Hadid has finally revealed her name. 
Pertaining to the name of her baby girl, Gigi Hadid has done a good job keeping her fans in the dark. However, she has whetted their appetite with glimpses of the bundle of joy in the series of photos on her Instagram feed. 
From shots of the 4-month-old's little hands to pictures of the proud mother carrying the tot, the model has successfully kept the world updated on her new motherhood journey.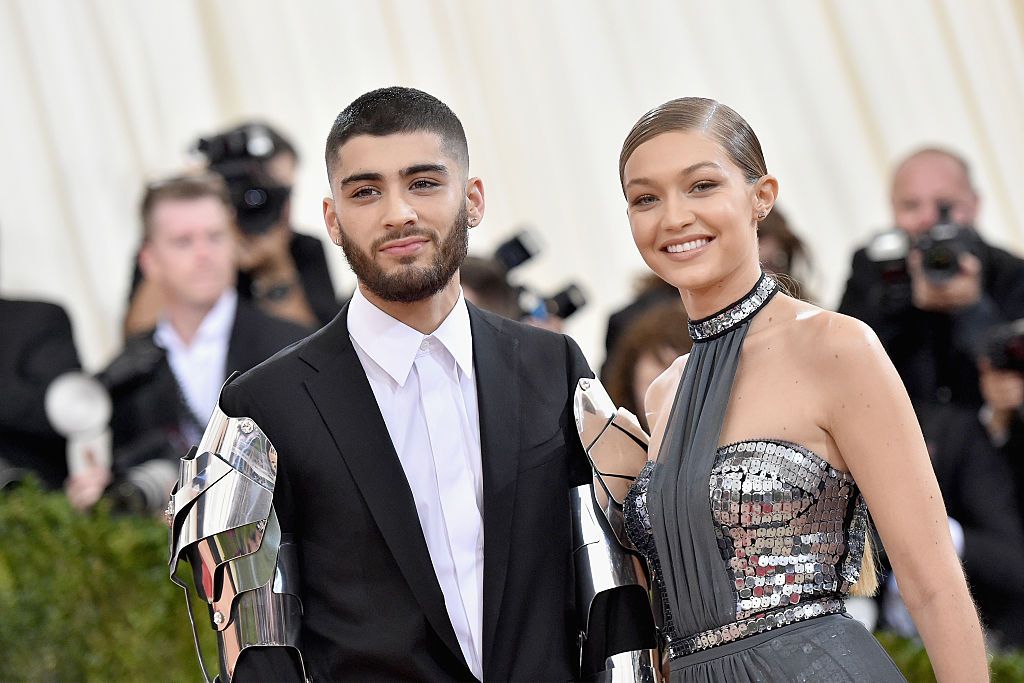 Surprisingly, she decided to take it a step further yesterday when she finally revealed her daughter's name, no doubt to the excitement of her fans and followers. 
The 25-year-old shared it when she updated her Instagram profile, writing the baby girl's name atop her other listed achievements. Certainly, being a mother was now her number one success. The bio simply read:
"Khai's mom."
With this, one can easily remember when Hadid and her boyfriend, singer Zayn Malik welcomed baby Khai last year on September 23. The proud parents took to their social media accounts to announce the joyful news. 
The excited father gushed that their baby had arrived healthy and beautiful, and he could not find the words to describe what he was feeling. He added that the love he felt for the tiny human was beyond his understanding, and he was grateful to call her his own. 
She later posted a few beautiful photos from her maternity shoot, telling her fans that she was growing an angel.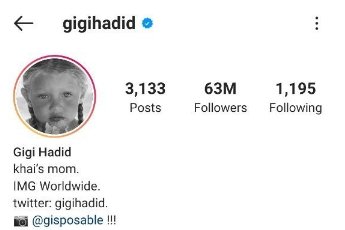 The model, on the other hand, wrote that even though the bundle of joy had just joined them that weekend, she already changed their world. She then added she was so in love with the beautiful baby Khai. 
The whole family had no doubt been anticipating the arrival as Hadid's father wrote on his Instagram a few weeks before that he was waiting to meet the baby and could not wait to be a grandpa. 
The news of the model's pregnancy first made the rounds in April last year, and it was revealed that she was super grateful for all the well-wishes and congratulations she received. 
She was also more than excited to be a mother and could not wait to embark on the motherhood journey, especially with Malik by her side. However, after the revelation, she kept her baby bump out of the public eye. 
She later posted a few beautiful photos from her maternity shoot, telling her fans that she was growing an angel. Few months after her child's birth, Hadid posted a series of throwback unseen pre-birth pictures.