Daily Joke: A Couple Went for Counseling after Being Married a Long Time
A husband and wife went to a therapist for counseling over problems plaguing their marriage but came out with the most shocking results.
A husband and wife have been married for 35 years. After being married for so long, they decided to go to a marriage counselor to talk about their marriage.
When the counselor asked what the problem was, the wife launched straight into a rant as she listed every possible problem they had ever had in all the years they had been married.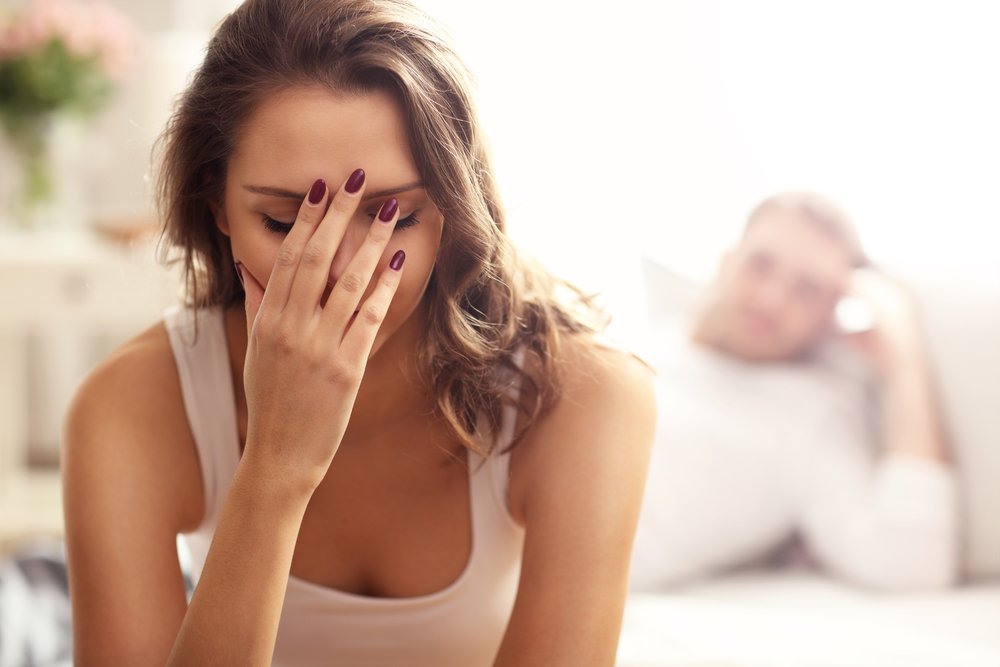 She went on and on, listing many things like feeling neglected and lacking intimacy, a sense of emptiness, loneliness, and feeling unloved and unlovable.
Her list of complaints was a laundry list of needs that she had but were never met. Eventually, after she was done making her complaints, she stopped speaking.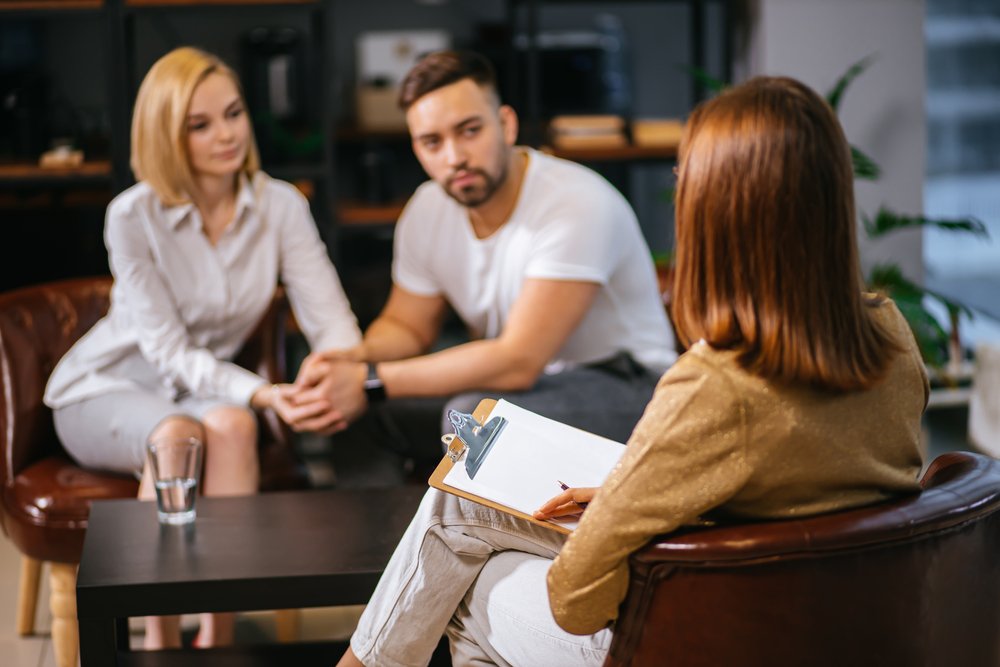 The therapist was silent for a while as he watched the couple intensely. After waiting for a sufficient amount of time, he got up from his chair and walked around his desk. He told the wife to stand up from her seat as well.
When she got up from her seat, he embraced her closely and gave her a long and passionate kiss, all the while her husband was watching them as his eyebrows shot up to his hairline.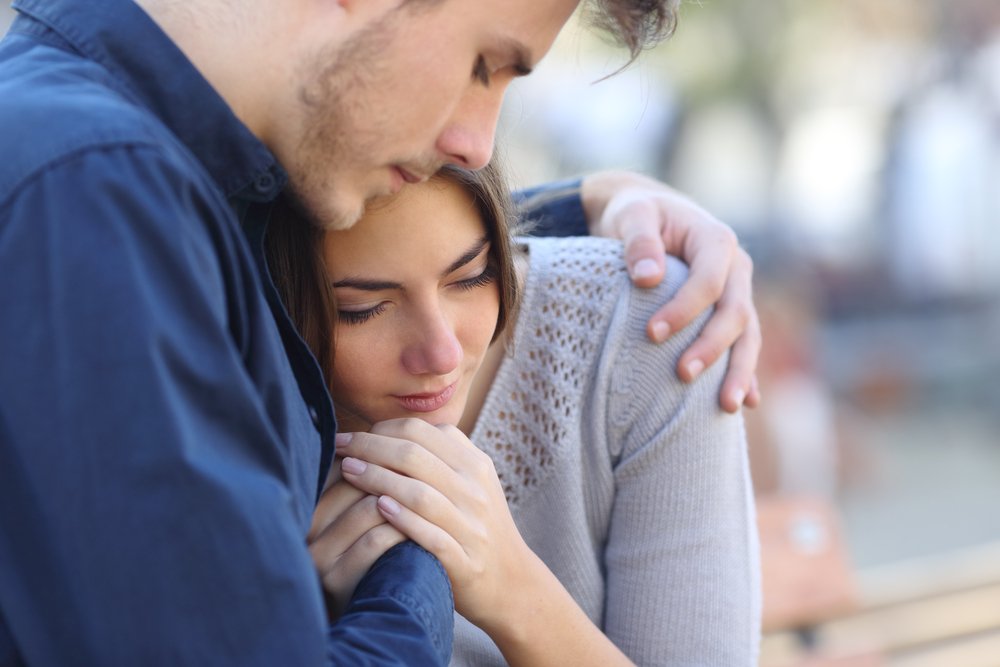 After a moment, the therapist let go of the wife and returned to his seat. The woman instantly shut up and quietly sat down as though she was in a trance and was dazed by what just happened.
After another moment of silence, the therapist turned to the husband and looked at him, ready to give a diagnosis to help their situation. The therapist said:
"This is what your wife needs at least 3 times a week. Can you do this?"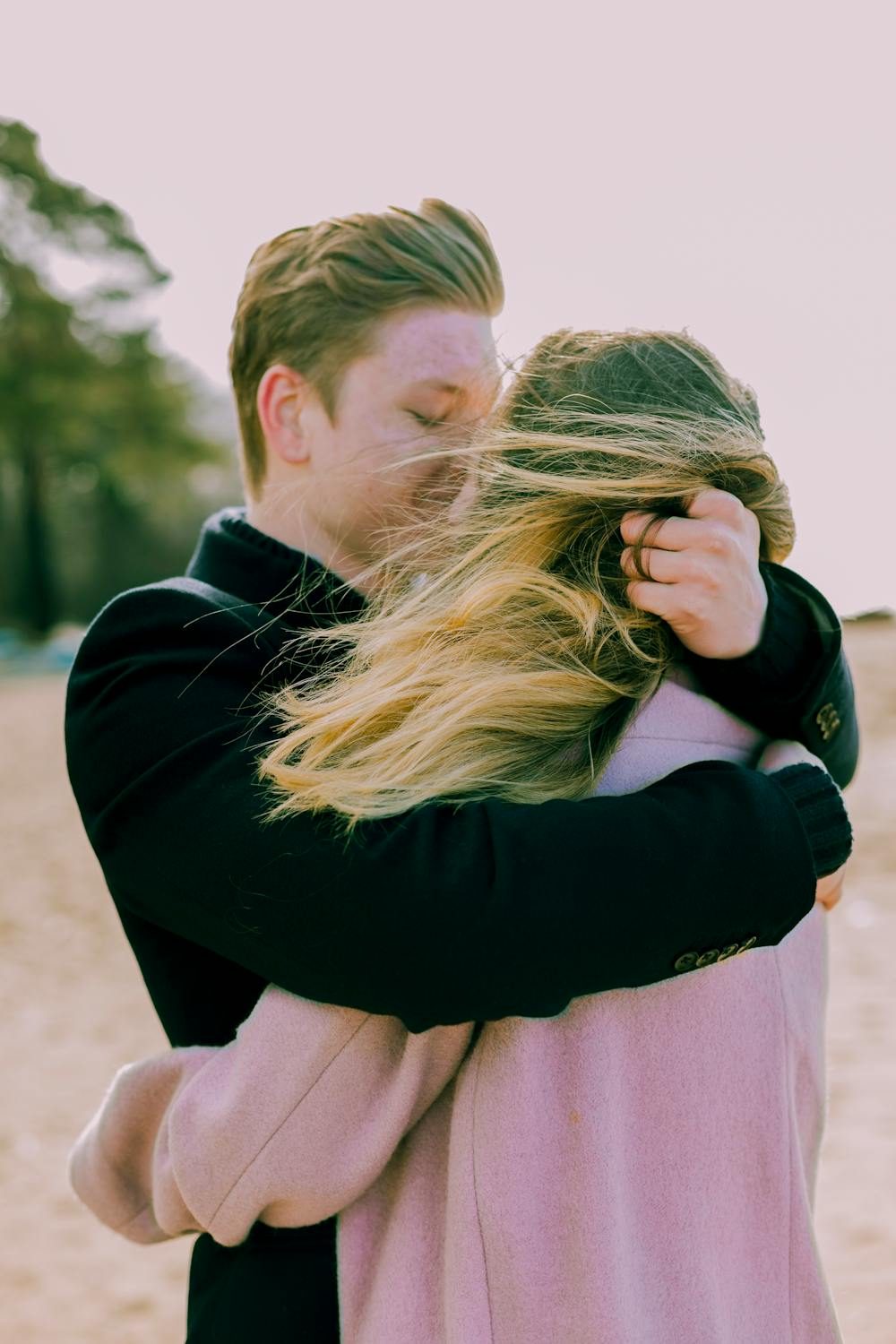 After thinking about what the therapist had just done and said, the husband finally replied: "Well, I can drop her off here on Mondays and Wednesdays, but on Fridays, I golf." Click here to read a similar joke about another couple.
Source: jokesoftheday