Here's What JoJo Siwa's 'Dance Moms' Instructor Abby Lee Miller Said about Her Coming Out
Over the weekend, reality star JoJo Siwa came out to her fans during a live social media interaction. Since then, she's gotten support from various people, including her former celebrity dance instructor.
On Saturday, JoJo Siwa, 17, hosted an open discussion on her Instagram Live where she spoke about her personal life with her fans. The interaction occurred after the star shared an exciting post.
On Twitter, she uploaded a post where she showed off a new t-shirt that featured the words, "Best. Gay. Cousin. Ever." On her Instagram Live, one fan asked her to share her LGBTIQ+ label.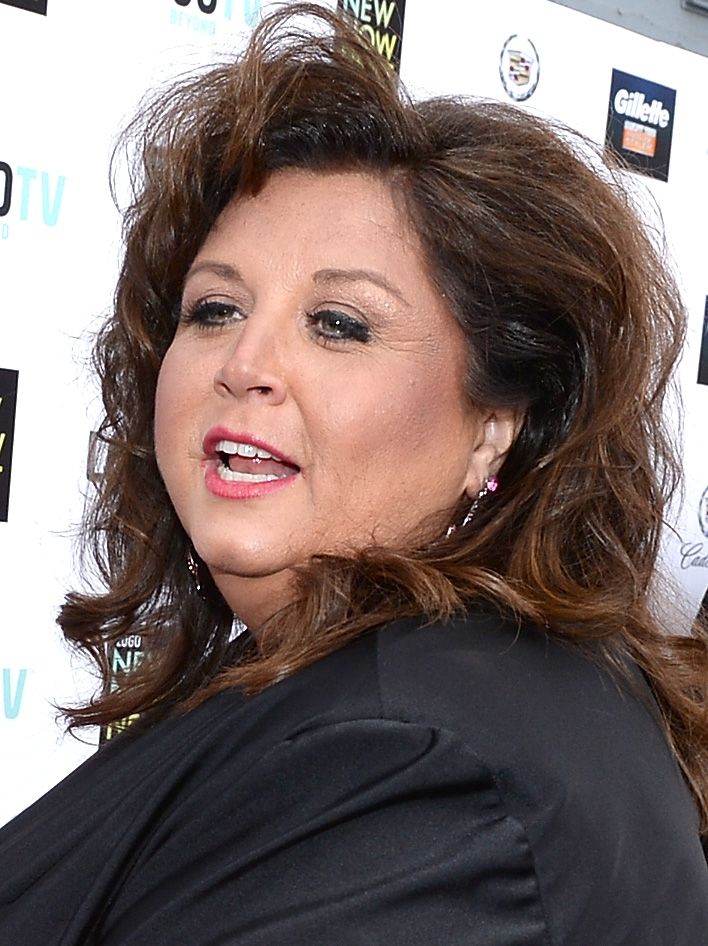 Siwa responded by confessing that she didn't know the answer to the question. However, she revealed that she was thrilled and wanted to open up to the world and preferred keeping things private.
The former "Dance Moms" star explained how she would share things in public when she's ready. She shared how she supported people to love who they wanted to love and know others were there.
However, she did note that coming out was different for everyone because of the stigma surrounding it. The reality star stated how this wasn't the end because more people were accepting it and loving those who came out.
She noted how some people would call it abnormal, but she confessed that nothing was normal. The star also stated how okay it was not to be normal and to be different, weird, and strange.
My cousin got me a new shirt pic.twitter.com/DuHhgRto7b

— JoJo Siwa!🌈❤️🎀 (@itsjojosiwa) January 22, 2021
Siwa encouraged her fans to embrace their differences and be proud of themselves. She revealed that she was the happiest she'd ever been in her life and that she felt that's all that mattered.
Another fan asked her about the conversations she's had regarding her sexual orientation. The dancer admitted that her mother had known about her orientation for the past two years.
Her parent was the one who asked her about it back then, noting how Siwa didn't seem to be attracted to boys. The star's mother then assuaged her fears by letting her know that it was okay if she wasn't.
Abby Lee Miller concluded her post by sharing her love with the teenager and asked JoJo Siwa to keep making her proud.
On the same day, her former "Dance Moms" instructor, Abby Lee Miller, 55, showed her support for her coming out. The Instagram post included several photos of Siwa and Miller together.
In the post's caption, the dance instructor noted how she'd always known the world would be more positive, kind, colorful, with Siwa in it. Miller also noted how the teenager was:
"A shining example for the kids out there to live their BEST lives each and every day."
The dance instructor stated how the young dancer had her heart out on a platter. She concluded her post by sharing her love with the teenager and asked Siwa to keep making her proud.
The youngster commented on the post by sharing her love with Miller, and she also took to her Instagram Story to share the heartfelt tribute. In 2015 and 2016, the teenager starred on "Dance Moms."