Check Out Kimora Lee Simmons' Daughters' Glamorous Black Outfits on Ming's 21st Birthday
Kimora Lee Simmons' daughter, Aoki, looked stunning in a black dress. She matched her outfit with her sister, Ming, who turned 21 this month.
Former model Kimora Lee Simmons has two beautiful daughters, Aoki and Ming. The sisters, who have been making waves in the fashion industry, treat each other as best friends. 
On January 23, Aoki took to Instagram to share three pictures of herself with her stunning sister, Ming. Her older sister had just turned 21 on January 21.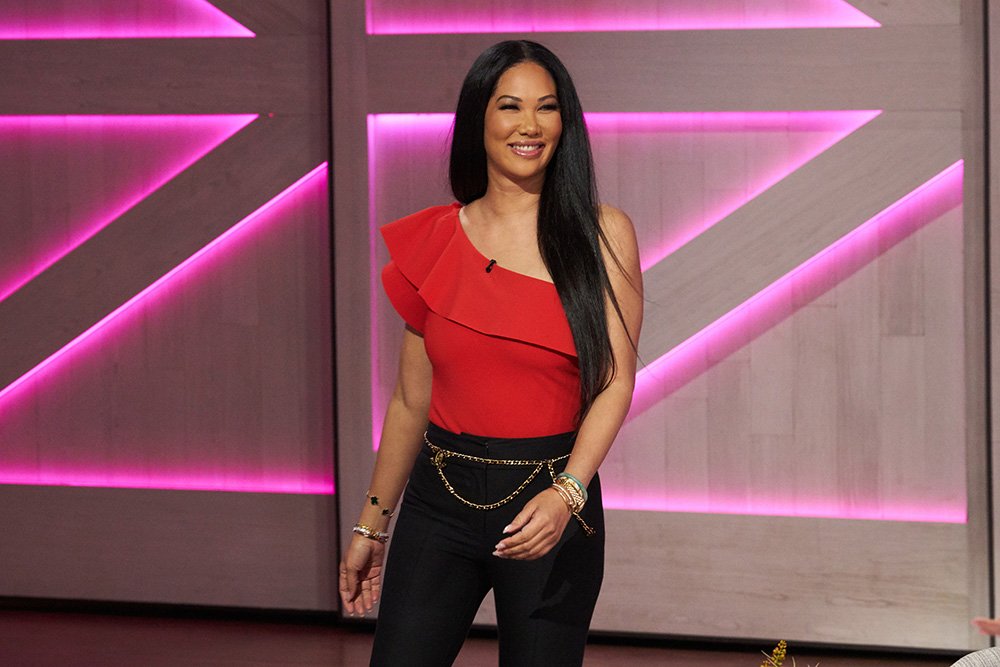 THE STYLISH SISTERS
Aoki's post showed printed pictures of them in ravishing black dresses which were taken during Ming's birthday celebration. Her sister donned a sparkly tube dress with a large sequinned ribbon in front. 
Given that it was an important day for her sister, Aoki also wore a body-hugging black dress, a nod to Ming's theme. She also posed inside a balloon-filled pool while holding a drink.
While Ming, whose face is strikingly similar to her 45-year-old mother, had straight and sleek hair, Aoki let her long curly hair loose. Their beautiful accessories brightened up their looks as well.
Aoki looked like she got her sense of style from Ming, and she is thankful that she inherited it from her aside from Kimora. The young model captioned her post:
"My more glamorous half is 21. I am more impressed with you than you know! @mingleesimmons ?"
Many fans admired the closeness of the sisters as Ming and Aoki would protect each other from criticisms. The duo may be sweet, but they can get sour in dealing with internet trolls.
STANDING UP AGAINST TROLLS
Dealing with negative remarks every day is not new to the sisters. An incident happened last year where an online user criticized Ming for not going to college. 
Aoki fired back at the user to say that Ming was a brilliant woman attending one of the country's most prestigious schools. Ming is presently enrolled in New York University.
Aoki, who has helped Kimora relaunch her Baby Phat cothing line last year, shared pictures of herself packing her belongings...
LEARNING FROM HOME
Before trolls could taint Aoki's image as they had done to her sister, the One Management talent was recently accepted to Harvard University. It was one of the highlights of her life.
However, her stepping into the top Ivy League school was cut short. Aoki was among the university students affected by the ongoing coronavirus pandemic. 
Aoki, who has helped Kimora relaunch her Baby Phat clothing line last year, shared pictures of herself packing her belongings and flashing a peace sign before leaving the school.
Harvard recently instructed its undergraduate students to evacuate as a measure to avoid contracting the deadly virus. The students were also asked to prepare for online classes starting March 23.